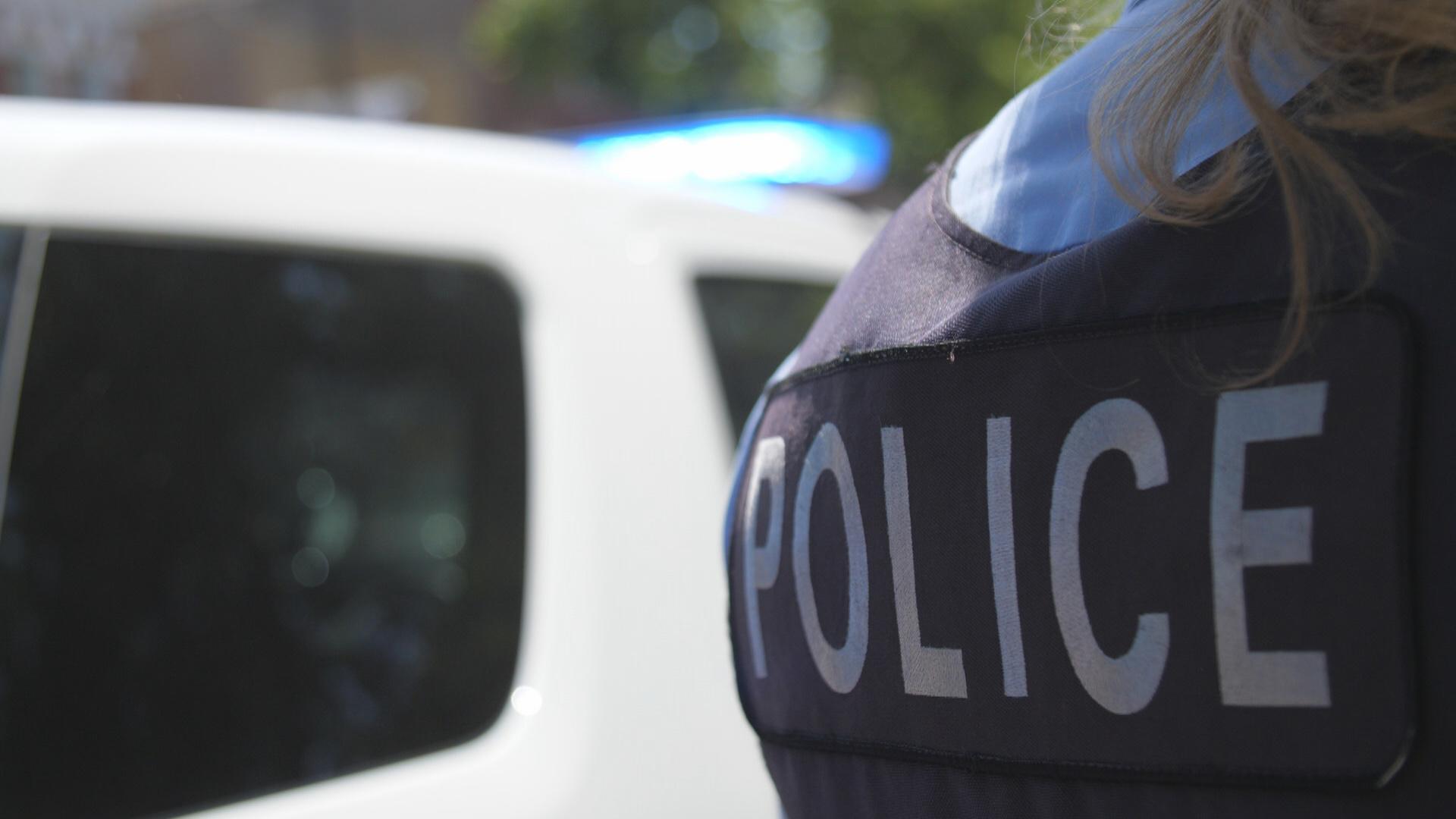 (WTTW News)
The Chicago City Council is set to pay $14.25 million to a man who spent 21 years in prison for a 1992 double murder that he did not commit — because he was in police custody at the time of the killings.
The City Council's Finance Committee voted unanimously Thursday to recommend the settlement, which is set for a final vote by the full City Council on May 25.
Daniel Taylor sued the city in 2014, alleging that he confessed after being beaten by officers investigating the murders of Jeffrey Lassiter and Sharon Haugabook on Nov. 16, 1992. Taylor was 17 years old when he was arrested and charged with the double murders that occurred near Clarendon Park on Chicago's North Side.
Four men were convicted with Taylor, and all sued the city successfully, costing Chicago taxpayers $38.05 million.
It cost the city another $2.15 million to defend the lawsuit filed by Taylor in 2014, officials said.
Ald. Jason Ervin (28th Ward) called the decision by city lawyers to fight Taylor's lawsuit "baffling." 
Taylor's lawsuit claimed that officers deliberately hid evidence that exonerated him. Taylor had been taken into custody by police at 6:45 p.m. the day of the murders, and was not released until 10 p.m., more than an hour after the murders.
The case against Taylor fell apart after the Chicago Tribune reported that he was in police custody at the time of the killings.
Taylor was released from prison in 2013 after his conviction was overturned and prosecutors dropped the charges against him. By then, he had spent 20 years in prison. He was later granted a certificate of innocence by a Cook County judge.
Three other men were also wrongfully convicted in connection with the murders of Lassiter and Haugabook. 
Lewis Gardner, who was 15 at the time, and Paul Phillips, who was 17 at the time, spent a combined 30 years in prison in connection with the murder. Gardner and Phillips settled their lawsuit against the city four years ago for $10.5 million. Both said they were coerced into confessing to the crime.
The third man convicted in the case was Deon Patrick, who was released from prison after 21 years. He was 20 years old when he was jailed.
Patrick also sued this city, and a jury awarded him $13.3 million in damages.
Contact Heather Cherone: @HeatherCherone | (773) 569-1863 | [email protected]
---