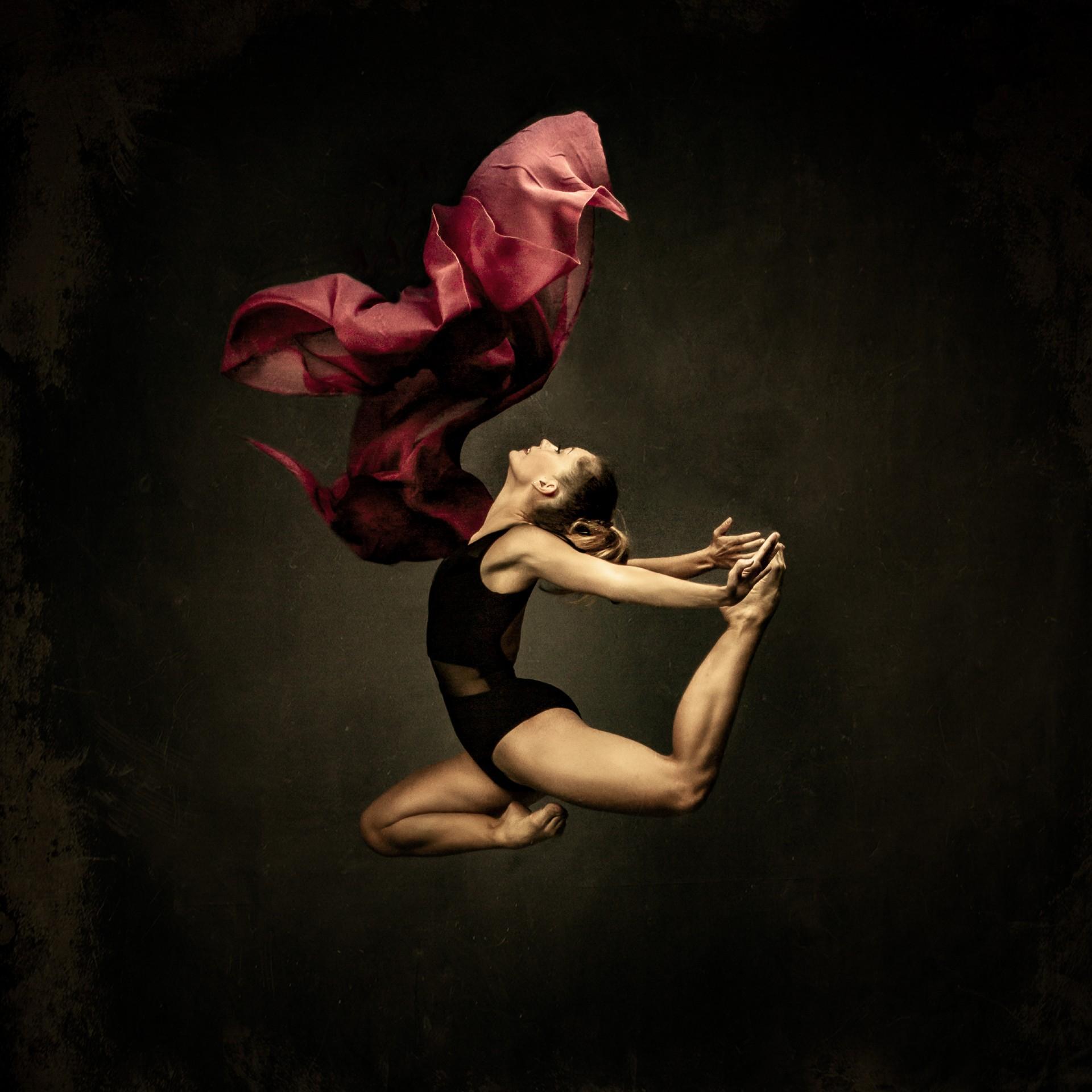 (Credit: South Chicago Dance Theatre)
1. Laud
Fancy footwork, high-flying leaps and daring lifts are center stage in "An Evening with the South Chicago Dance Theatre: Celebrating Five Years." The 90-minute program features five world premieres by a quintet of choreographers.
Details: 7:30 p.m. Friday at the Harris Theater for Music and Dance, 205 E. Randolph St., $15-$50 / MAP
---
2. Snap
Trumpeter Sean Jones presents his latest project "Dizzy Spells" with his wife, virtuoso tap dancer Brinae Ali, that examines the African diaspora through jazz legend Dizzy Gillepsie's music. The evening also features a performance by Thaddeus Tukes Quintet.
Details: 8 p.m. Friday at the Chicago Symphony Center, 220 S. Michigan Ave. $25-$175 / MAP
---
3. Meander
At the Wildflower Walk at Alfred Caldwell Lily Pool, you'll learn how to identify the different wildflowers in bloom from Lincoln Park Conservatory docents. Organizers advise dressing for the weather, comfortable shoes, hats, water and rain gear.
Details: 10-11 a.m. Saturday at the Alfred Caldwell Lily Pool, 125 W. Fullerton Parkway. $5 / MAP
---
4. Nibble
Your sweet tooth may lead you to Chocolate Fest, where you can sample cocoa-inspired treats like chocolate popcorn, cake pops and frozen hot chocolate. Can't get enough? Try a chocolate and wine pairing ($30) or take a chocolate charcuterie lesson ($30).
Details: Noon-11 p.m. Friday; 10 a.m.-11 p.m. Saturday; 10 a.m.-6 p.m. Sunday in downtown Long Grove, 308 Old McHenry Road, Long Grove. $5 / MAP
---
5. Browse
More than 200 artists will showcase their wares from jewelry and ceramics to floral arrangements and gourmet goods at the Renegade Craft Fair.
Details: 11 a.m.-6 p.m. Saturday and Sunday along Clark Street between Bryn Mawr and Edgewater avenues. Pay what you can; suggested $12 donation / MAP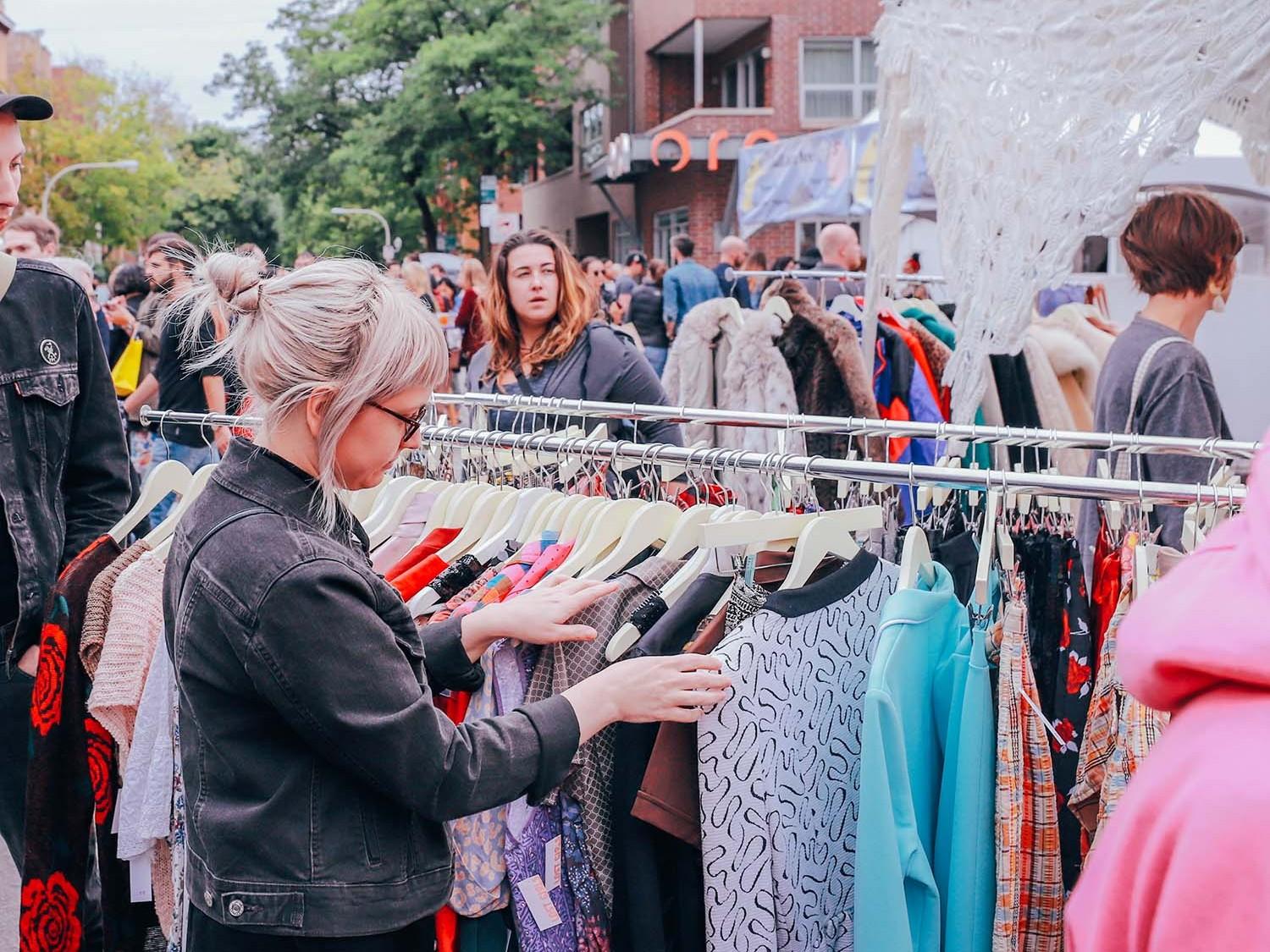 (Courtesy Renegade Craft Fair)
6. Pedal
Bike Out Negativity 2022 celebrates Chicago's youth with a community expo, music, activities and a six-mile "fun ride" through North Lawndale and Little Village.
Details: 1-4 p.m. Saturday at 3147 W. Douglas Blvd. Free / MAP
---
7. Cavort
An art fair, children's carnival, music and makers booths line the streets of downtown Oak Park for What's Blooming on Harrison.
Details: 11 a.m.-7 p.m. Saturday along Harrison Street between Humphrey and Cuyler avenues. Oak Park. Free / MAP
---
8. Opa!
The Greek Heritage Parade commemorates the 200th anniversary of Greek independence with colorful costumes and traditional Greek music. Stop by the agora – that's Greek for marketplace – for Greek jewelry, crafts and gifts.
Details: Parade 2:30 p.m. Sunday along Halsted Street from Randolph to Van Buren streets. Free (MAP) / Marketplace noon-6 p.m. Sunday at Elysian Field, 401 N. Halsted St. Free (MAP)
---
9. Hunt
Put your city knowledge and sleuthing skills to the test for The Chicago ScavHunt. Download the eATLAS app to participate in the scavenger hunt, which will include stops at businesses, parks and monuments. (Psst! Be sure to read all the rules and regulations before you set out.) In addition to the overall team prize, awards will be given for best costume, social media influencer and best ScavSquad name.  
Details: Hunt begins 9 a.m. Friday and ends 9 p.m. Sunday. Free. Winners will be announced May 24.
---
10. Travel
Music, dance and cultural traditions of dozens of countries are on display at the Skokie Festival of Cultures. International children's games, arts and crafts, merchandise bazaar, ethnic food and the fest's iconic display of dozens of countries' flags round things out.
Details: 11 a.m.-6 p.m. Saturday and Sunday at Oakton Park, 4701 Oakton St., Skokie. Free / MAP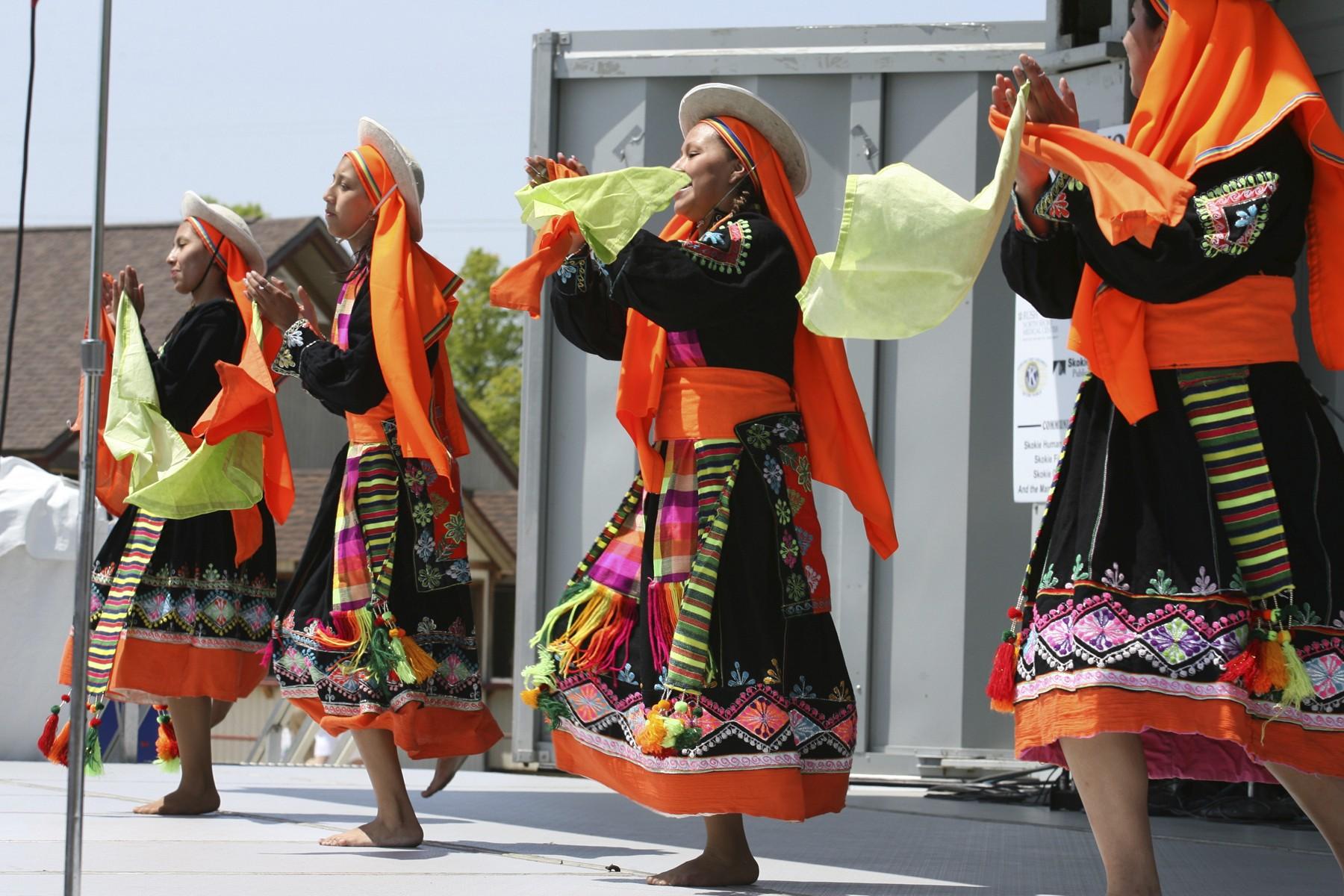 (Courtesy Skokie Festival of Cultures)
Events listed are subject to change. We recommend double-checking times and locations before you head out the door. Want to share your upcoming events with us for consideration in a future roundup? Send us an email.
---