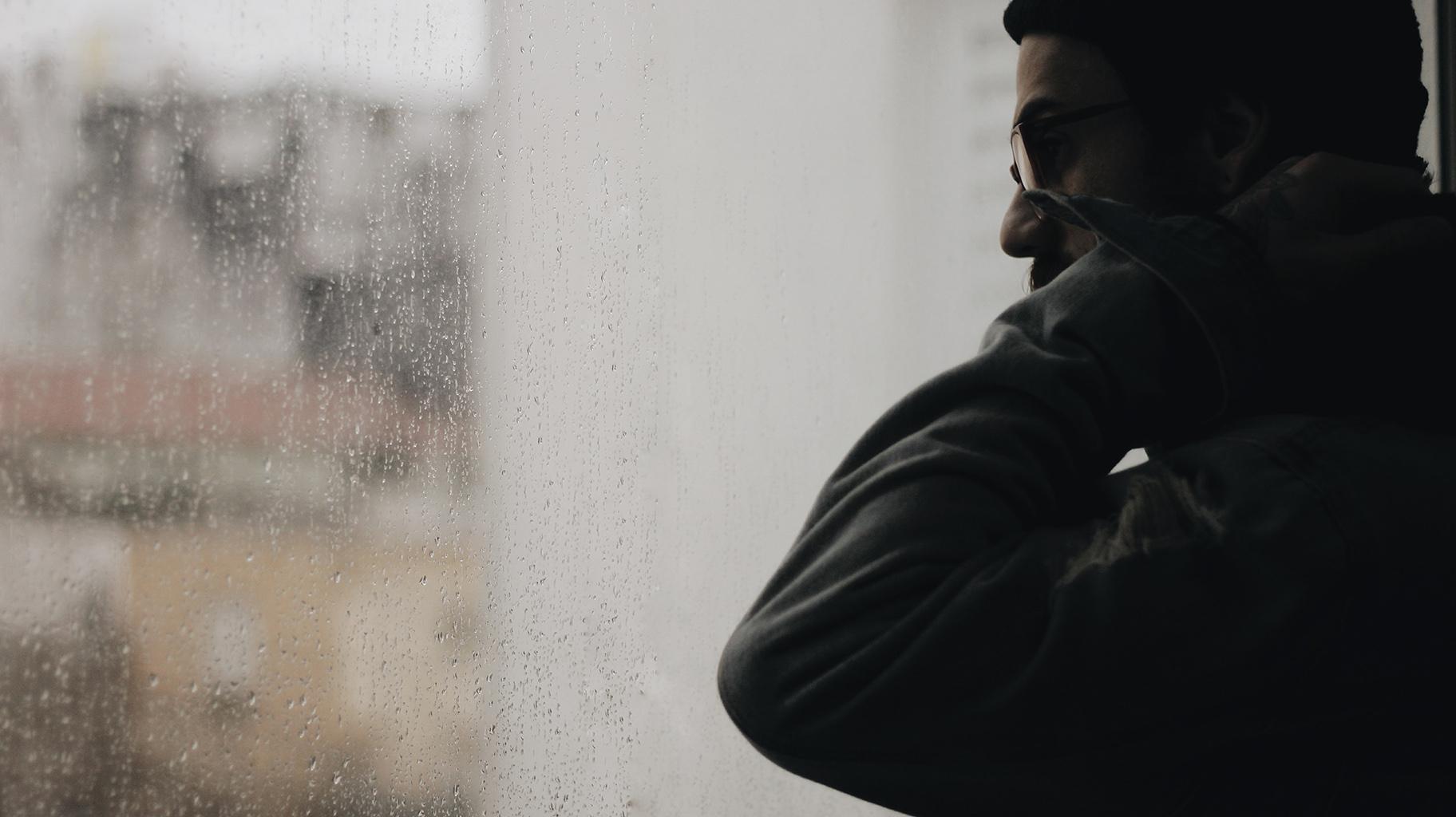 (Photo by @plqml // felipe pelaquim on Unsplash)
A key tenet of harm reduction is meeting people who use drugs where they're at, but the coronavirus pandemic challenged advocates' ability to do just that, especially in the early days of the pandemic.
"Some of our partner organizations shut down," said Erica Ernst, board president for the Chicago Recovery Alliance, an organization that works to support people who use drugs and those affected by drug use. "We felt it was really important to keep going."
But it wasn't business as usual. The number of staff and people allowed at the Chicago Recovery Alliance's garage was limited, volunteering operations were paused and safety precautions were implemented aboard the organization's silver van that provides services on the city's South and West sides.
"Once it became apparent that this was serious, we stopped allowing clients on the van," Ernst said of COVID-19, adding staff and those visiting the van were required to wear masks. "Instead we would pull up the van and do window service and supply folks with all they're asking for."
The work of the Chicago Recovery Alliance is just one example of how harm reduction organizations using evidence-based strategies to address the negative personal and public health impacts associated with alcohol and drug use had to quickly adapt their approaches over the last two years. From health concerns to supply chain disruptions, nearly every aspect of their operation model was affected. While changes were originally made to accommodate the socially-distant demands of a pandemic, the creative solutions also opened up new avenues in outreach services, ones that may continue long after COVID-19 concerns lessen. 
Bucktown-based The Night Ministry also continued its outreach services with pandemic-related modifications, such as reducing the number of people working on its outreach vans and buses, requiring staff and clients to wear masks and prohibiting clients from coming aboard for services.
"At the beginning of the pandemic, we were jumping off the van – not quite in spacesuits, but mask, face shield and gloves," said Stephan Koruba, senior nurse practitioner with The Night Ministry.
Though necessary, the safety precautions hindered the ability for staff and clients to connect, according to Koruba.
"One of the strengths of our team is our diversity, and when we jump off the van, people we're trying to engage find something in common (with staff) and gravitate toward someone naturally. All that went away," he said. "We lost a huge tool in our toolbelt because … we're both wearing masks and I can't recognize you with just the two inches of your eyes that I can see."
Limiting The Night Ministry vans and buses to only staff also impacted services, according to Koruba.
"We couldn't bring clients on board to examine or transport them, which is a huge change in the normal way of doing things," he said. "Even something as simple as wound care, sometimes people don't want their wound shown to the world and refuse care because we had to do it on a street corner."
The Night Ministry's bus regularly visits the South Shore, New City, Pilsen, Douglass Park, East Garfield Park and Humboldt Park communities while its van visits many sites throughout the city, including Rogers Park, the Loop, Chinatown, North Lawndale and Hyde Park.
'Look outside the box'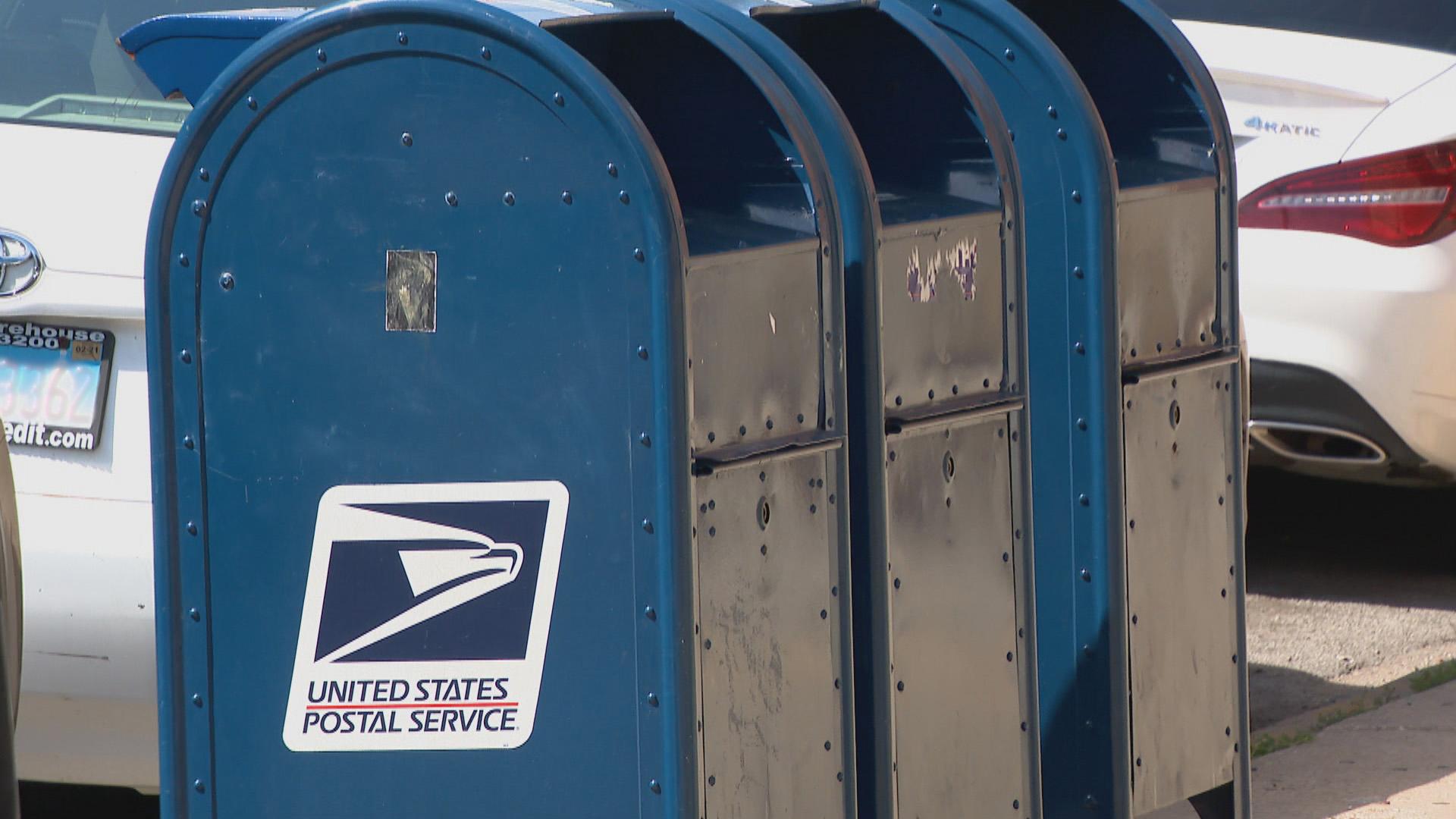 Arlington Heights-based Live4Lali launched a mail order delivery service amid the coronavirus pandemic to ship harm reduction supplies directly to people in need. (WTTW News)
Unlike the Chicago Recovery Alliance and The Night Ministry, Arlington Heights-based Live4Lali temporarily paused operations of its mobile truck which had only just made its debut March 2, 2020.
"At the end of the month everything shut down," said Laura Fry, executive director of Live4Lali. "We took the truck out four times that month and had to stop."
While the truck, dubbed the stigma crusher, returned to the streets by June 2020 with safety measures in place like masking and social distancing, the pause in operations "forced us to look outside the box on how can we continue to bring services to people," Fry said.
"You get used to doing things the way you've always done them, and this forced us to really just sit down and ask, 'OK, we need to think outside of the box because people aren't going to stop using substances,'" she added. "It was just going to get worse."
Live4Lali's in-person peer support meetings and educational opportunities moved online, and the organization launched a mail order harm reduction service that allows people to order supplies such as the opioid overdose reversal medication naloxone and fentanyl testing strips to be mailed directly to them.
Fry credits the pause in operations for the genesis of the mail order delivery program.
"We can't take our truck out, people aren't leaving their house, how else can we get supplies to them," Fry said. "It's faster and cheaper to mail supplies versus loading up someone's car and have them drive around. It's really taken off. We probably mail out 300 packages a month."
In addition to continuing the mail order delivery program, Live4Lali plans to offer a virtual option for its peer support meetings when the organization resumes in-person meetings.
"It's all about removing barriers," Fry said. "Our peer support meetings will never be totally in person again because people are able to access peer support on house arrest if they had a DUI or if they have a severe mental illness and can't leave their houses."
Service providers also found themselves educating new audiences about harm reduction as people experiencing homelessness were moved from shelters into hotels to allow for social distancing.
"The hotel workers are now shelter workers. We had to do a lot of training of these workers, (explaining) what is naloxone, how you administer it," said Ed Stellon, executive director of Heartland Alliance Health, which has locations in Uptown, Englewood and on the Near West Side. "We were training the staff because they have the most surface area and proximity with guests, but we're also training the guests or people staying in shelters and hotels because they're the most likely to reverse an overdose."
Supply chain woes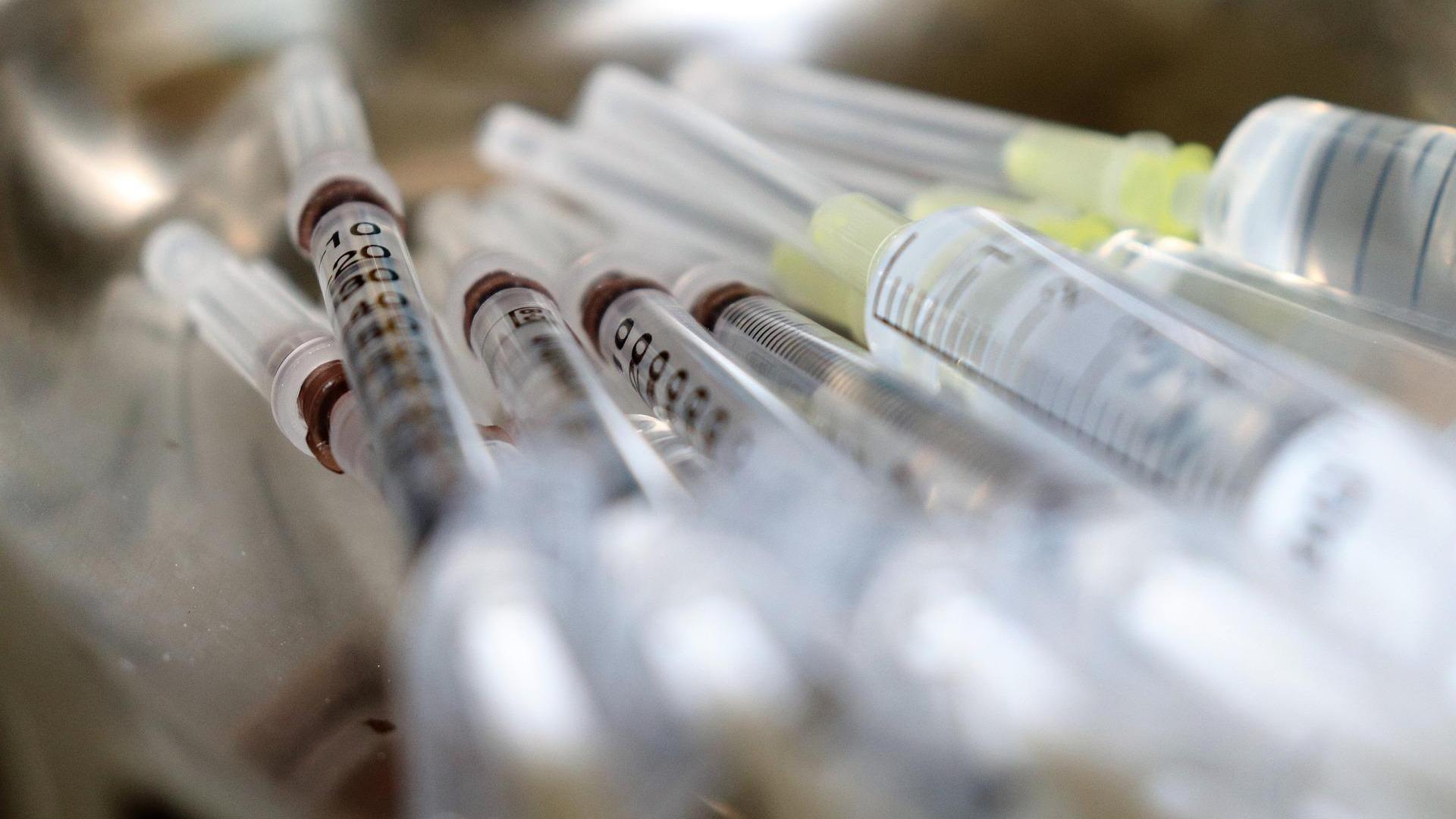 Harm reduction organizations say they're often unable to provide as many syringe gauge sizes due to supply chain issues. (k-e-k-u-l-é / Pixabay)
Like many businesses and organizations, service providers are feeling the pinch of supply chain issues, particularly for syringe gauge sizes.
The Chicago Recovery Alliance typically has six to seven options of various syringe gauge sizes available for people. Due to supply chain issues, the organization offers about four different sizes.
"People are getting their needs met, but it's not ideal for preference," Ernst said.
In addition to concerns about autonomy, advocates worry that the lack of preferred syringe gauge sizes could lead some to reuse their needles.
"Us not having something, it's not like someone is going to suddenly say, 'OK. I just won't use until they come in.' That's not how it works," said Fry. "People have the right to use drugs and the right to use them the way they want to. Syringe size makes an impact."
Service providers have leaned on each other and shared supplies to make up for shortages, according to Fry, who has also had success getting supplies through Facebook. "It takes a lot of human hours to do all that networking to try and find what we need," she said.
Drugs have also been impacted by supply chain issues, according to Stellon.
"Everything in American distribution has been disrupted – cars, TV, heroin – and so people's regular patterns of use were disrupted, and they started to buy drugs from different people," he said. "It's not a regulated industry, as we know, and some people didn't know what was in their drugs and we started to see higher rates of overdose. At the same time, because of social distancing, people were using more on their own."
Advocates say that underscores the importance of the need for people to test their drugs and practice safe consumption.
"I'm hopeful that we come out of the pandemic with some new practices," said Tom Kinley of Heartland Alliance Health. "There have been more conversations about safe consumption sites, but my concern is they're too far and few between. We also need to consider mobile safe consumption sites because people may be in need (of a place to go) but don't want to go to a public consumption site."
Despite the challenges posed by the pandemic, advocates say it has raised awareness around substance use disorders and homelessness.
"I think, honestly, it's really humanized houseless people, especially people who are houseless and use drugs," said Yoela Tepper, a substance use specialist at The Night Ministry. "I think people are understanding we need to take care of each other."
Contact Kristen Thometz: @kristenthometz | (773) 509-5452 |  [email protected]
---
This story is a part of the Solving for Chicago collaborative effort by newsrooms to cover a Path Forward, the opportunities COVID has opened to solving longstanding equity issues.
It is a project of the Local Media Foundation with support from the Google News Initiative and the Solutions Journalism Network. The 20 partners span print, digital and broadcasting and include WTTW, WBEZ, the Chicago Reader, the Chicago Defender, Inside Publications, La Raza, Loop North News, Chicago Music Guide, Shaw Media, Block Club Chicago, Borderless Magazine, South Side Weekly, Injustice Watch, Austin Weekly News, Wednesday Journal, Forest Park Review, Riverside Brookfield Landmark, Windy City Times and the Hyde Park Herald.
---