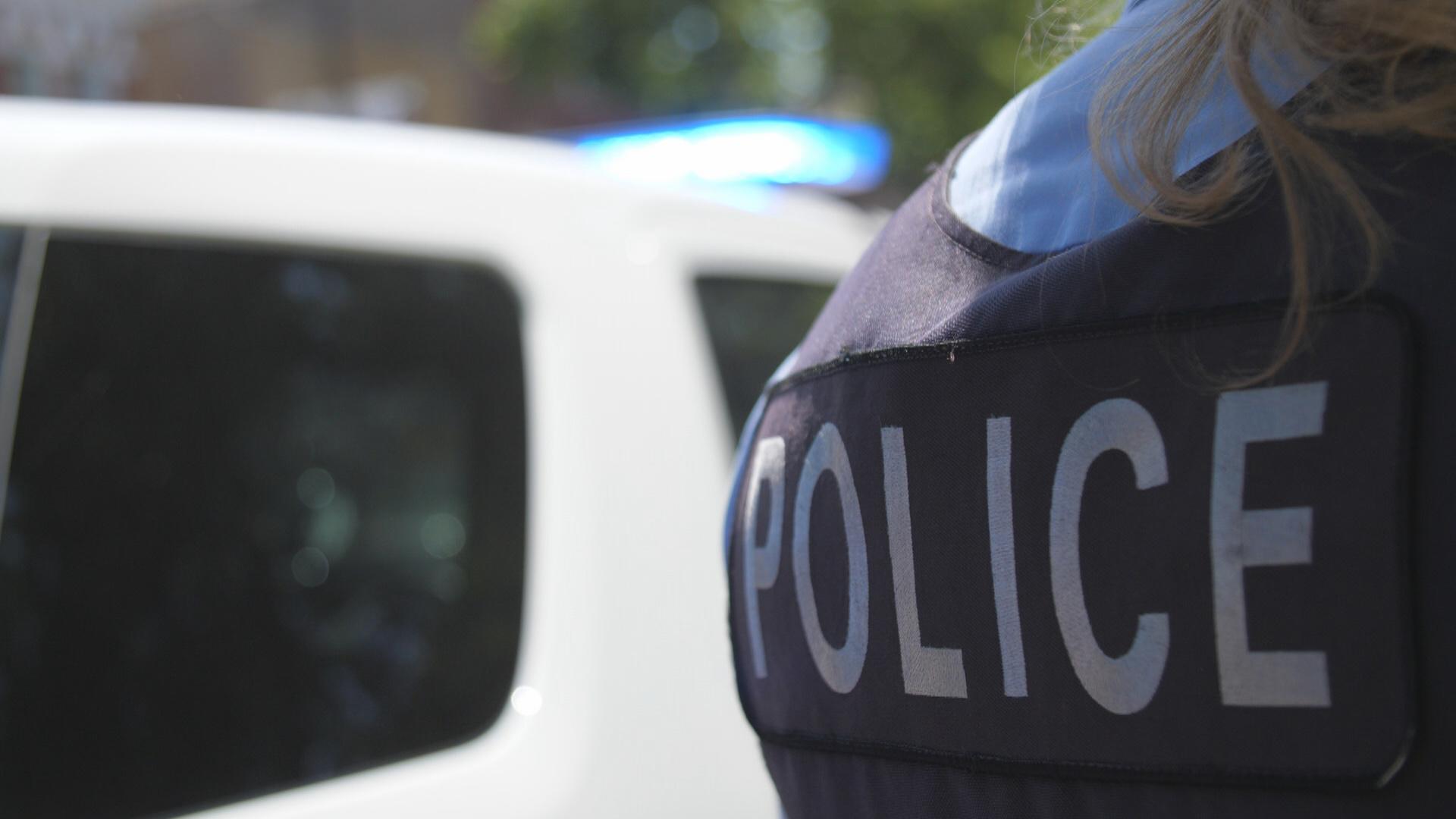 (WTTW News)
Eight people were killed and more than 40 were shot across Chicago on the warmest weekend of the year thus far.
According to Chicago police data, 42 people were shot in 32 separate shootings between 6 p.m. Friday and 11:59 p.m. Sunday, when temperatures jumped into the 80s for the first time in 2022.
A man was killed following an altercation with another person Saturday afternoon in the 4700 block of South Cottage Grove Avenue. Police said the victim was shot twice in the chest following a physical altercation just before 1 p.m. He was taken to the University of Chicago Medical Center where he was pronounced dead.
Two men were killed and two others were injured in a drive-by shooting at around 7:30 p.m. Saturday in the 1900 block of West Garfield Boulevard. The men were standing outside when someone inside a gray vehicle opened fire. A 42-year-old and 48-year-old were both struck multiple times and died. Two other victims, ages 24 and 65, were also struck, but survived.
Chicago police located a 26-year-old man who had been shot at around 11:30 p.m. Saturday in the 6200 block of South Francisco Avenue. The man had been shot once in the chest and was later pronounced dead on scene. One person was taken in for questioning.
A 57-year-old man was fatally shot early Sunday following a verbal altercation in the 400 block of South Pulaski Road. Police said the man was shot multiple times just before 4:45 a.m. by an offender who got into a vehicle and fled the area. The victim was pronounced dead at the scene.
Later that day, at around 2:40 p.m., a 24-year-old man was shot and killed in the 1300 block of East 71st Street. The victim had reportedly gotten into an argument with someone in an alley, and that person pulled out a gun and began shooting, striking the man in the head and back. He was taken to the University of Chicago Medical Center where he died.
Chicago police officers also shot a man Friday night in an incident in the 11200 block of South Langley Avenue. The CPD said in a statement that 5th district officers responded to a report of a man with a gun in that area just after 5:30 p.m.
Police said that man pointed a gun at officers, who in turn shot the man. He was taken to a hospital in serious condition, while investigators said they recovered two guns and a knife on scene.
That shooting is currently under investigation by the Civilian Office of Police Accountability.
Contact Matt Masterson: @ByMattMasterson | [email protected] | (773) 509-5431
---