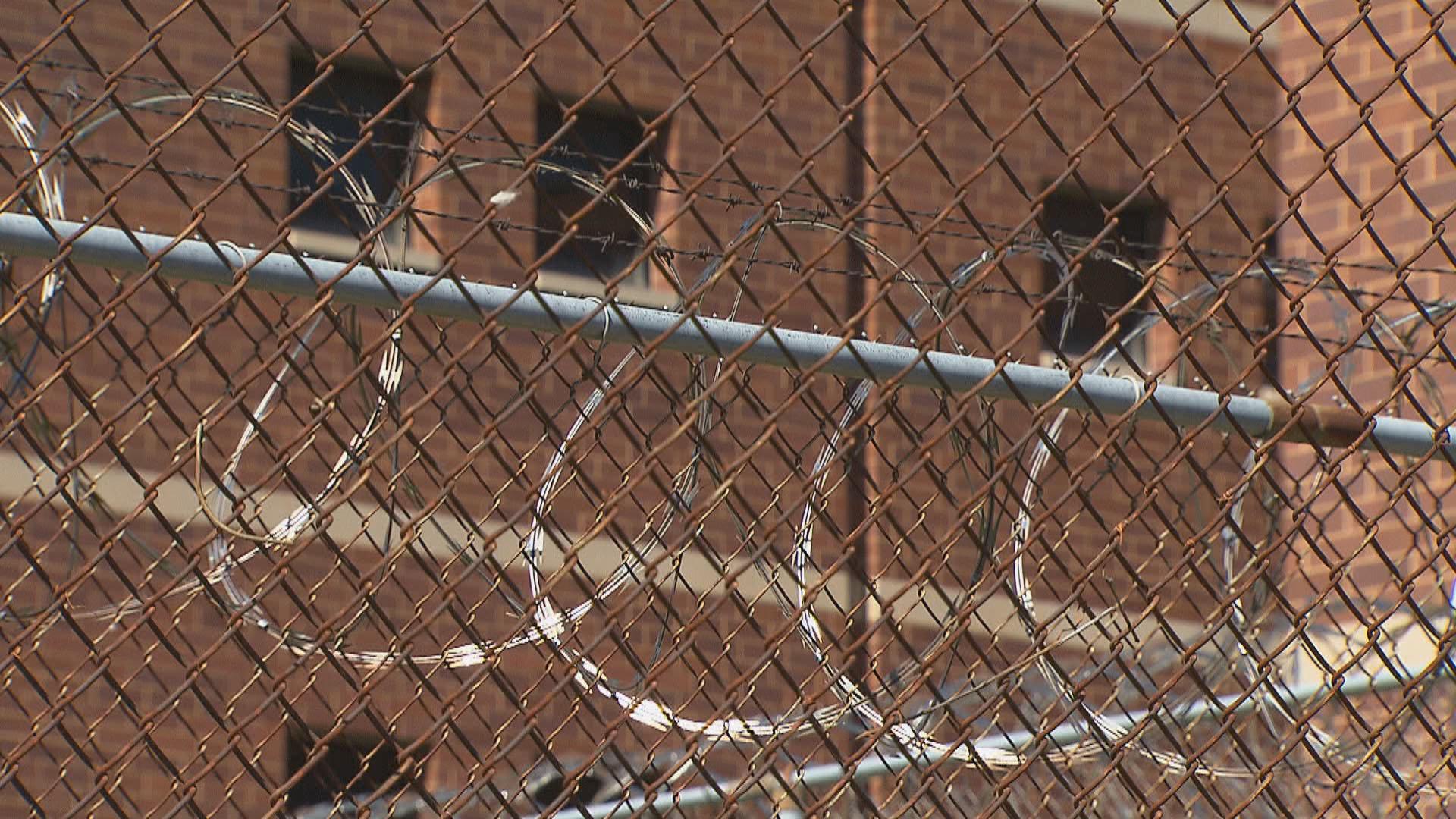 (WTTW News)
Memorabilia with forged signatures purported to be from baseball legends, including Lou Gehrig and Babe Ruth were among the items a trio of men allegedly used to defraud auction houses and art galleries out of hundreds of thousands of dollars.
Federal prosecutors in Chicago have charged Michigan brothers Donald Henkel, 61, and Mark Henkel, 66, along with 59-year-old Raymond Paparella, with mail fraud or wire fraud. Mark Henkel also faces an additional charge of witness tampering for allegedly urging another co-schemer to make false statements to investigators.
According to an indictment filed earlier this month, the Henkels repeatedly sold false works of art and memorabilia to art galleries and auction houses across the U.S. and in London between 2005 and 2020.
Prosecutors claimed many of the forged items — which allegedly included a painting by Gertrude Abercrombie and baseballs or bats purportedly signed by Lou Gehrig, Babe Ruth, Honus Wagner and Cy Young — were sold for more than $100,000 based on the false histories provided by the Henkels or the various "straw sellers" they recruited as part of their scheme.
According to the indictment, Donald Henkel purchased bats, balls, celebrity photographs, record albums and other items, and used "vintage pens and other materials to alter certain items … to make these items appear more valuable."
The brothers would then recruit the straw sellers, including Paparella, to falsely pose as the owners of these items to deceive potential buyers, prosecutors alleged.
Among the sales detailed in the indictment are: a bat purportedly owned by Cy Young that sold for $120,000 at auction; baseballs purportedly signed by Honus Wagner and Christy Mathewson, which sold for $121,000; and a bat purportedly owned by Lou Gherig that sold for $138,000.
The men also allegedly sold or attempted to sell multiple fraudulent works of art said to be made by painters, including Abercrombie, Ralston Crawford and George Ault.
The Henkels and Paparella each pleaded not guilty during their indictment Thursday in Chicago. Each count the men are facing is punishable by up to 20 years in federal prison.
Contact Matt Masterson: @ByMattMasterson | [email protected] | (773) 509-5431
---