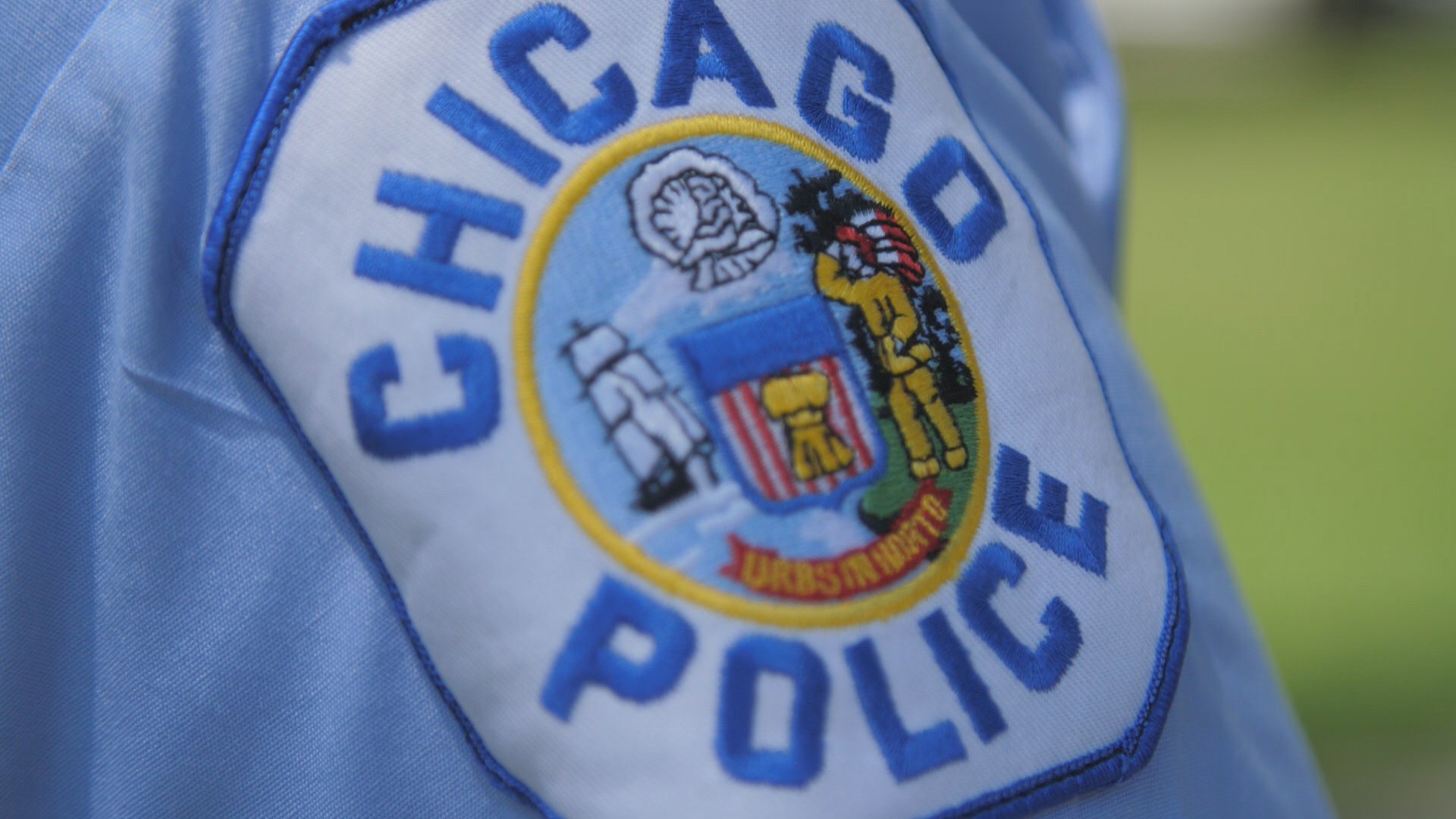 (WTTW News)
The city should pay $200,000 to a man who was shot at by a drunken off-duty police officer who has been charged with aggravated assault, city lawyers recommended.
The proposal is set to be considered by the Chicago City Council's Finance Committee at 10 a.m. Monday. If approved by the City Council as expected Wednesday, it would be the latest massive payment approved by Chicago officials to resolve lawsuits alleging police misconduct.
Officer Joseph Cabrera faces charges of aggravated assault and making a false statement in connection with the Oct. 13 2020, shooting which occurred near 5200 S. Monitor Ave. in Garfield Ridge.
The lawsuit filed by 22-year-old Esael Morales claims that he was sitting in his car with his girlfriend watching Netflix and eating takeout wings near her home when Cabrera pulled up in his personal vehicle and confronted the couple at 9:45 p.m., according to Morales' lawsuit.
A field training officer, Cabrera joined the Chicago Police Department in 2012.
The couple drove away after Cabrera yelled at them, and parked at the other end of the block when they thought Cabrera had left the area. But the off-duty officer pulled up behind them again, and pulled Morales out of his car by the neck, according to Morales' lawsuit.
Morales punched Cabrera in self-defense, which prompted Cabrera to pull out his service weapon and shoot at Morales from about 5 feet away, missing him, according to Morales' lawsuit.
As on-duty police officers were called to the scene by the city's Shotpotter system, Cabrera called 911 and told a dispatcher that he had been attacked, knocked to the ground and fired his weapon, according to Morales' lawsuit.
Those police officers detained Morales, searched him and handcuffed him, according to the lawsuit, which also claims that a supervisor at the scene directed officers to turn off their body-worn cameras during the investigation. Morales was held overnight at a nearby police station before being released without charges.
Cabrera was visibly intoxicated and smelled of alcohol, according to Morales' lawsuit and footage recorded by officers' body-worn cameras. When Cabrera's blood alcohol level was tested four hours later, he was still legally drunk, according to Morales' lawsuit and evidence presented in court by the Cook County State's Attorney.
Cabrera was stripped of his police powers and charged Jan. 6, 2021, nearly three months after the shooting. Cabrera pleaded not guilty.
Contact Heather Cherone: @HeatherCherone | (773) 569-1863 | [email protected]
---