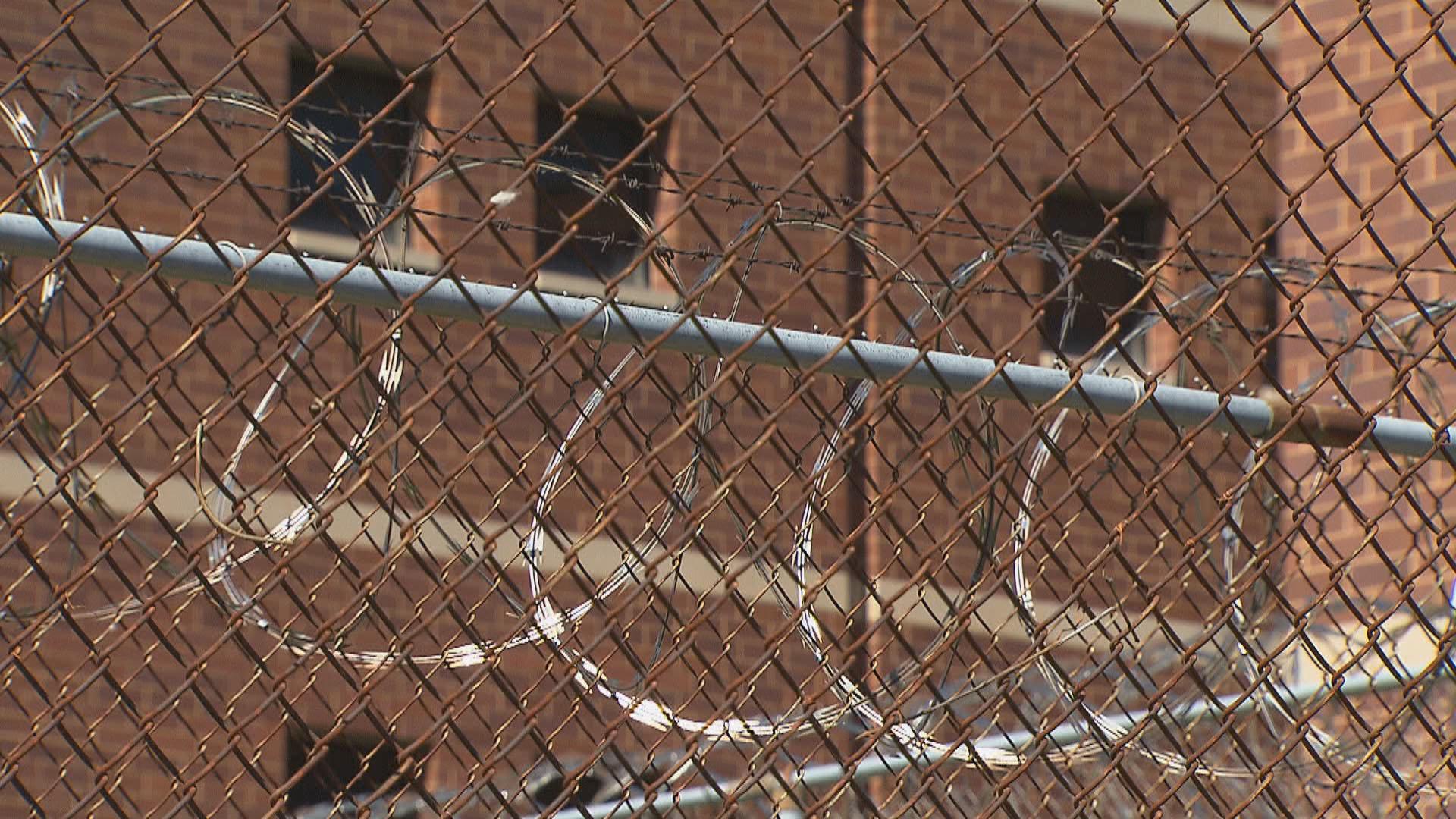 (WTTW News)
A Chicago woman has been charged in the fatal shooting of her boyfriend, a local rapper who allegedly had a history of abusing the woman, including in a video that went viral online earlier this year.
Brianna Gibbs, 28, has been charged with first-degree murder in the Sunday morning killing of 27-year-old Tyrone Pittman following a physical altercation in the Auburn Gresham neighborhood.
According to Chicago police, the shooting occurred at around 2:20 a.m. Sunday at a home in the 8400 block of South Aberdeen Street. During a hearing Tuesday, Assistant State's Attorney James Murphy said Pittman had accused Gibbs of being unfaithful before punching her in the face and hitting her several more times across her body.
Gibbs decided to leave, but realized she didn't have her phone, so she asked Pittman to go inside the home and retrieve it for her. She waited outside and picked up a gun that she later said Pittman had dropped, Murphy said.
Gibbs then allegedly disengaged the gun's safety and fired three shots at Pittman when he came back outside, striking him once in the upper left thigh. He dropped the phone and ran inside as Gibbs allegedly continued firing, before she picked up her phone and left.
A friend took Pittman to the Little Company of Mary Medical Center, where he later died.
Police arrived at the scene following a ShotSpotter alert — though neither Gibbs nor Pittman were there — and recovered four 9mm shell casings outside the home. After fleeing the scene, Gibbs allegedly made her way to her aunt's home and told family that Pittman had "beat her up again," according to Murphy.
She then contacted police and reported that she'd been the victim of a domestic battery, before officers realized she was a suspect in Pittman's killing and placed her under arrest. According to Murphy, Gibbs had suffered injuries to her mouth and a chunk of her hair had been pulled out.
Gibbs told investigators Pittman had a history of beating her up, according to Murphy. She allegedly stated that as she waited for Pittman to get her phone, she decided that if he exited the house and "came out aggressively" she was going to shoot him.
In her statement to police, Gibbs said that when Pittman came to the door he "looked like he was going to hit her" and said "b–ch f–k your phone," before she allegedly opened fire. She then ran to grab her phone and fired again after Pittman had run inside.
When police asked why she continued shooting, Gibbs allegedly said it was because she was angry.
Gibbs had previously reported Pittman to police following an alleged domestic battery earlier this month. Pittman also had two previous domestic battery arrests in 2015 and 2017.
And in January, Pittman could be seen beating up Gibbs in a viral video on YouTube, according to Murphy, who said Pittman could be seen punching Gibbs and repeatedly throwing her into a wall with enough force that plaster could be seen falling to the ground.
During Tuesday's hearing, Assistant Public Defender Chris Anderson claimed Gibbs was clearly acting in self-defense to protect herself from a man who was approximately 9 inches taller and 80 pounds heavier than her.
"He was armed with a firearm when he took the defendant's phone and used force or threatened force against her," he said. "So the statute for self-defense and defense of property allows her to use deadly force to defend herself."
Anderson also noted that Gibbs had to go to the hospital to be treated for her own injuries after the shooting and has no previous criminal background.
Compelled by that potential self-defense argument, Judge Susana Ortiz refused to detain Gibbs without bail. She instead set bail at $100,000, meaning Gibbs must pay 10 percent of that amount to be released from jail.
Gibbs is due back in court May 9.
Contact Matt Masterson: @ByMattMasterson | [email protected] | (773) 509-5431
---