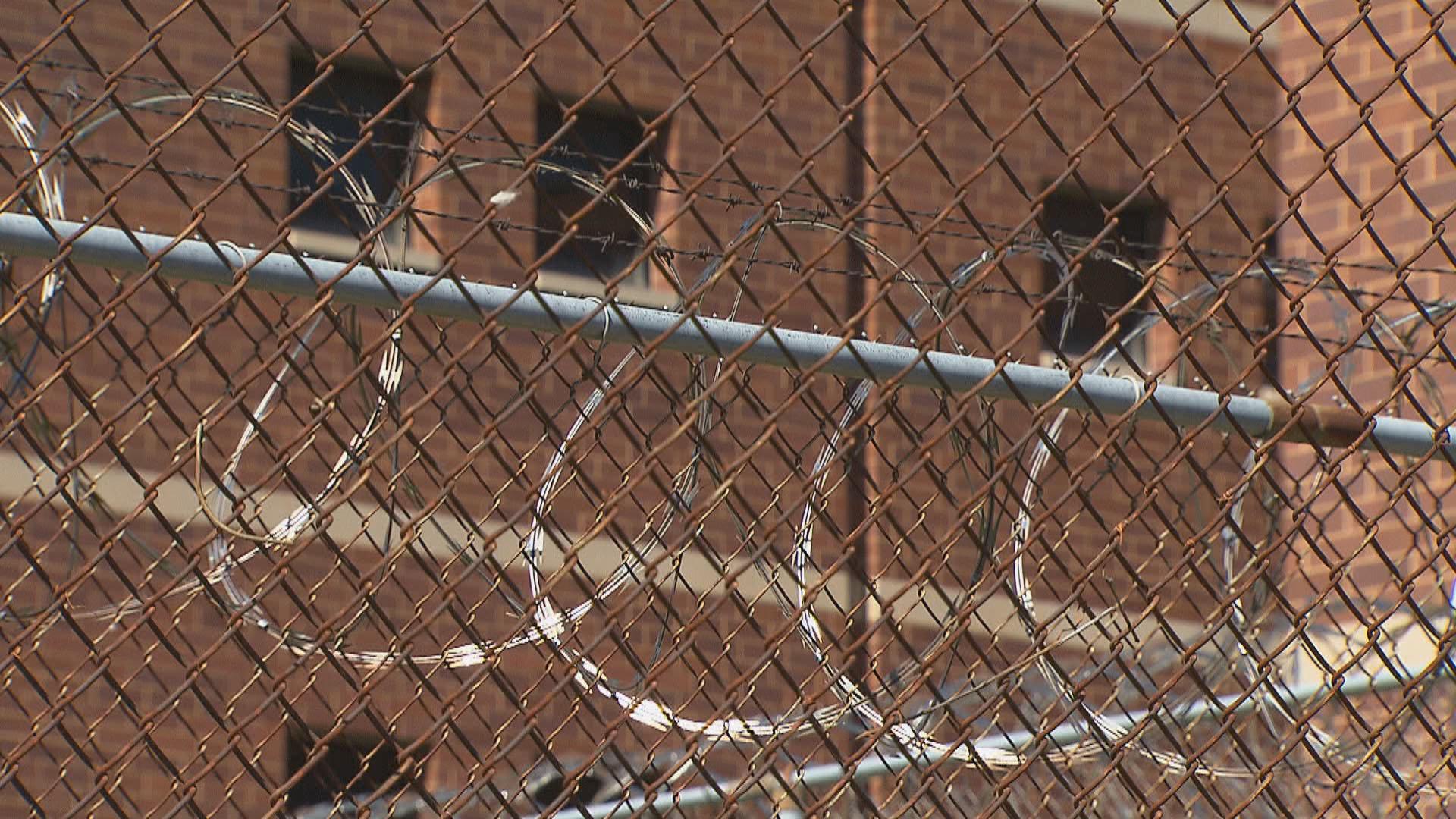 (WTTW News)
Illinois once again led the nation in the number of criminal exonerations last year, more than doubling the next closest state, due in large part to overturned convictions tied to disgraced former Chicago Police Department Sgt. Ronald Watts.
According to a new annual report from the National Registry of Exonerations, Illinois recorded 38 exonerations in 2021 — 20 more than any other state — marking the fourth consecutive year it has led the nation.
"Illinois's ranking continues to be driven by cases (14) tainted by misconduct of corrupt police officers led by Sgt. Ronald Watts of the Chicago Police Department, who planted drugs on people after they refused to pay bribes," the registry wrote in the report. "In addition, 15 more Illinois exonerations were based on wrongful convictions for weapons possession."
Watts, Officer Kallatt Mohammed and others on the team have been accused of routinely extorting residents and guests at the Ida B. Wells housing project for more than a decade in the early 2000s. If they didn't pay up, the cops would then allegedly plant felony-level drug amounts on them and lie about it under oath.
In 2012, Watts and Mohammed were federally indicted and later pled guilty to taking a bribe from an informant. Law enforcement documents have since revealed that Watts and members of his team were running a "protection racket" for more than a decade, planting evidence and fabricating charges against South Side residents while facilitating their own drug and gun trade.
More than 130 convictions tied to Watts and his team have been overturned since Cook County State's Attorney Kim Foxx has been in office.
In total, there were 161 criminal exonerations nationwide in 2021, according to the report. Nearly half of those (77) were homicide cases.
Defendants exonerated in 2021 spent 1,849 years in prison for crimes they did not commit, the report found, an average of 11.5 years per exoneree. But that still doesn't account for all the time they lost.
"The registry does not include the often substantial periods — sometimes several years — that exonerees spent in jail awaiting trial," the report states. "Time lost to incarceration also does not include the substantial hardships many exonerees face upon release from prison."
Earlier this year, the registry recorded the 3,000th exoneration since 1989 in a case from Chicago. Reynaldo Munoz was 17 in 1986 when he was convicted in the murder of 21-year-old Bouvier Garcia.
He spent nearly three decades in prison before he was paroled in 2016. But it wasn't until 2022 when his conviction was vacated and charges officially dropped.
"As is the case with recording 25,000 years lost to wrongful conviction, this milestone is worth noting, but not celebrating," the report states. "This figure forces us to stop and think about the individuals who populate the Registry. They are more than numbers. Each case represents a unique part of our archive of injustice, with a story that demands to be told."
Contact Matt Masterson: @ByMattMasterson | [email protected] | (773) 509-5431
---