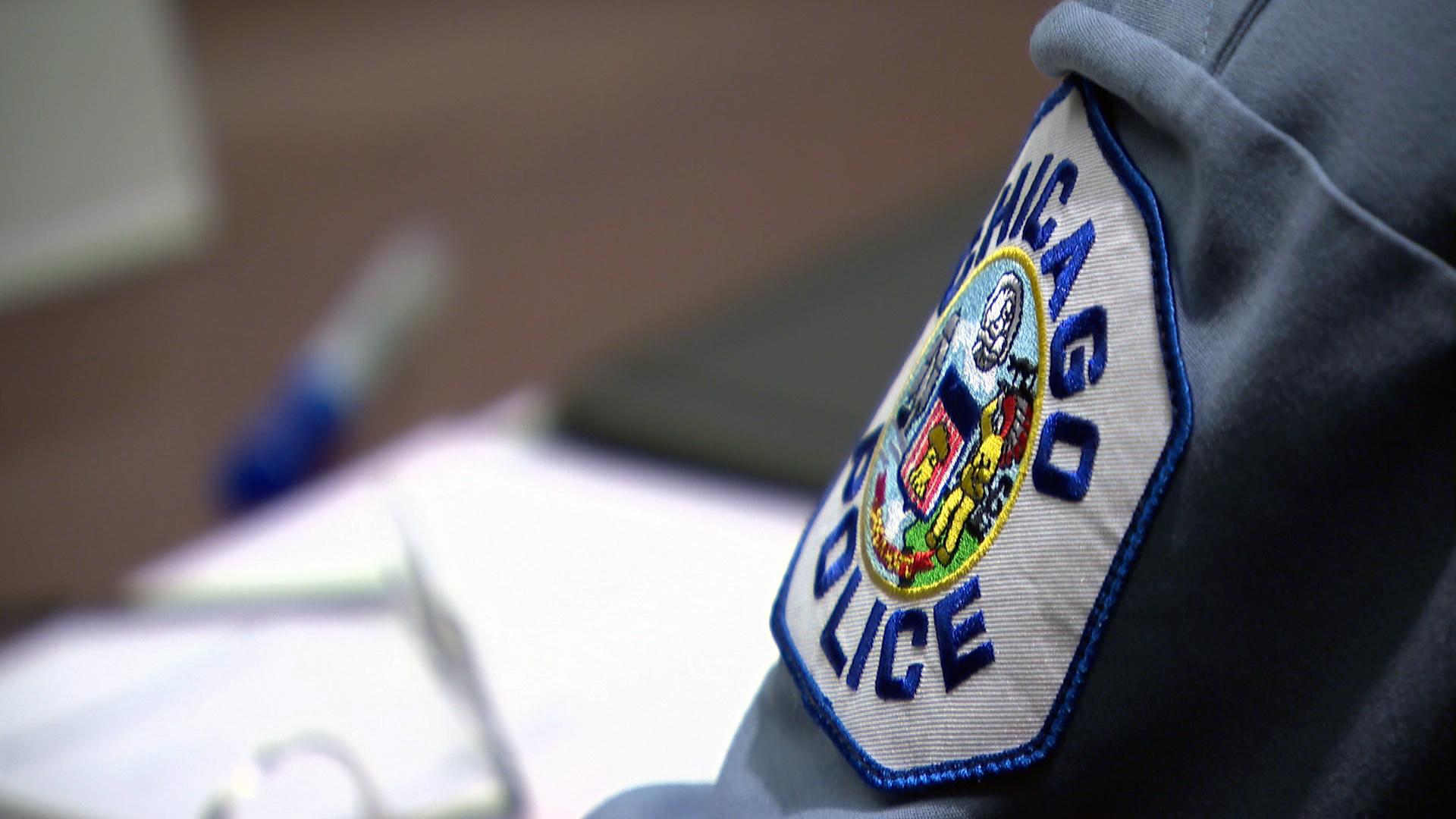 (WTTW News)
The timeline for the consent decree guiding reforms within the Chicago Police Department will be extended by an additional three years, officials announced Friday.
The CPD and the Illinois Attorney General's Office presented a stipulation to U.S. District Judge Robert Dow on Friday that will extend the current five-year window out to eight years and add in a new agreement that police search warrants will now fall under the purview of the consent decree. 
The extension comes as the department grapples with technological difficulties and the need to add hundreds more sergeants to improve supervisory oversight.
"Our timeline of five years was not realistic from the beginning," Robert Boik, the CPD's executive director of constitutional policing and reform, said this week. "What we're doing with this stipulation is we're recognizing this is a long-haul process. To really get change right in the city of Chicago, we're going to need to have time to get it right."
The early years of the consent decree — which was enacted in 2019 following a U.S. Department of Justice investigation into the fatal police shooting of Laquan McDonald — were beset by missed deadlines and lagging compliance.
Police officials including Superintendent David Brown maintain they've worked diligently to improve those issues despite the COVID-19 pandemic and widespread unrest in 2020. A status report from the independent team that monitors the CPD's progress is expected to be released in the coming days.
"The three year extension approved by the court today simply recognizes reality," Michelle García, deputy legal director at the ACLU of Illinois, said in a statement. "The city has failed to meet more than half the deadlines required under the decree during its first years of enforcement. We are encouraged that everyone involved recognizes that this process needs time – and the full attention of Mayor (Lori) Lightfoot and the city – to be successful."
Regardless of those early issues, Boik noted that, on average, it takes a police department about a decade to reach operational compliance with a consent decree. That time is compounded for the CPD, he said, as it's the largest police department to ever undergo these types of reforms.
"The bottom line is, it's a really extensive body of work and to do it right takes time," Boik said.
Boik and Brown pointed to three main issues that necessitated the time extension: the inclusion of search warrants into the consent decree, a lack of proper technology to track and analyze reform efforts and a need to add scores of sergeants to improve oversight.
No technical language needs to be altered to add search warrants into the consent decree, the sides have simply agreed it's another policy that needs to be included and reformed.
After multiple high-profile incidents — like the botched raid at the home of Anjanette Young — Brown said that adding search warrants to the consent decree will help improve training and "our outcomes with the public."
"These are critically important issues to the success of the decree," Judge Dow said Friday. "Everyone knows that search warrants have been in the news a lot in the last year … and frankly they have been challenging issues for CPD and for justice alike. So including search warrants in the process is bound to lead to a better policy that will benefit everyone, including the officers who must swear out and then execute the warrants."
The other issues will be far more expensive and time-consuming to solve, officials said.
The department will require "significant funding" over multiple budget cycles to get in compliance with all the required technological demands, according to Brown. He said that will include a whole new record management system that's needed to help streamline data and make it easier to track officer compliance and training.
But the main driver of the three-year extension is the need to meet a consent decree required ratio of one sergeant to every 10 officers within each police district. To do that right, Brown said it'll likely take "at least three years."
"To increase exponentially the number of our sergeants will require, from a practical standpoint, not promoting hundreds of sergeants at one budget cycle at one time and putting them out there without adequate training, adequate space in between," he said. "You don't want all new sergeants just dumped on the third watch because it's a reverse seniority type of shift."
Currently, the CPD is piloting a program in its 6th district in Gresham where they've added nine sergeants to try and hit that 10-to-1 ratio. The goal there is to not only improve oversight, but to also increase the consistency of which sergeants are managing which officers.
Police officials wouldn't say what the current sergeant-to-officer ratio is across the 22 police districts, but Brown said it will take multiple years and "tens of millions of dollars" to hit that 10-to-1 ratio citywide.
Officials said they've developed a roadmap they believe will keep them on track to reach operational compliance with the consent decree in those eight years, even as they called that extended timeline "very aggressive."
"I think everyone understands the magnitude of what we're trying to accomplish here," Boik said. "Culture change is the most difficult change any organization goes through. There is a general recognition that it doesn't happen overnight."
Contact Matt Masterson: @ByMattMasterson | [email protected] | (773) 509-5431
---