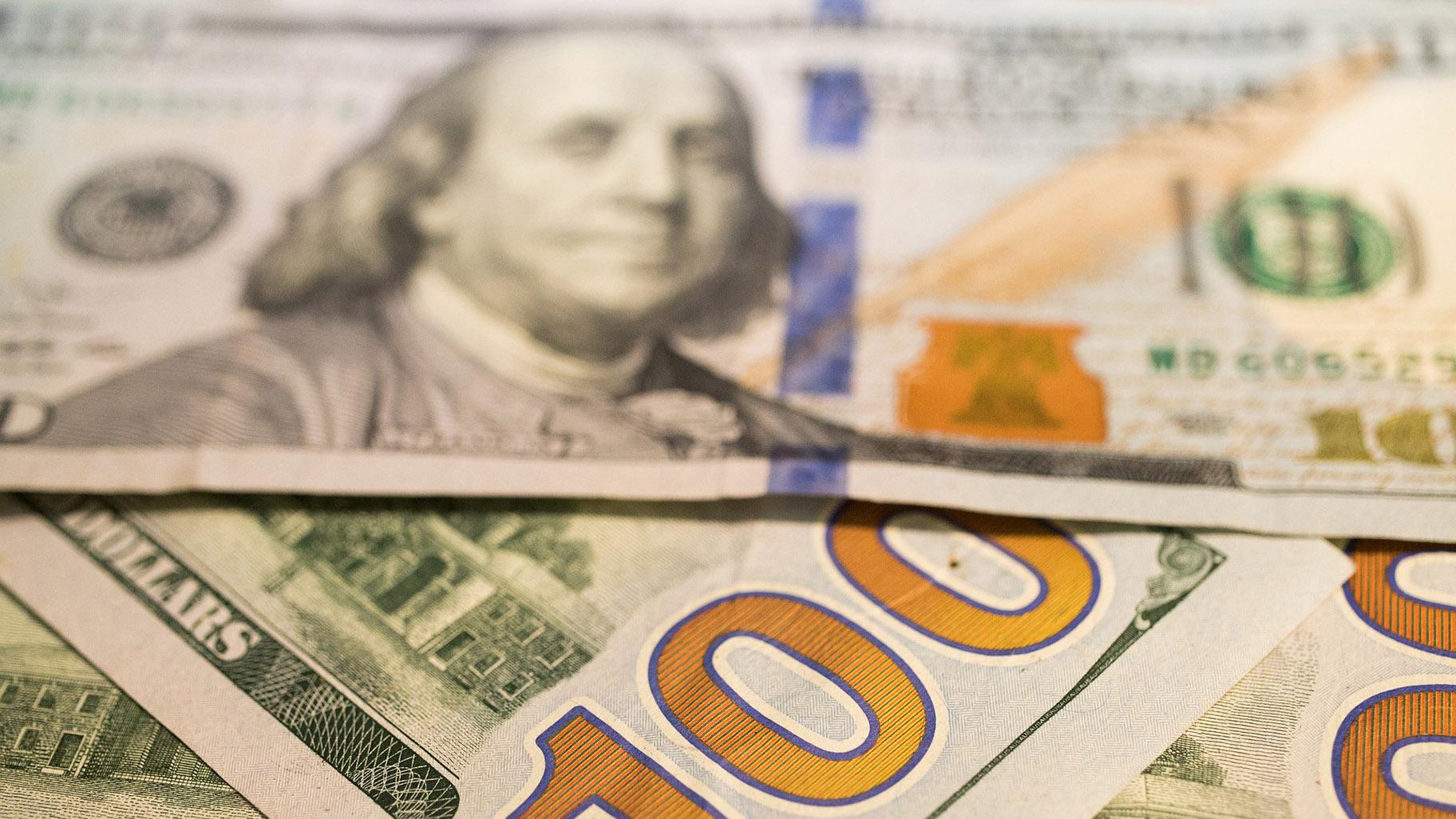 (benscripps / Pixabay)
Elected officials in Illinois can continue to use campaign funds to pay for their legal defense against allegations of corruption, the Illinois Supreme Court ruled Thursday.
Ald. Byron Sigcho-Lopez (25th Ward) had urged the Illinois Supreme Court to overturn decisions by the Illinois State Board of Elections as well as lower courts that allowed politicians accused of political corruption to use funds contributed by supporters of their campaigns to defend themselves from accusations of wrongdoing while in office.
Sigcho-Lopez brought the legal challenge after his disgraced predecessor Ald. Danny Solis used $220,000 from the 25th Ward Regular Democratic Organization, which Solis controlled, to cover legal fees to Foley & Lardner LLP in May 2019, according to records filed with the Illinois State Board of Elections.
It would be up to the General Assembly to bar candidates and elected officials from using campaign funds to cover legal fees, according to the opinion written by Justice David Overstreet. Justices Rita Garman, Michael J. Burke and Robert Carter concurred. Chief Justice Anne Burke and Justices Mary Jane Theis and P. Scott Neville took no part in the decision.
Anne Burke is married to Ald. Ed Burke (14th Ward).
"In this case, despite the parties' arguments regarding legal defense fees incurred as a result of public corruption allegations, the record here reveals that Solis had not been indicted on criminal charges but only that he had worked with federal investigators using his official capacity to expose public corruption," according to the opinion.
The Supreme Court affirmed the Illinois State Board of Elections decision that found Solis' use of campaign funds to pay legal fees was a proper expenditure "incurred to defray the customary and reasonable expenses of an officeholder in connection with the performance of governmental and public service functions" in accordance with state law.
Sigcho Lopez called on the General Assembly to change the law.
"If the law allows corrupt politicians to use campaign funds for legal defense fees, then it's time to change the law," Sigcho Lopez said.
Solis, who did not run for reelection to the City Council in 2019, entered into a deferred prosecution agreement with federal prosecutors in January 2019 and secretly recorded Ald. Ed Burke as part of a federal probe that resulted in a 14-count indictment, including charges of racketeering, bribery and extortion. Burke has pleaded not guilty.
Solis also recorded former House Speaker Michael Madigan, according to the 22-count indictment against the former Democratic leader unveiled March 2. The indictment alleges that Madigan suggested to Solis that he could arrange for Gov. J.B. Pritzker to appoint Solis to a state position. Madigan has pleaded not guilty.
Madigan is charged with illegally steering business to his private property tax law firm amid efforts to turn a vacant piece of land in Chinatown into a commercial development. Solis, the former chair of the City Council's Zoning Committee and the area's alderperson, could have smoothed that development's path through the city's approval process.
In 2020 and 2021, Madigan paid seven law firms a total of $4.8 million from his main campaign account, according to state records. Madigan has more than $10.5 million remaining in his account, records show.
In 2021, Ald. Burke paid three law firms, Jenner & Block and Loeb & Loeb and Blegen & Garvey, approximately $750,000 from his Friends of Edward M. Burke campaign fund, according to records filed with the Illinois State Board of Elections.
Contact Heather Cherone: @HeatherCherone | (773) 569-1863 | [email protected]
---