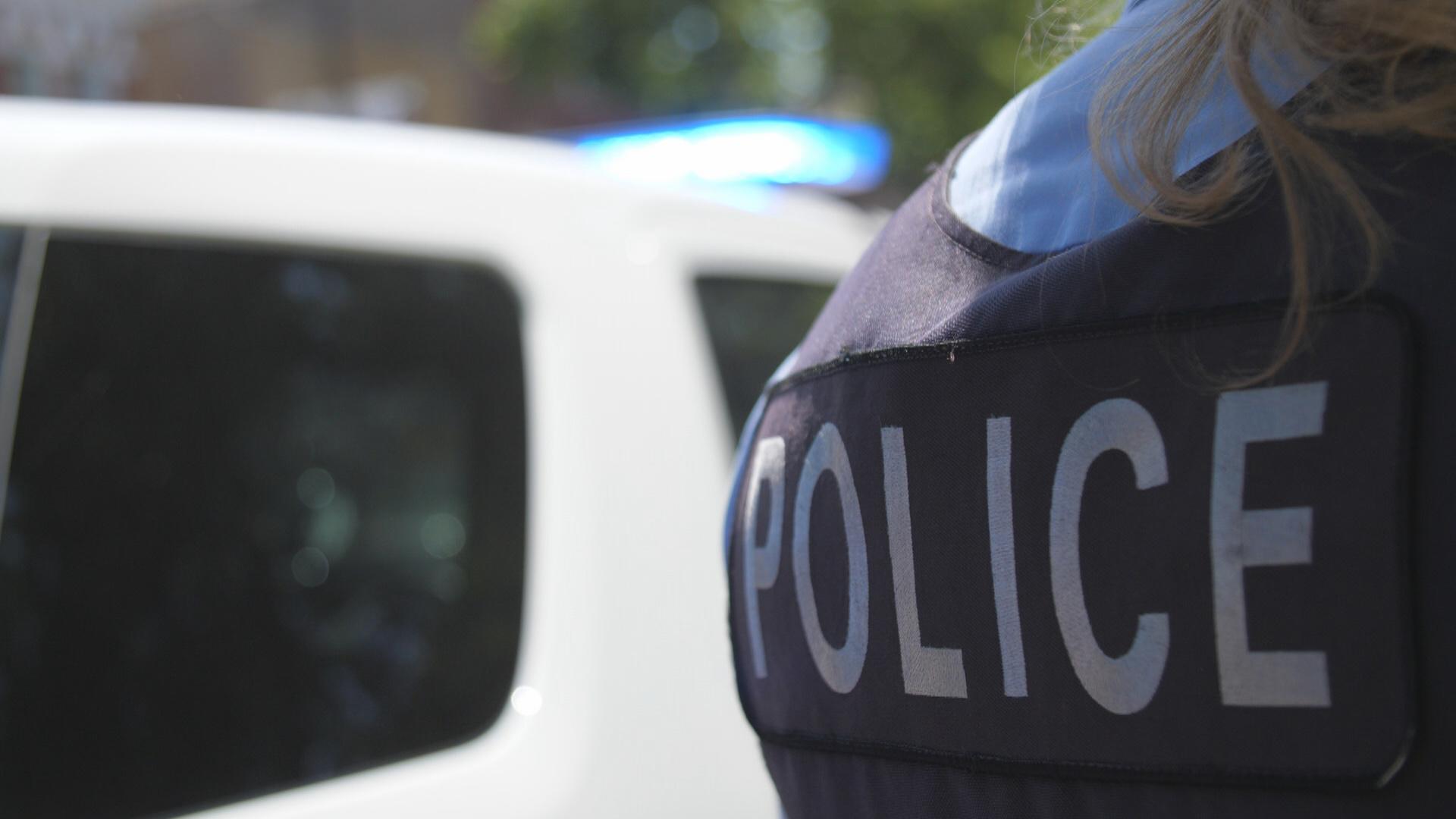 (WTTW News)
The Chicago City Council is set to pay $450,000 to the family of a man who was struck and killed by a a speeding, unmarked police vehicle in 2017.
The Chicago City Council's Finance Committee on Monday unanimously approved the settlement, which is scheduled for a final vote by the full City Council on Wednesday.
If the settlement is approved, as expected, it would mark the second large settlement paid out by the City Council to resolve a lawsuit filed by the family of a Chicagoan killed during a police pursuit. In February, the City Council unanimously agreed to pay $1.4 million to the family of 13-month-old Shatrell McComb, who died when his family was struck in July 2015 by a car fleeing police.
Jack Burris, 66, of Chatham, died April 3, 2017. Burris was driving west on 105th Street around10:40 p.m. when his car collided with an unmarked Chicago Police Department squad car at Michigan Avenue.
The police vehicle driven by Officer Adan Ramirez was responding to a report of shots fired in the far South Side neighborhood of Roseland. While city officials said Ramirez was toggling the car's lights and sirens on and off, the lawsuit filed by Burris' brother alleged that the police vehicle gave no warning before entering the intersection, said Mary Ruether, deputy corporation counsel.
Data from the vehicle shows Ramirez was traveling 85 mph just before attempting to brake, Ruether said. Ramirez struck Burris at 58 mph, Ruether said.
At the time of his death, Burris was caring for his 90-year-old mother. She entered a nursing home after her son's death and died in January 2021, Ruether said.
In November, the City Council voted to pay $2 million to the family of Julia Lynn Callaway, who was killed in May 2018 when she was struck by a car driven by Curtis Pugh while he was being pursued by police after officers smelled marijuana coming from his car.
The city paid $6.2 million for vehicle pursuit-related settlements in 2019, accounting for nearly one-third of the entire amount the city spent settling police misconduct cases, according to the most recent litigation report from the department.
The department changed its policy for vehicle pursuits in August 2020. That policy now requires officers to "consider the need for immediate apprehension of an eluding suspect and the requirement to protect the public from the danger created by eluding offenders" and ensures that no officer could be disciplined for terminating a pursuit.
Marked police cars must also take the lead in pursuits, and activate their lights and sirens, according to the revised policy.
In a separate case, members of the Chicago City Council will also consider a recommendation to pay $175,000 to Krystyna Poczatek, who suffered "severe and permanent injuries" when she was struck by a car driven by a city employee in the 6500 block of west Belmont Avenue in July 2017.
That settlement was also approved unanimously by the Finance Committee on Monday.
Contact Heather Cherone: @HeatherCherone | (773) 569-1863 | [email protected]
---