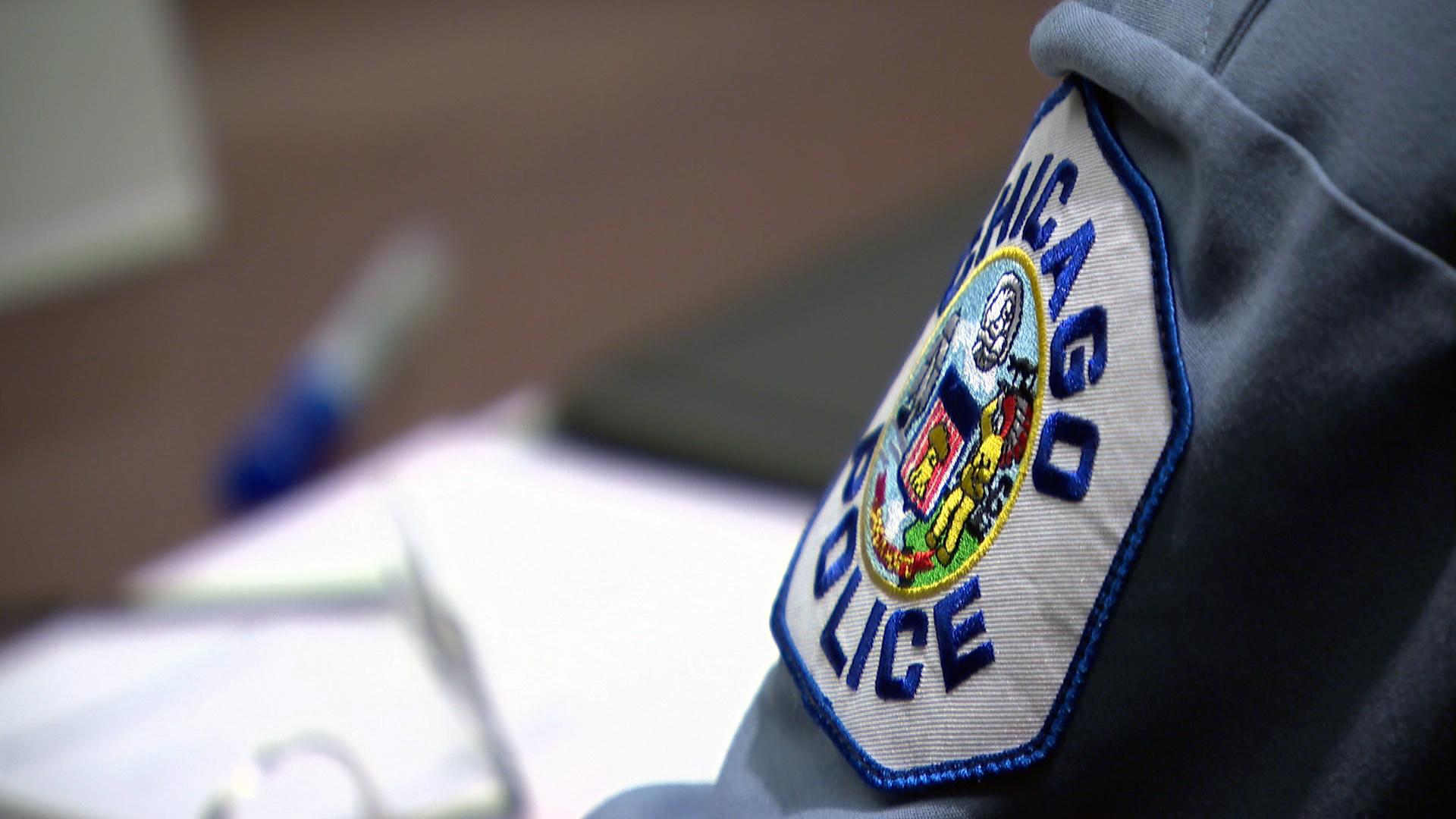 (WTTW News)
The number of homicides across Chicago through the first two months of 2022 remains on pace with totals from last year, which marked one of the city's deadliest in the past quarter century.
There were 43 homicides in Chicago last month, bringing the 2022 total up to 92 through the end of February, according to data published Tuesday by the Chicago Police Department. That's one more than the city recorded through the first two months of 2021 — a year that ended with nearly 800 homicides.
The 43 homicides last month tied for the third-highest total for any February in Chicago in the past 25 years, department data shows. The only Februarys with more during that time were in 2016 (46 homicides) and 2017 (49).
According to the CPD data, 167 people were shot in 147 separate shooting incidents in February. Both of those figures are down slightly compared to February 2021, and the total number of shootings thus far this year (331) is down 6% over the same time last year.
Police officers in 2022 have also recovered 1,618 guns, an average of more than 27 weapons each day, according to the department.
The CPD said there have been 306 vehicular hijackings year-to-date, which marks an 11% decrease compared to the first two months of 2021. According to the department, Chicago officers have made 238 motor vehicle-related arrests this year, including 47 for vehicular hijacking.
"Officers and detectives across the Department are working hand-in-hand with our fellow law enforcement and prosecutorial partners to prevent crime in communities across the city," Police Superintendent David Brown said in a statement. "Together, we are addressing public safety concerns in areas such as vehicular hijackings and retail theft through increased coordination and collaboration."
Violent crime is up 4% on the year, police said, while Chicago has also seen a 31% increase in overall property crime in 2022, following a four-year decline in such crimes dating back to 2018.
Contact Matt Masterson: @ByMattMasterson | [email protected] | (773) 509-5431
---