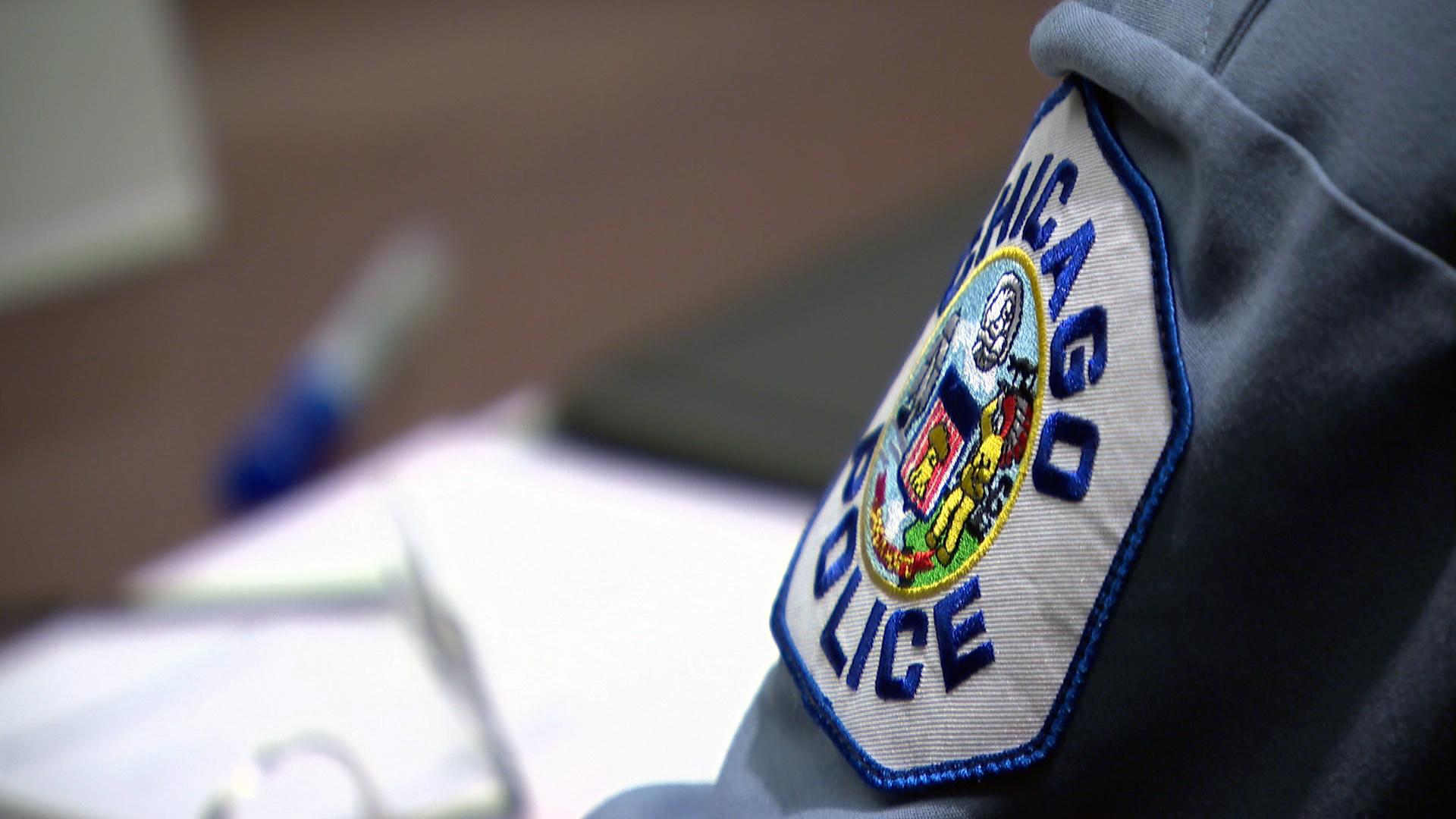 (WTTW News)
The family of a woman who died by suicide inside a Chicago police station late last year is suing the city of Chicago, claiming the "actions and inactions" of officers who allegedly ignored her mental health needs "cut (her) life tragically short."
Relatives of Irene Chavez, who hanged herself inside a holding cell in a far South Side police station in December, filed a federal lawsuit Tuesday against the city and nearly a dozen Chicago police officers, claiming they ignored Chavez's cries for help and refused to accommodate her mental health crisis following her arrest outside a South Shore bar.
"Even after Irene told an officer she was not alright, CPD officers left Irene in the cell alone and took no action to protect Irene from the risk that cell represented," attorneys representing Chavez's family wrote in a federal complaint filed Tuesday.
A spokesperson for the city's Law Department said it had not yet been served with the lawsuit and would have no additional comments "as the matter is now in litigation."
The Civilian Office of Police Accountability (COPA) has launched an investigation into Chavez's death, which remains ongoing
According to that complaint, Chavez was a "decorated military veteran" who received an honorable discharge. But she developed post-traumatic stress disorder and struggled with alcoholism after her time in the Army.
She was arrested on Dec. 18 following an incident at the Jeffery Pub in South Shore. According to a police report, officers were called after Chavez struck a security guard and spit in the face of another as she was being escorted outside. The arrest report also states the guards did not wish to pursue felony charges against Chavez.
Body camera footage from that night released last week by the COPA shows Chavez being detained outside the bar before she is taken to the 3rd District police station.
According to a CPD incident report also published by COPA, Chavez was "belligerent during processing," stating multiple times she acted in self-defense. The report also noted she said, "I'm a veteran, I have PTSD! Talk to my therapist!"
She can be heard making similar statements on the body cam video.
Chavez also threw coins and later a boot at the window of her holding cell, according to the police report, and shouted "this isn't funny!"
Body camera video shows multiple officers were just outside that window while Chavez was in the cell, but the view inside was partially obscured by paper that covered a portion of the window.
According to the complaint, Chavez "repeatedly cried out for help," during this time, again stating that she needed to see her therapist.
"Multiple CPD officers heard Irene's cries for help for at least 45 minutes and each one ignored her," the complaint states.
Chavez then went silent for several minutes before an officer peered through the window and rushed into the holding cell to find Chavez, who had tied her shirt around her neck and a metal bar affixed to the cell's wall, according to the lawsuit.
In the lawsuit, Chavez's family says the officers should have provided her with access to mental health services and de-escalated the situation during her arrest and transport. They also criticized the officers for putting Chavez alone in a room with "suicide hazards" and behind a window that was partially blocked.
Beyond the officers' actions, the lawsuit also states that the city and CPD have failed to implement policies regarding officers' interactions with those with mental illness, and have failed to hold accountable those who violate the rights of those same people.
"The actions of the City of Chicago and the Defendant CPD officers have created an unfillable void in the lives of the Chavez family and the lives of all those who knew and loved Irene," the complaint states.
Contact Matt Masterson: @ByMattMasterson | [email protected] | (773) 509-5431
---