In what could be Matt Nagy's last game as head coach, the Chicago Bears aim to end a disappointing season on a high by beating the Minnesota Vikings in Minneapolis on Sunday. Nagy had intended to start rookie quarterback Justin Fields but a positive COVID test for Fields means that veteran Andy Dalton is likely to retain the starting spot after leading the Bears to a lop-sided win over a poor New York Giants team last time out.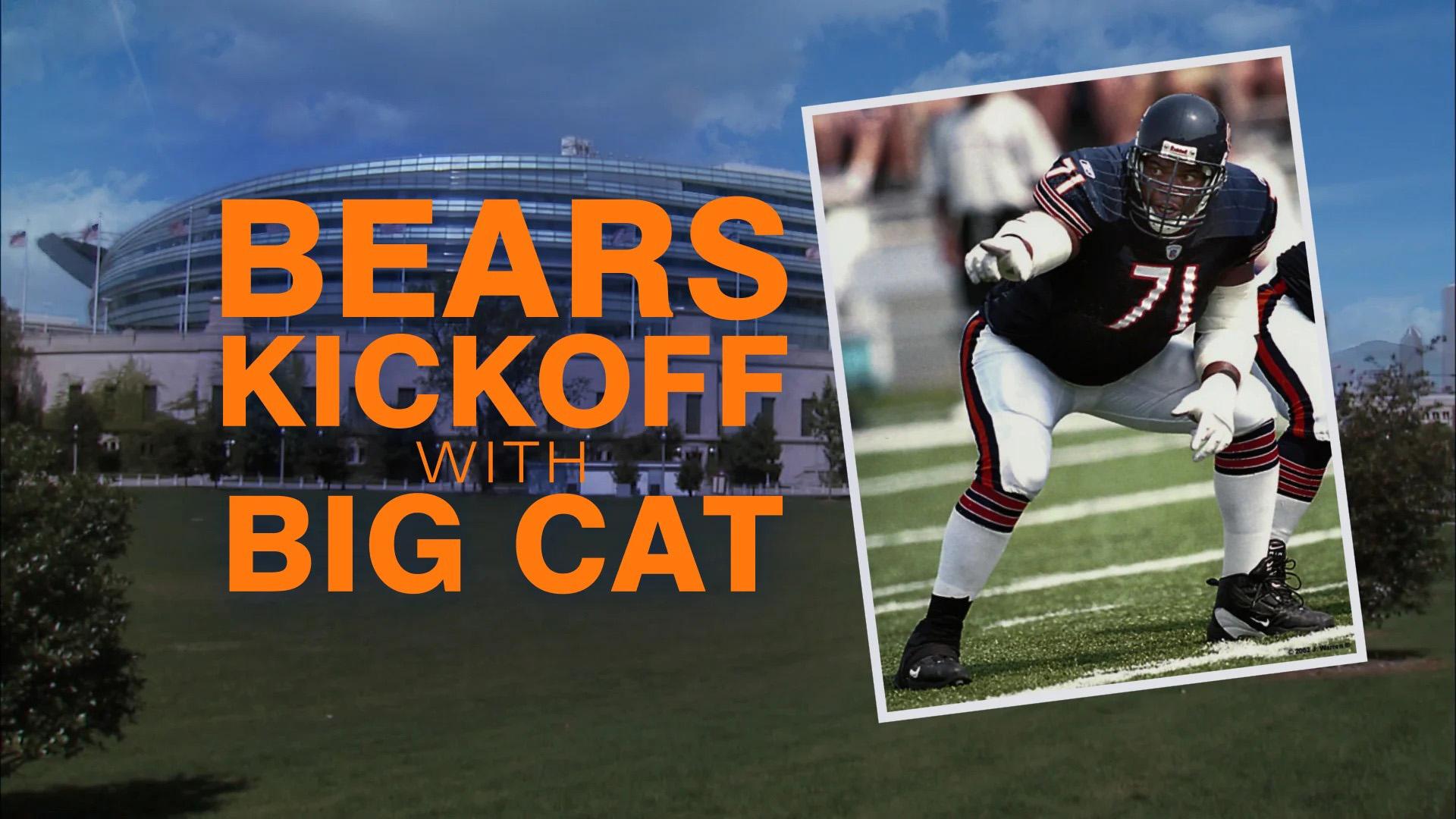 (WTTW News graphic)
James "Big Cat" Williams' Three Keys to the Game
1. I would like to congratulate outside linebacker Robert Quinn who etched his name into Chicago Bears history against the Giants by recording his 18th sack of the 2021 season. That makes him the new single-season sack record holder. Quinn broke the record of 17.5 sacks set by Richard Dent in 1984. Congrats on one hell of a season!
2. The Bears need to hit the field in Minneapolis with the same energy they had against the Giants. Tashaun Gipson opened the game with a sack/fumble that is recovered by Bilal Nichols and taken to the two-yard line. That set the Bears up for a short touchdown. Then they follow that up with an Artie Burns pass break-up in the middle of the field that is intercepted by Gipson and returned to the 24-yard line. That led to the Bears second touchdown with just 8:08 left in the 1st quarter. Players were flying around the field and auditioning for jobs for next season -- either with the Bears or another team.
3. Once again I'm going say that I would like to see Teven Jenkins the young offensive tackle play the entire game. I have a ton of respect for Jason Peters and what he's accomplished this season, but I am almost sure that a seasoned veteran like Peters was wondering why he was still starting at left tackle with the Bears having no chance of getting into the play-offs. To make things even worse, the Bears were up 22 - 3 at halftime and still chose not to put Jenkins in the game. What is an 18-year vet doing out there when you have so many questions that need to be answered about the future?
Game Prediction: Bears 17, Vikings 9
---