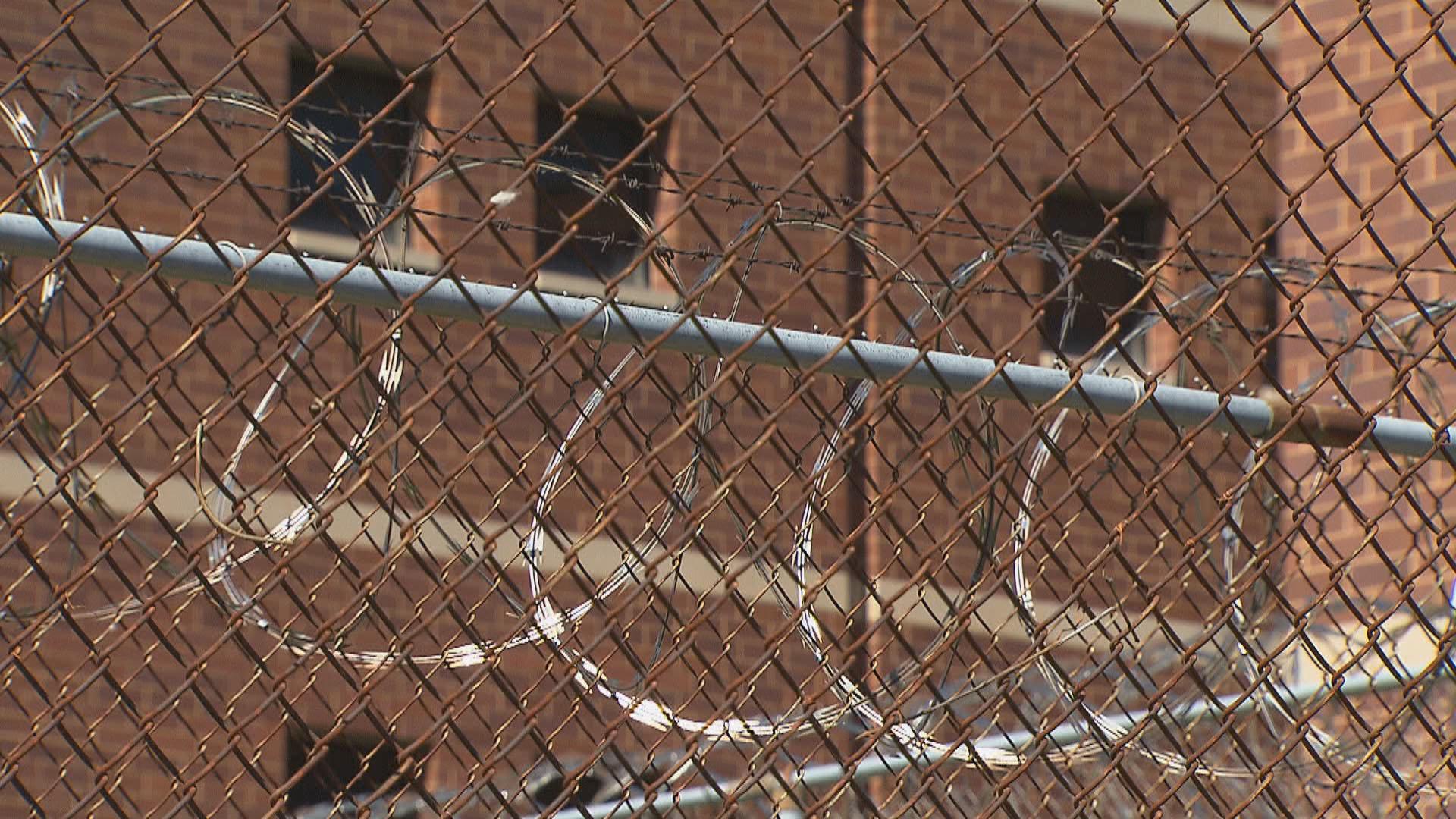 (WTTW News)
A Chicago man and woman allegedly beat, malnourished and "tortured" the woman's young daughter to death inside their Marquette Lawn apartment, leaving the victim with extensive bruising, abrasions and burns throughout her body, prosecutors alleged Friday.
Milixen Ardon, 24, and Wilfredo Cruz, 43, were each held without bail following their arrests on charges of first-degree murder in the death of Ardon's 2-year-old daughter Alison Zerais Ardon on Tuesday.
"The list of injuries to this child is very extensive," Judge Mary Catherine Marubio said during Friday's hearing, "and the injuries that have been listed demonstrate a long level of cruelty, abuse and pain inflicted on this child over the course of a significant amount of time."
According to Assistant State's Attorney James Murphy, Ardon and Cruz found the girl in her bed without a pulse Tuesday morning and took her to Holy Cross Hospital, where she was pronounced dead.
What medical staff at the hospital found, Murphy said, was evidence of "chronic and acute child abuse" caused by both Ardon and Cruz that had lasted over a significant period of time and led to the child's death.
The girl's autopsy allegedly revealed she had "extensive wounds" across her body, legs, arms and head that were in various stages of healing. According to Murphy, some of the girl's non-fatal injuries included: A hole in the left side of her face caused by being hit, contusions across her head and neck, abrasions on her lips, severe burns on her hands and patterned abrasions covering almost her entire body.
Zerais Ardon was also underweight for her age and had yellowing teeth, Murphy said, but a medical examiner was unable to use the girl's skin as an indicator of malnourishment because she was covered in such extensive bruising.
The fatal injury was a rupture to the girl's stomach that allowed its contents to leak into the rest of her body, Murphy said. This was allegedly caused by blunt force trauma.
According to Murphy, two roommates who had lived with Cruz and Ardon at separate times said they repeatedly saw the couple "beating, neglecting and otherwise mistreating" the girl over the last several months.
On multiple occasions, one of the witnesses would enter the apartment and find Zerais Ardon left there by herself, Murphy said. When the girl did anything to displease the couple, Cruz allegedly made her walk back and forth for hours in their basement hallway.
Cruz was also allegedly seen shaking the girl by her arms when she refused to eat and beating her with a belt.
Following their arrest, police searching the apartment found what they believed to be blood on the floor and walls. Both defendants made statements to investigators, admitting that they had left the girl home alone multiple times and had tied her to her bed by her legs, according to Murphy. Cruz also allegedly admitted that he had struck her with his belt on multiple occasions.
In those statements, Murphy said, both Cruz and Ardon also admitted they never took the girl to receive medical care "despite believing that she needed it." While Cruz was not the girl's biological father, Murphy said the couple shared caretaking responsibilities and would have had no way to not notice her injuries.
"They are the caretakers for this victim, this 2.5-year-old girl, who was tortured for most of her life," Murphy said.
After hearing the state's allegations, Marubio found the pair's alleged crimes involved "exceptionally brutal and heinous behavior indicative of wanton cruelty" and ordered both held without bail.
Both defendants are due back in court Nov. 9.
Contact Matt Masterson: @ByMattMasterson | [email protected] | (773) 509-5431
---