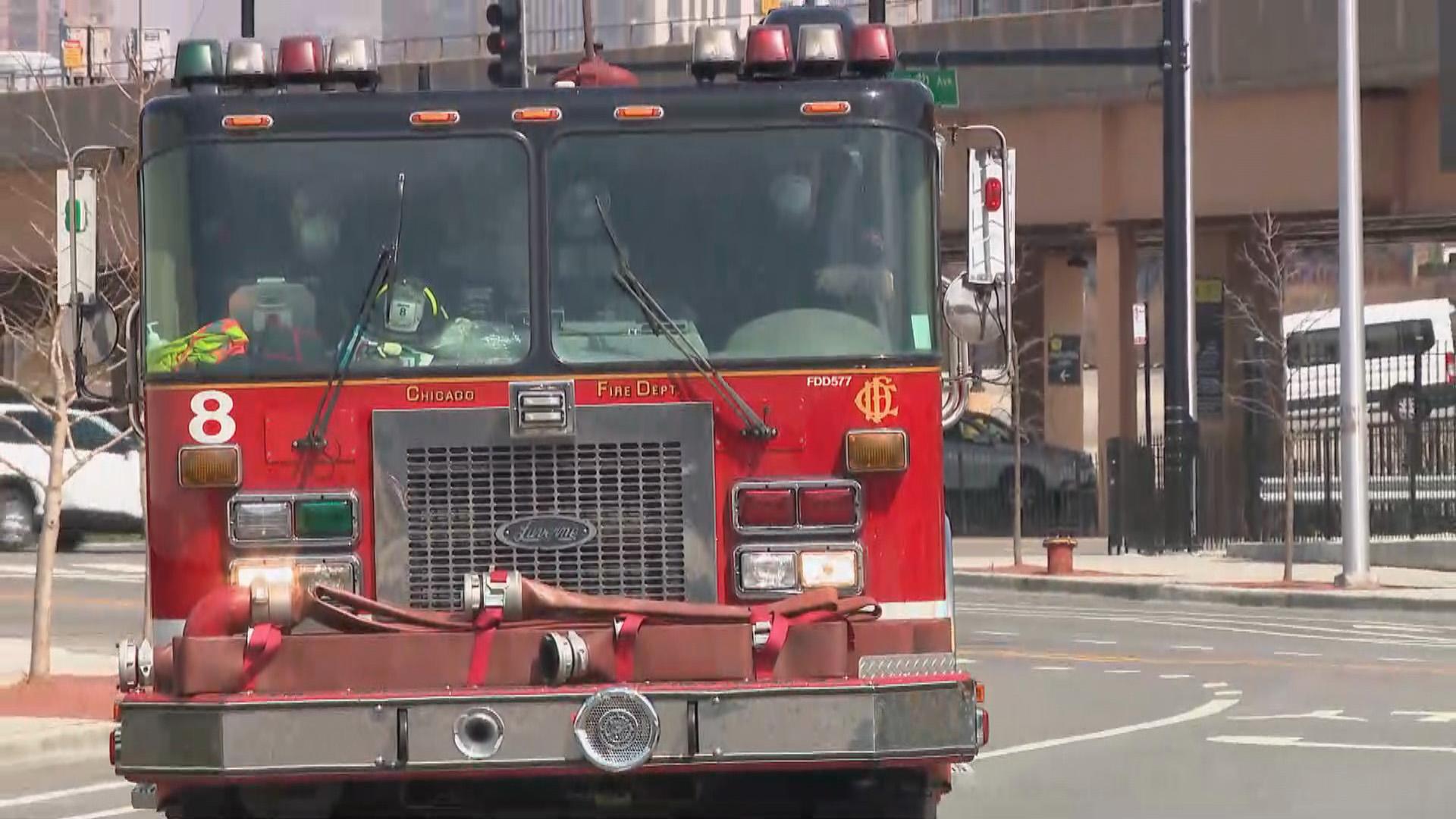 The Chicago Fire Department is still not tracking how long it takes ambulances and fire trucks to get to Chicagoans who call for help — eight years after the city's watchdog first urged the department to monitor its response times, according to an audit released Tuesday.
The lack of data collected by officials makes it impossible to determine whether the Chicago Fire Department meets national standards for getting to medical emergencies and fires, according to Inspector General Joseph Ferguson, who will leave office Friday at the end of his third term in office.
The audit released Tuesday by Ferguson marks the third time the city's watchdog has called on the fire department to improve its use of data to make sure that the department is adequately helping Chicagoans in distress.
Ferguson called on Commissioner Annette Nance Holt to take the audit's findings more seriously than her predecessors did after the original audit in 2013 as well as a follow-up audit in 2015 and to act with "more urgency."
Had department leaders put "the necessary operational changes put into place years ago, [the Chicago Fire Department] and the city would be in a better place today, meeting state and national standards and following best practices," Ferguson said.
The National Fire Protection Association recommends fire departments respond to at least 90% of the medical calls they receive within 5 minutes. 
Fire Department leaders told the inspector general that they have charged Urban Labs at the University of Chicago with helping them analyze response time data and officials would work with other city officials to hire additional data analytics staff.
However, the $777 million budget proposed by Mayor Lori Lightfoot last month does not include additional funding for more staff to improve the department's use of data to track response times or other performance metrics.
Of the more than 300,000 calls for help the fire department responded to annually in 2018, 2019 and 2020, more than 80% in each year were for medical emergencies, not fires, according to the audit.
The fire department is scheduled to implement a new computer-aided dispatch system in November 2022. The department now uses a weekly average to measure fire response times, which officials defend as reliable.
However, the inspector general's office has urged the fire department to instead use actual response times rather than averages to ensure that policy decisions are based on accurate data.
Contact Heather Cherone: @HeatherCherone | (773) 569-1863 | [email protected]
---