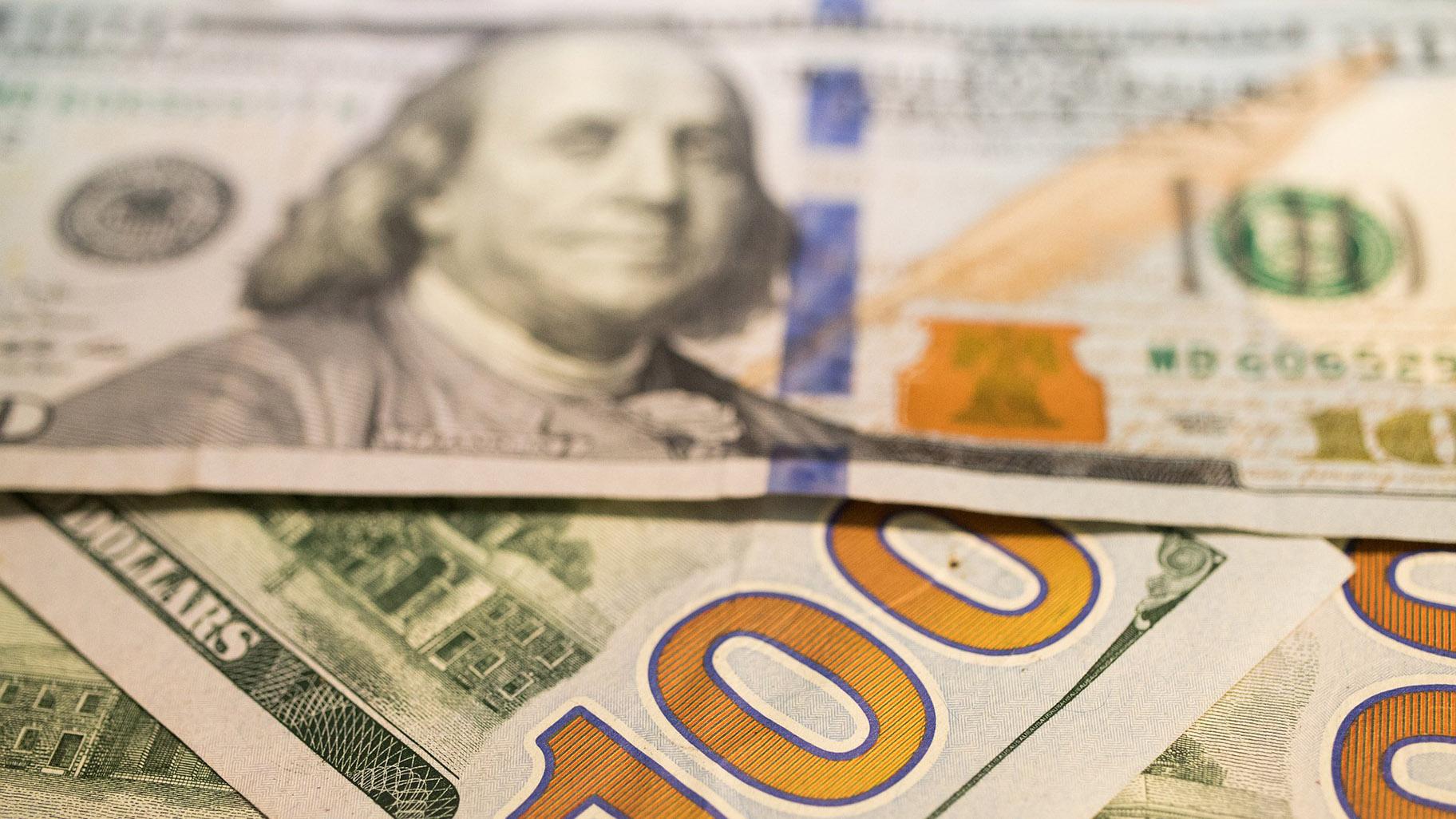 The Illinois Supreme Court agreed Wednesday to hear a case designed to stop Illinois elected officials from dipping into their campaign funds to pay for lawyers, court officials announced.
The case began in November 2019 when Ald. Byron Sigcho-Lopez (25th Ward) filed a complaint with the Illinois State Board of Elections against his disgraced predecessor, former Ald. Danny Solis.
Sigcho-Lopez's complaint, which was rejected by the Illinois State Board of Elections as well as lower courts, argues that it makes no sense to prohibit politicians from using cash from campaign contributors for personal reasons — like clothes, haircuts and club memberships — but allow them to pay "legal expenses not related to their campaigns for political office."
"This practice is illegal and disgraceful, but it exists because it goes unchallenged," according to the complaint.
Illinois State Board of Elections spokesperson Matt Dietrich declined to comment on the pending litigation.
In May 2019, Solis paid $220,000 to cover legal fees to Foley & Lardner LLP, according to records filed with the Illinois State Board of Elections.
Solis, who did not run for reelection to the City Council in 2019, entered into a deferred prosecution agreement with federal prosecutors in January 2019 and secretly recorded Ald. Ed Burke (14th Ward) as part of a federal probe that resulted in a 14-count indictment, including charges of racketeering, bribery and extortion. Burke has pleaded not guilty.
Solis was accused by federal agents of accepting sex acts, Viagra, free weekend use of an Indiana farm once owned by Oprah Winfrey and a steady stream of campaign contributions in return for City Council actions, as first reported by the Chicago Sun-Times.
Sigcho-Lopez, a member of the Chicago chapter of the Democratic Socialists of America, replaced Solis as alderperson in 2019 and as the 25th Ward democratic committeeperson in March 2020.
"The only reason these people are under federal investigation is because they've taken advantage of their positions by putting themselves in corrupt and potentially criminal situations, and now they want to keep taking advantage by using campaign funds to muscle their way out of justice and accountability," Sigcho-Lopez said in a statement.
Illinois Supreme Court Chief Justice Anne Burke and Justice Mary Jane Theis recused themselves from the decision to hear Sigcho-Lopez's case.
Chief Justice Burke is married to Ald. Burke.
Between Jan. 1 and June 30, Ald. Burke paid two law firms, Jenner & Block and Loeb & Loeb, approximately $315,000 from his Friends of Edward M. Burke campaign fund, according to records filed with the Illinois State Board of Elections.
A Supreme Court ruling could set a precedent for future court challenges, said Adolfo Mondragon, the attorney representing Sigcho-Lopez.
"Our state has tragically been one of the leaders in political corruption for the last 20-plus years," Mondragon said. "This appeal before the Supreme Court would finally put an end to this practice that has never been legitimate, but has always been abused by the worst of the worst: politicians who have been charged with — and some of them convicted of — public corruption."
Contact Heather Cherone: @HeatherCherone | (773) 569-1863 | [email protected]
---