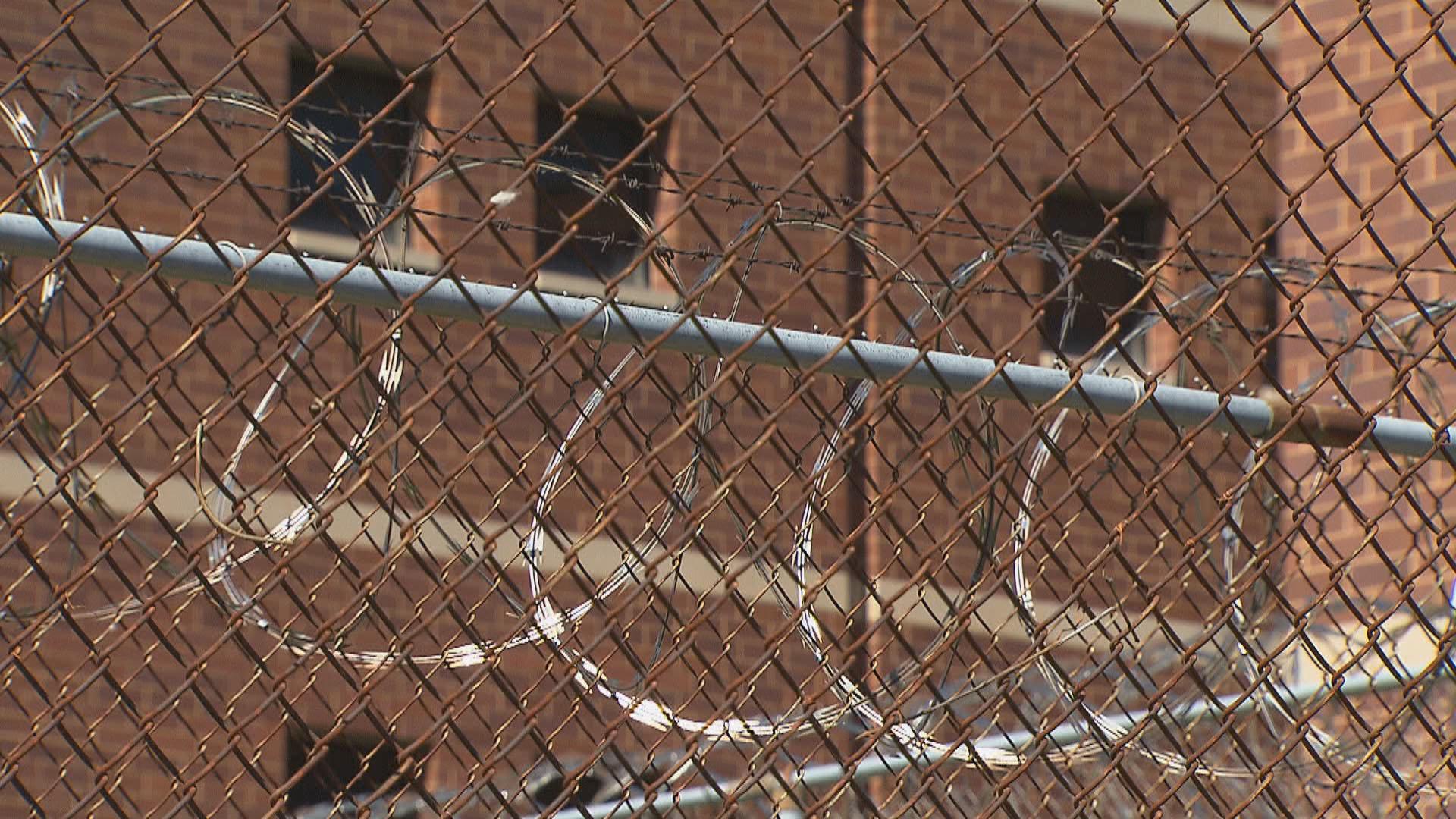 (WTTW News)
A Chicago man who was getting ready for work at his South Shore home early Tuesday was fatally shot after three men allegedly kicked down his door during a botched home invasion.
Timothy Wynn, 18, was ordered held without bail during a court hearing Thursday, following his arrest on felony charges of home invasion and first-degree murder in the shooting death of 36-year-old Ben Sims.
Cook County prosecutors allege Wynn provided the gun that another man used to kill Sims.
"The court heard the state's proffer, which is chilling to say the least," Cook County Judge John Fitzgerald Lyke Jr. said during the hearing.
According to Assistant State's Attorney James Murphy, Sims was preparing for work at around 5:30 a.m. Tuesday inside his apartment in the 7500 block of South Saginaw, when he heard a knock at his door. When he went to the door and realized someone outside was blocking the peephole, he told his wife to call 911.
Sims opened the door, and saw Wynn and two other men all dressed in black and wearing face masks standing outside, Murphy said. Sims then told his wife to call 911 again, but as he did, the men allegedly kicked down the door and entered the apartment.
Sims charged the trio, Murphy said, but as he did so, one of the other men who was carrying a gun fired two shots at him, fatally striking Sims in the shoulder and neck area. That shooter also accidentally shot himself in the hand, according to Murphy.
The three men then fled, but the alleged shooter left a blood trail leading from Sims' apartment to another unit one floor below, where Wynn and the other two men were found by Chicago police.
Those three men plus one other person were all placed under arrest at that apartment, though Wynn is the only one to be criminally charged thus far. According to police, those arrests were made hours after the shooting and only after a SWAT team was called to the scene.
Wynn allegedly gave a recorded statement to investigators, in which he said it was the shooter's plan to break into Sims' home — claiming Sims had taken "something" from him — and that it was that man who kicked down the door.
Wynn said that it was he who had taken the gun to the apartment and given it to that other man, according to Murphy, adding that when they got inside Sims' home, Sims tried to rush them and "two shots went off."
Wynn allegedly claimed he then took the gun and gave it to his aunt to hide. It was later found by investigators in that second apartment, Murphy said.
Wynn is due back in court for a hearing Oct. 13.
Contact Matt Masterson: @ByMattMasterson | [email protected] | (773) 509-5431
---