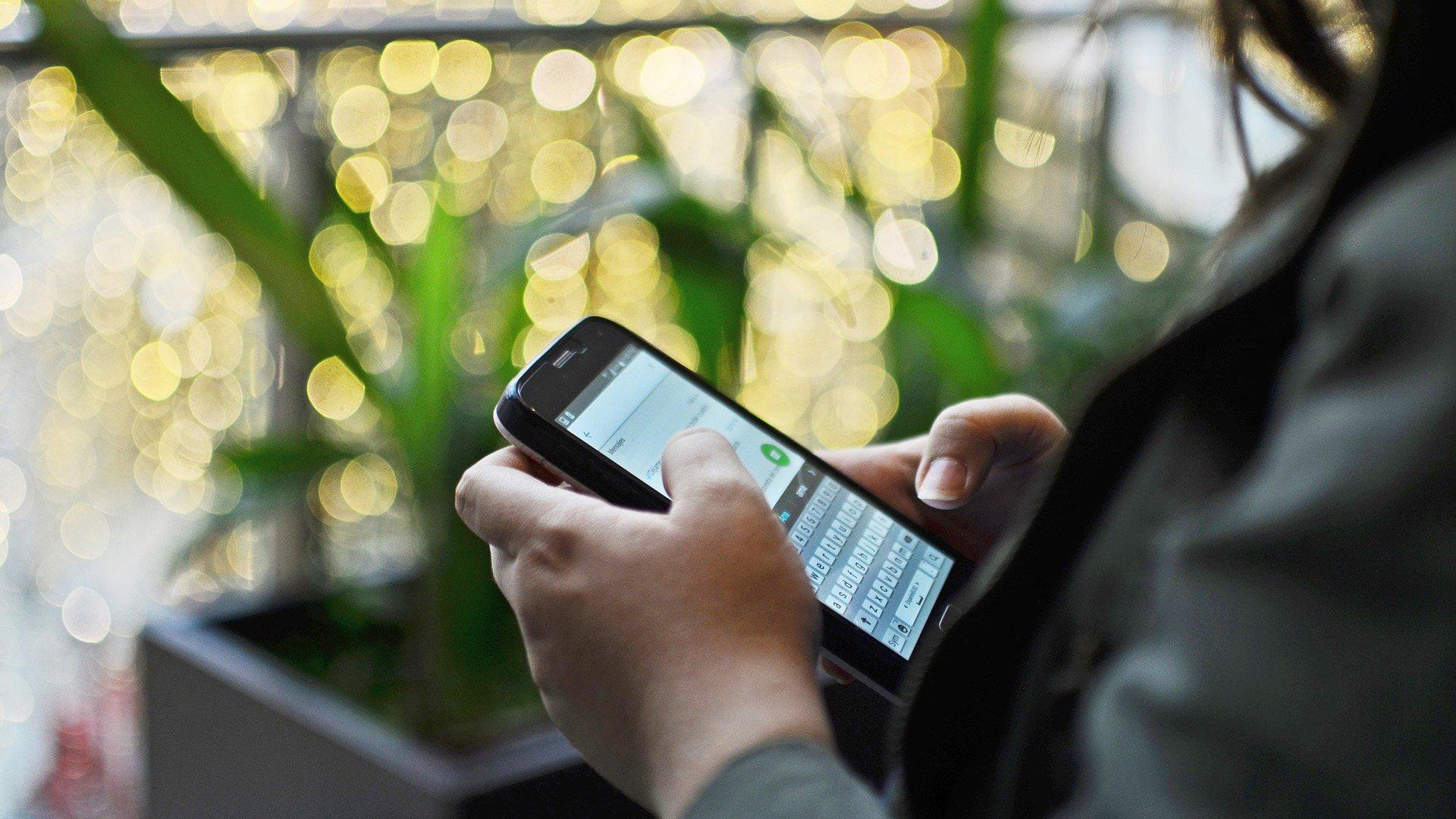 (Andrés Rodríguez / Pixabay)
More than 1.5 million COVID-19 vaccines have been administered in suburban Cook County, according to the latest Illinois Department of Public Health data. That's nearly 25% of the area population.
While the pace of vaccinations is ramping up, so too are the number of COVID-19 cases and hospitalizations.
The seven-day test positivity rate for suburban Cook County is 5.6%, up from 5.2% a week ago, according to IDPH regional data. A test positivity of 5% or greater means COVID-19 is spreading unchecked, according to officials.
The trend doesn't stop with infections: The area has seen virus-related hospitalizations increase for 10 consecutive days; and for two straight days, the availability of intensive care unit beds has dipped below 20%, according to IDPH data. 
All of those metrics are key to reopening Illinois, according to the governor's phased approach.
Rising infection rates—even as vaccine eligibility expands—demonstrates the need for contact tracers, according to Dr. Rachel Rubin, co-lead of the Cook County Department of Public Health.
"We're always going to need contact tracers. Once people are vaccinated, there are still going to be hospitalizations in areas where (people) have chosen not to be vaccinated or breakthrough cases where people get COVID even though they're vaccinated," Rubin said.
Before the coronavirus pandemic, the Cook County Department of Public Health had about 15 contact tracers to investigate routine outbreaks of illnesses such as the mumps or measles.
Last June, the county received a $41 million grant to scale up its contact tracing program and hire up to 400 contact tracers and case investigators who interview people with confirmed cases of COVID-19 and collect information about their close contacts to pass on to contact tracers.
To date, the county has hired more than 300 full-time case investigators and contact tracers, according to officials. But that expanded workforce is struggling to meet the surge in new cases.
"We're now dealing with 500 new cases a day, or even 600, and that makes it extremely difficult to catch all of them," Rubin said.
The surge in cases has kept case investigators like Allison Howe busy. "The last two to three weeks we've been seeing a significant spike," Howe said.
Each day Howe handles 10-12 cases—more than double the number of cases she handled when the infection rate was relatively low two months ago.
"I love what I do but it is very emotionally taxing," Howe said.
Workers are doing their best to reach at least 90% of people with newly diagnosed cases of COVID-19 within 24 hours of their test results, according to Sheila Giovanni, who supervises a team of 10 case investigators and more than 40 contact tracers—some of whom work overtime and on Saturdays to reach as many people as possible.
The county is now taking a more targeted approach to contact tracing, focusing its efforts on cases in schools and those involving new variants of the coronavirus, according to Rubin.
To date, the state has reported more than 1,000 cases of more transmissible variants, including nearly 800 cases since Jan. 15 of a COVID-19 variant discovered in the United Kingdom, according to IDPH data.
Howe has not personally worked on cases related to COVID-19 variants but said she's handled cases in which partially vaccinated individuals—and even a few who were fully vaccinated—contracted COVID-19.
"It's a little scary seeing more (cases) pop up and see folks who receive the vaccine still get sick, but their cases are more mild," Howe said.
The Cook County Department of Public Health is reviewing the numbers collected by contact tracers to get a better understanding of these so-called breakthrough cases, according to a spokesperson. 
Giovanni says infections among people who have received their full or partial vaccine dose emphasize the importance that everyone continue to follow public health guidance by wearing masks, social distancing, washing their hands and isolating if they test positive for COVID-19.
Even with a small number of breakthrough cases, the vaccine is essential "because it helps protect yourself, family and community against the spread and transmission of COVID," Howe said.
Informing people about the vaccines has become part of everyone's workflow, Giovanni said.
"People are really interested in them," she said. "Even though there have been wonderful efforts around the vaccines, we still have a population more so in Black and brown communities that are hesitant and have not received the vaccine. We need to make sure they are educated about them."
As case investigators and contact tracers race to reach people, Giovanni hopes those on the receiving end of the calls show some empathy.
"It's very important for people to understand that we're human as well, and we're in their shoes going through a pandemic as they are," she said. "I have team members who have been personally impacted by COVID-19 as well. Some have lost relatives."
Funding for the contact tracing program runs through the end of the year, according to Rubin, who says officials plan to budget for an expanded contact tracing program as well as to seek additional grant funding.
"We need to contact trace around this disease … even as we get it under more control," Rubin said. "It's something we'll be need to be doing long into the future."
While the county may not need a contact tracing workforce that's 300-plus strong once the pandemic ends, "We're always going to need contact tracers," Rubin said. "Contact tracing is something that's bread and butter for public health."
Note: This story has been updated to correct the spelling of Sheila Giovanni's name.
Contact Kristen Thometz: @kristenthometz | (773) 509-5452 |  [email protected]
---