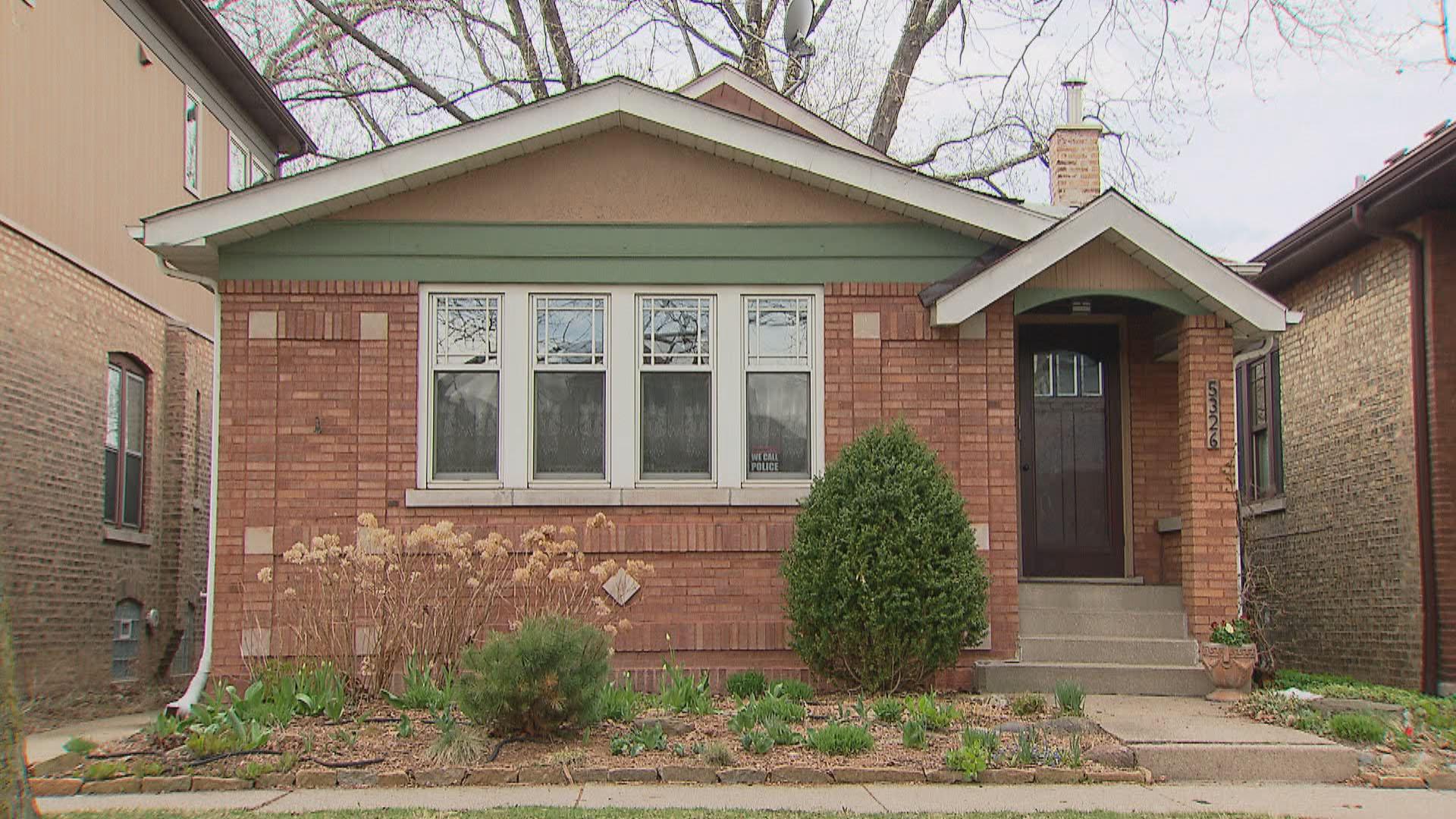 (WTTW News)
With tens of thousands of Chicagoans working from home for the first time and thousands more becoming entrepreneurs because of the COVID-19 pandemic, the Chicago City Council is poised to ease the rules governing the operation of home businesses.
The City Council's Economic, Capital and Technology Development Committee unanimously advanced the measure authored by Ald. Gilbert Villegas (36th Ward) on Tuesday, and the full City Council is set to consider the proposal for a final vote on April 21.
Business operations would be allowed occupy 25% of the home's floor area or 300 square feet, whichever is larger, according to the measure that was approved Tuesday. Originally, Villegas wanted that limit set at 35%, but revised it after consulting with the Department of Business Affairs and Consumer Protection.
"We want people to have the wiggle room to make ends meet, even when that room is at home," Villegas said.
The measure is designed to benefit Chicagoans trying to expand their side hustles, especially female, Black and Latino Chicagoans, Villegas said.
Business Affairs and Consumer Protection Commissioner Rosa Escareno told aldermen the measure was designed to encourage entrepreneurship while protecting residential neighborhoods and preventing fraud.
Other changes included in the proposal would allow home-based businesses to sell "any product on display shelves or racks" and allow them to receive unlimited bulk deliveries from 9 a.m. to 6 p.m. rather than just one per day.
In addition, home businesses could operate in "accessory structures" such as coach houses and permit home-based construction or landscaping businesses and allow those operations to store goods and materials on site.
A host of other operations will remain banned from operating from homes, including motor vehicle repairs, massage establishments, hair and nail salons as well as food-related businesses, officials said.
Contact Heather Cherone: @HeatherCherone | (773) 569-1863 | [email protected]
---