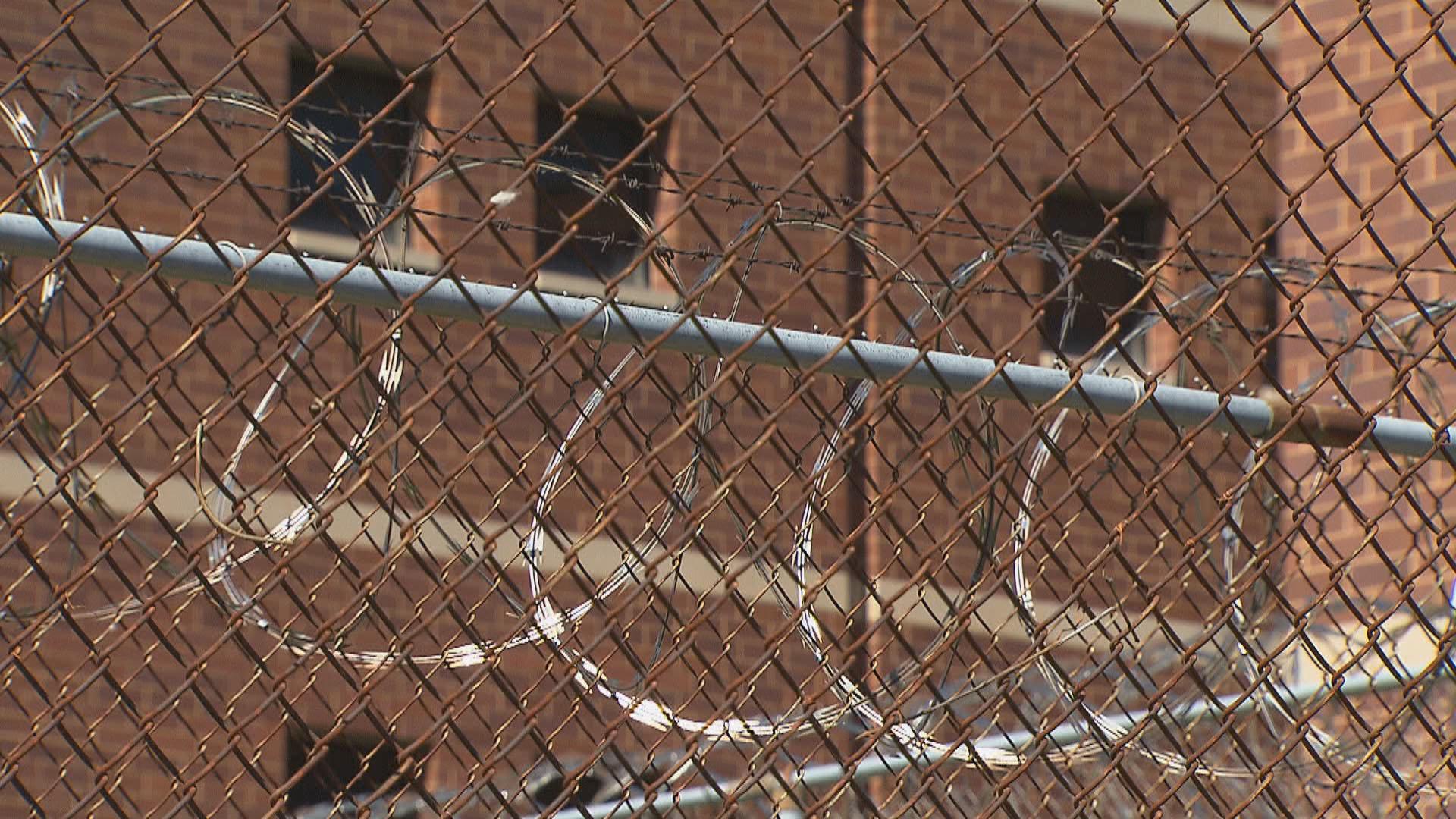 (WTTW News)
A Chicago man has been charged with the murder of his roommate after he allegedly beat the man to death and then attempted to conceal the body for days, using coffee grounds and other items to mask the smell.
Anton Urbikas, 34, was ordered held without bail Friday, one day after he was charged with first-degree murder in the March 2021 killing of 49-year-old Mark Criddell in the West Ridge neighborhood.
Cook County prosecutors said Criddell's body was found by authorities March 28 in the kitchen of an apartment in the 6400 block of North Sacramento Avenue after a neighbor called police to report the "smell of death" coming from the unit.
During Friday's hearing, Assistant State's Attorney James Murphy said Criddell had been wrapped in a blanket and a tarp and covered in "unknown chemical substances," an odor suppressant product and coffee grounds.
According to Murphy, both Criddell and Urbikas were squatters in that apartment since December. Urbikas was immediately sought as a person of interest in the homicide due to a previous incident in which he allegedly stabbed Criddell.
Offender Charged with First Degree Murder @ChicagoCAPS24 @Area3Detectives #ChicagoPolice pic.twitter.com/wZLf0QMArF

— Tom Ahern (@TomAhernCPD) April 9, 2021
---
The neighbor who called police said they heard the two men arguing in late February or early March, according to Murphy. That witness said they heard Criddell yell "Stop Anton, you're crazy. Drop it." After hearing that, the witness said it became "eerily quiet."
The witness never saw Criddell alive again and Urbikas gave him "inconsistent" explanations for Criddell's disappearance, according to Murphy. Chicago police attempted a well-being check at the apartment March 17, but Urbikas would allegedly not let them inside.
The odor from the apartment grew "progressively worse" until March 28, when the witness again called for a well-being check and authorities discovered Criddell's body, Murphy said.
The Cook County Medical Examiner found Criddell had died of multiple sharp force injuries to the face and neck.
Police could not immediately find Urbikas until April 7, when he was located at Jackson Park Hospital, where he was being treated for his documented schizophrenia issues. During an interview with detectives, Urbikas allegedly admitted that on or around March 17, he struck Criddell multiple times in the head with the wooden leg of a bed.
According to Murphy, Urbikas told detectives that he knew Criddell was dying, but refused to call for an ambulance. Instead, he allegedly wrapped the body in a tarp and covered it in pet odor powder, coffee grounds and a cleaning product.
In considering bond, Judge Arthur Willis took into account Urbikas' mental health issues, but he also noted his "recent bouts of violence" and stated that granting his release from jail would pose a "real and present threat" to the community.
Urbikas is due back in court for a hearing April 27.
Contact Matt Masterson: @ByMattMasterson | [email protected] | (773) 509-5431
---