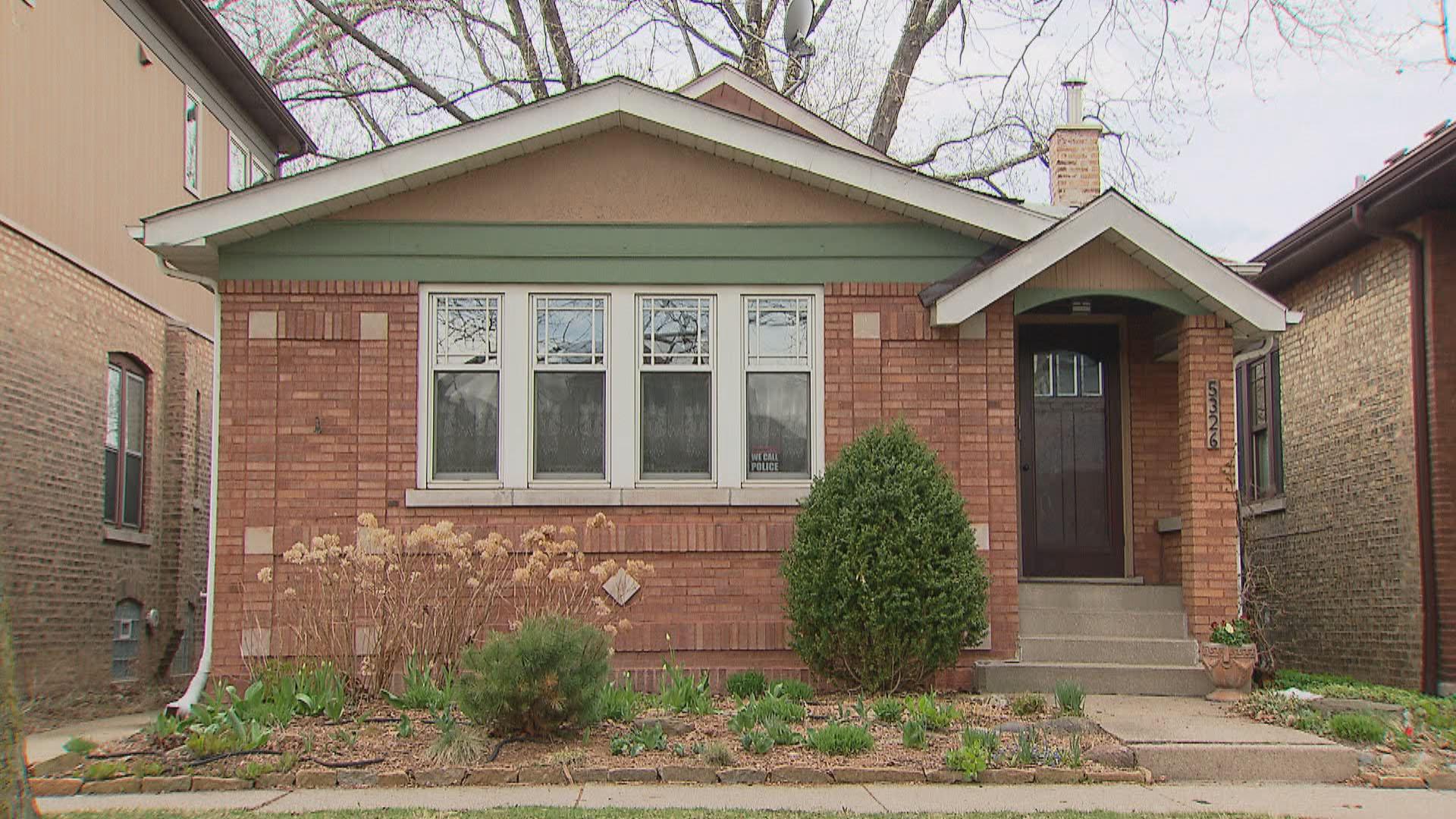 (WTTW News)
Gov. J.B. Pritzker extended Illinois' ban on evictions caused by the coronavirus pandemic until June 1, as a steady increase in confirmed cases and hospitalizations complicated efforts to lift restrictions designed to stop the spread of COVID-19.
The latest executive order from the governor, issued Friday, means the state's ban on most evictions will enter its 14th month.
Pritzker ordered a total ban on evictions on March 20, 2020 when he issued a stay-at-home order, and extended it as state officials worked to get $5,000 grants to Illinois residents who won a lottery for rental assistance and help with mortgage payments.
Illinois' $300 million housing assistance program was the largest in the nation, officials said.
Pritzker modified the eviction ban in November to cover only renters who earn less than $99,000 annually — or $198,000 if a couple files jointly — to align with the federal ban on evictions, officials said. The federal ban will be in place until June 30, under an order signed by President Joe Biden.
Those who cannot pay their rent must submit a form to their landlord declaring that the pandemic has made it impossible for them to pay all or a portion of their rent. That form is available at ihda.org.
Evictions filed and approved before the pandemic can move forward if there are "serious health and safety concerns," officials said.
The latest executive order issued by Pritzker bans evictions even after the legal process begins "unless that person poses a direct threat to the health and safety of other tenants or an immediate and severe risk to property."
State housing officials are preparing to launch another round of COVID-19 emergency rental assistance grants in the coming weeks, funded with $500 million from the federal government as part of the relief package approved in December. The funds will go directly to landlords in most cases, officials said.
The next round of grants could provide residents with 15 months of rental assistance, to cover past-due rent from the previous 12 months and three additional months, for a total of no more than $25,000, officials said.
Chicago officials are also preparing to launch another round of rental assistance grants with $80 million from the December relief package. 
Approximately 21,000 households in Chicago could be evicted from their rental homes, according to a forecast released in December by the Lawyers' Committee for Better Housing and the Center for Urban Research & Learning at Loyola University.
Contact Heather Cherone: @HeatherCherone | (773) 569-1863 | [email protected]
---