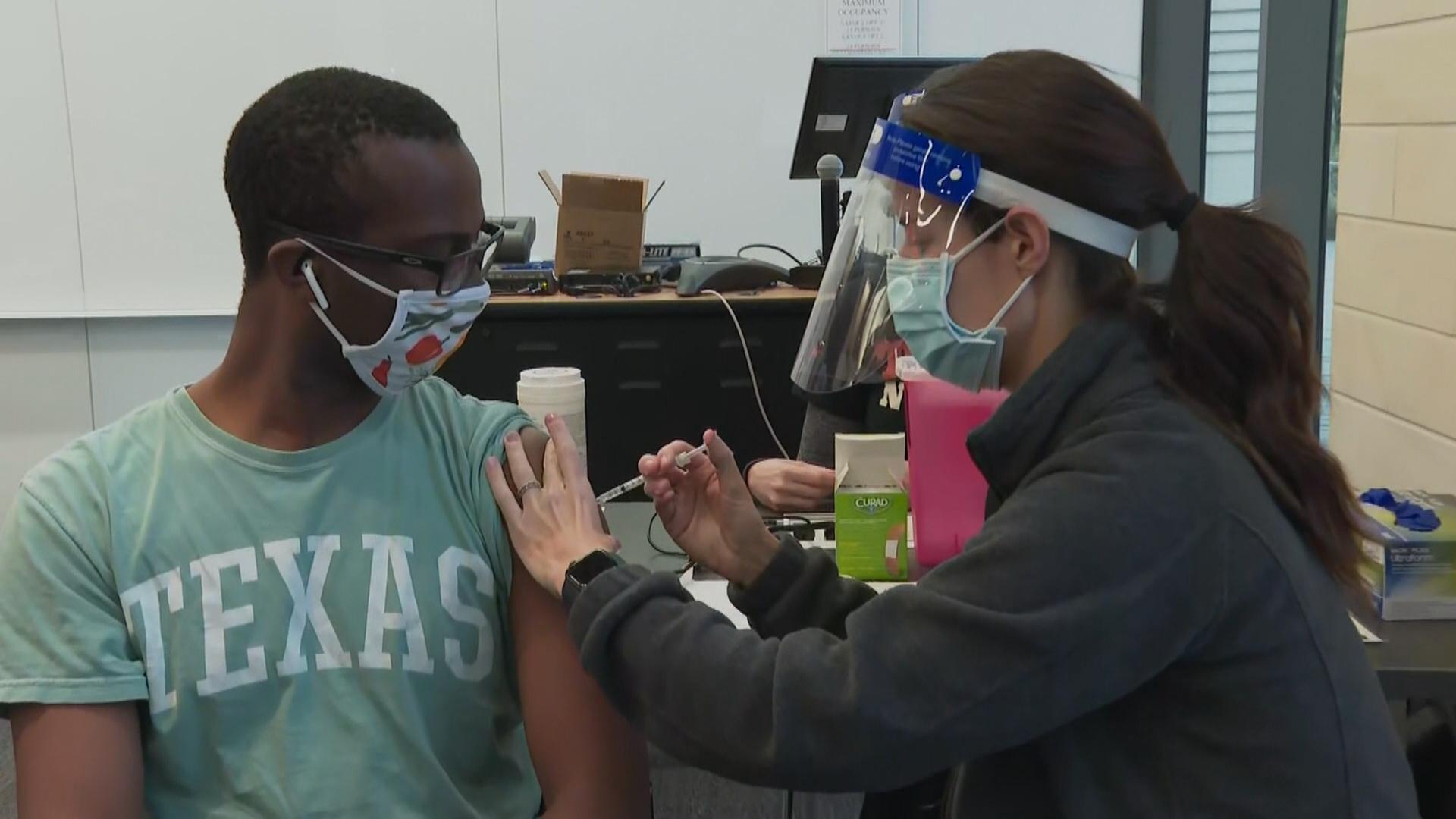 (WTTW News)
Cook County leaders may have no choice but to impose new restrictions designed to stop the spread of COVID-19 amid a "very sharp" increase of new confirmed cases of the virus, officials said Saturday.
That decision could come in the next several days as officials watch the rate of new cases and hospitalizations, said Dr. Rachel Rubin, senior medical officer of the Cook County Department of Public Health.
"We are in the beginnings of a new surge," Rubin said, adding that she is "extremely concerned" by the "very sharp" jump in confirmed cases on a seven-day rolling average, from between 200 and 250 cases a month ago to approximately 650 cases per day.
"We are so, so concerned," said Rubin, whose parents died after being diagnosed with COVID-19.
That surge in the suburbs mirrors the jump in COVID-19 cases in Chicago and is also concentrated among residents of suburban Cook County between the ages of 18 and 40, Rubin said.
Cook County's test positivity rate hit 4.9%, an increase of more than a full percentage point during the previous 10 days, according to Illinois Department of Public Health data released Saturday.
A test positivity of 5% or greater means COVID-19 is spreading unchecked, according to officials.
The positivity of tests taken by those younger than 50 is greater than 5%, fueling the surge, according to county data.
Rubin told reporters Saturday that the fact that Cook County officials have yet to reimpose restrictions on the number of people allowed to gather indoors, including at restaurants and bars, despite the clear sign of a third surge of the coronavirus does not mean they are reluctant to act.
READ: As Officials Warn of Another Surge in COVID-19 Cases, Clear Pattern Emerges
"We very well may have to clamp down in a matter of days," Rubin said, adding that county officials are working to identify "hot spots" but do not definitively know where the virus is spreading fastest.
County rules now limit most businesses to serving no more than 50 people indoors, or no more than 50% of their normal capacity. That could be reduced to 40% or 30% capacity, or indoor dining and drinking could once again be suspended, as it was from Oct. 31 to Jan. 23, Rubin said.
County officials followed Chicago leaders and allowed businesses to serve more customers outdoors March 26, citing data that shows the virus is less likely to spread out doors.
Officials are also concerned that families and friends gathering to celebrate Easter and Passover could fuel an even greater surge in COVID-19 cases, Rubin said.
"COVID fatigue is a real problem," Rubin said. "People are not just tired of wearing a mask, but isolation has also taken a toll."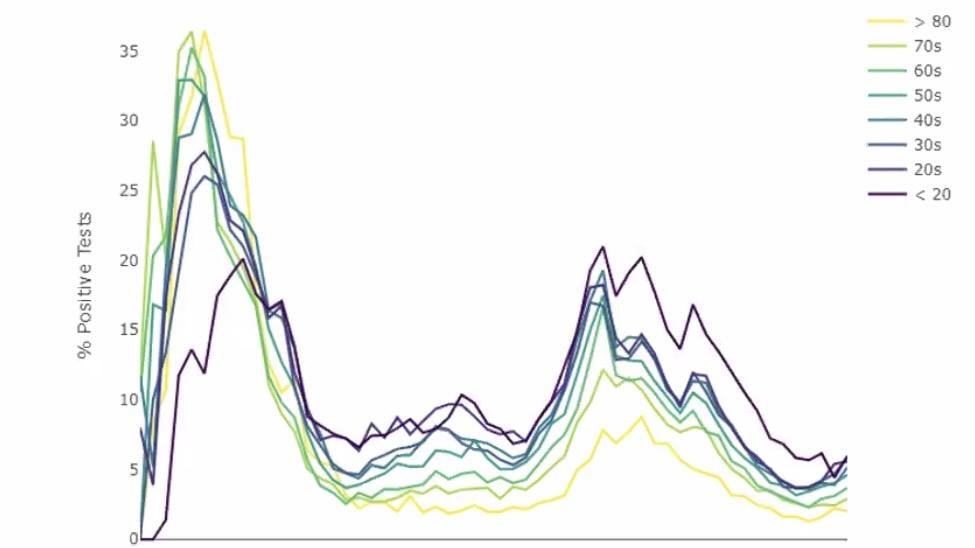 Cook County officials are working to distribute and administer COVID-19 vaccines "as quickly as possible," Rubin said, although supply remains extremely limited in Cook County.
More than 82% of Cook County residents older than 65 have received at least one dose of vaccine, officials said. Approximately 25% of suburban Cook County's overall population has gotten at least one coveted dose of the vaccine, county officials said.
Dr. Ngozi Ezike, the director of the Illinois Department of Public Health, agreed to send more doses of the vaccine to Cook County in an attempt to tamp down the surge, Rubin said.
The rate of new cases among suburban Cook County residents older than 60 are lower than the county average, largely because they are most likely to be fully vaccinated against COVID-19, Rubin said.
Contact Heather Cherone: @HeatherCherone | (773) 569-1863 | [email protected]
---