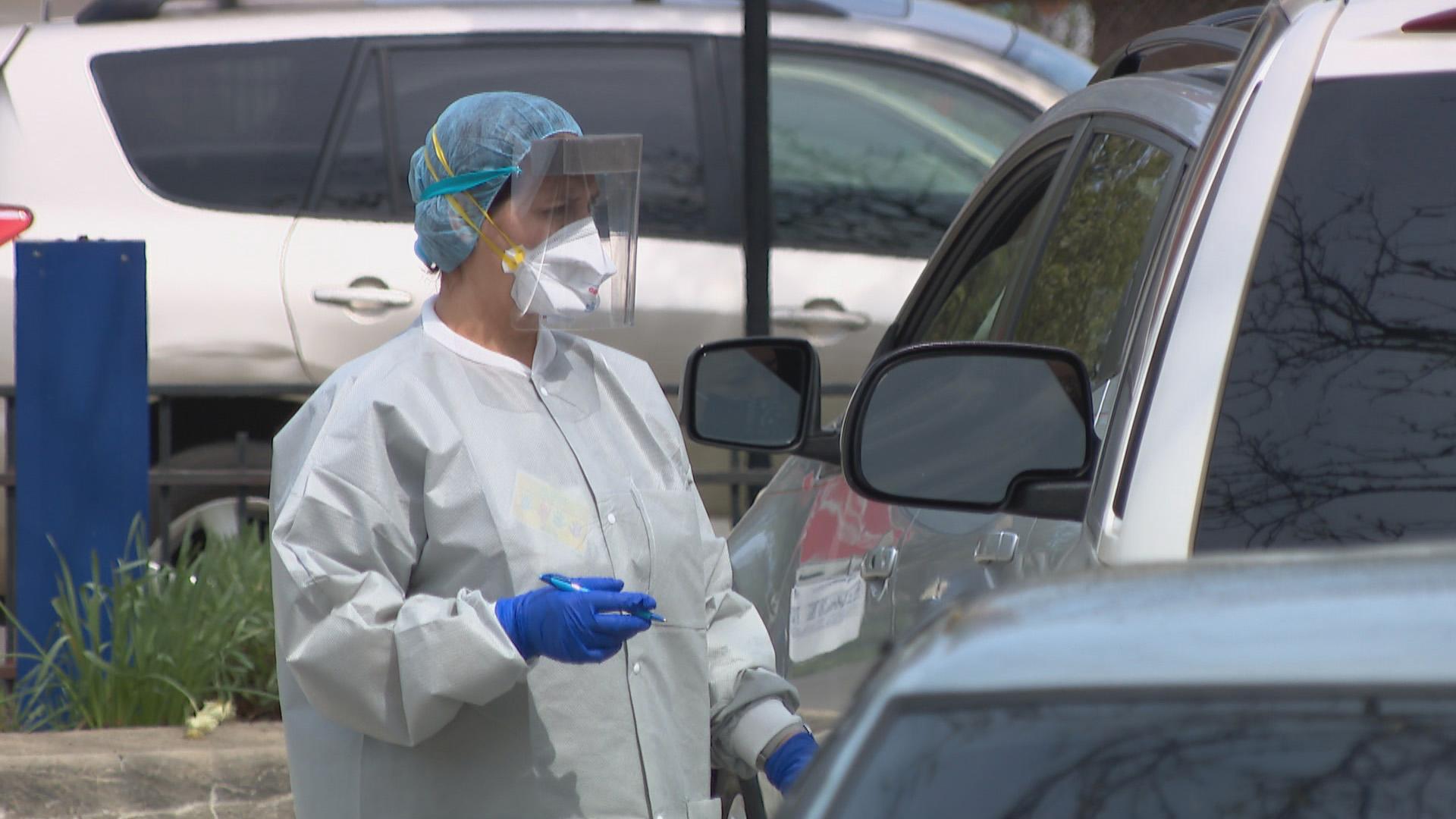 Twenty-nine cases of a COVID-19 variant first discovered in Southern California and believed to be more transmissible have been discovered in Illinois, state health officials announced Thursday.
The variant, known as B.1.427/B.1.429, was first identified in July 2020 in Los Angeles County. More study is needed about the infectiousness and severity of this variant, according to a statement from the Illinois Department of Health.
State health officials did not immediately respond to a request from WTTW News about where those cases were identified.
The COVID-19 virus — also known as SARS-CoV-2 — constantly changes through mutation, and new variants of a virus are expected to occur over time, officials said.
The California variant is the fourth more transmissible COVID-19 variant to be found in Illinois, according to data provided by the Illinois Department of Public Health.
Cases of the variant first discovered in the United Kingdom have doubled in the past 14 days, and officials believe it is helping spur an increase in COVID-19 cases throughout Illinois.
In all, 188 cases involving the UK variant, known as B.1.1.7, have been found in samples of COVID-19 positive tests from Illinois since Jan. 15, officials said.
Three cases of the variant first discovered in South Africa, known as B.1.351, have been identified in Illinois since Feb. 11, according to IDPH.
Nine cases of the P.1 variant, which was first discovered in Brazil, have been discovered in Illinois since March 5.
To prevent the spread of COVID-19 and its variants, Illinois officials are urging people to wear a mask, stay 6 feet away from those who are not in their household, avoid gatherings and unnecessary travel, and wash their hands often.
Data suggests current vaccines will be effective and safe in providing protection against the South African and UK variant, officials said.
Contact Heather Cherone: @HeatherCherone | (773) 569-1863 | [email protected]
---