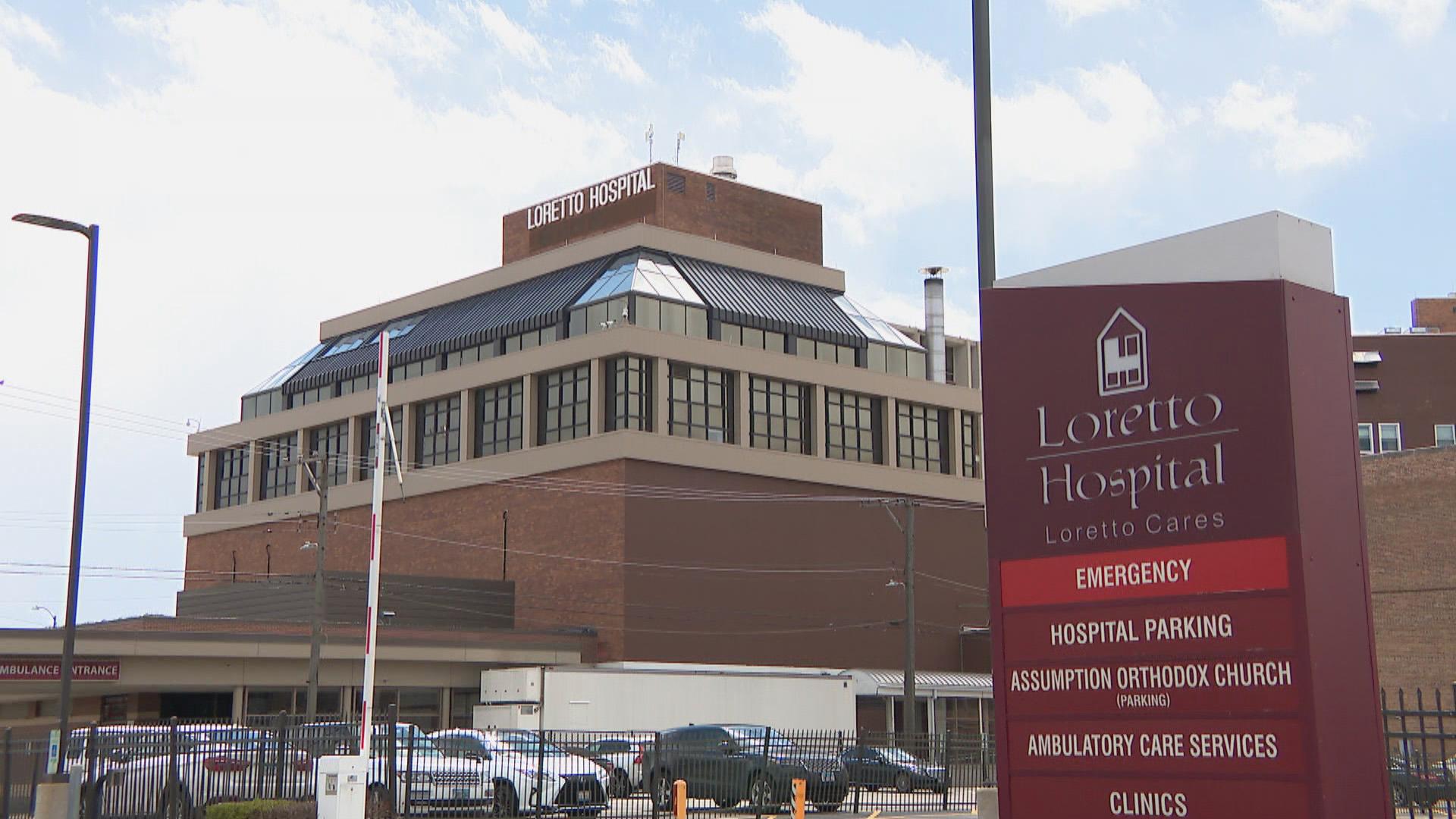 The Loretto Hospital (WTTW News)
Embattled Loretto Hospital COO and CFO Dr. Anosh Ahmed has resigned, according to hospital Board of Trustees Chairman Edward Hogan.
"On behalf of the Board of Trustees, I want to thank Dr. Ahmed for his contributions to the Loretto Hospital community and we wish him the best in his future endeavors," Hogan said in a written statement.
Ahmed was at the center of multiple controversies over alleged improper vaccination events, after Block Club Chicago first reported on vaccines administered at Trump Tower Chicago to the building's employees. A cascade of similar allegations followed, with WBEZ reporting on the improper vaccination of Cook County judges and their guests, despite not yet being eligible. Block Club reported on a vaccination event at a Gold Coast jewelry store where Ahmed was reportedly a customer, and Wednesday about vaccinations at a steakhouse Ahmed reportedly frequented.
READ: Loretto Employee Alleges Vaccine 'VIP' Line at Hospital
Hogan says the hospital is still investigating the circumstances around these vaccination events.
"If our review should uncover anything further that indicates our processes were compromised, there will be additional consequences imposed on those responsible for these actions," the statement said.
It was not immediately known whether Ahmed is receiving a severance or if he signed a non-disclosure agreement.
Follow Paris Schutz on Twitter: @paschutz
---