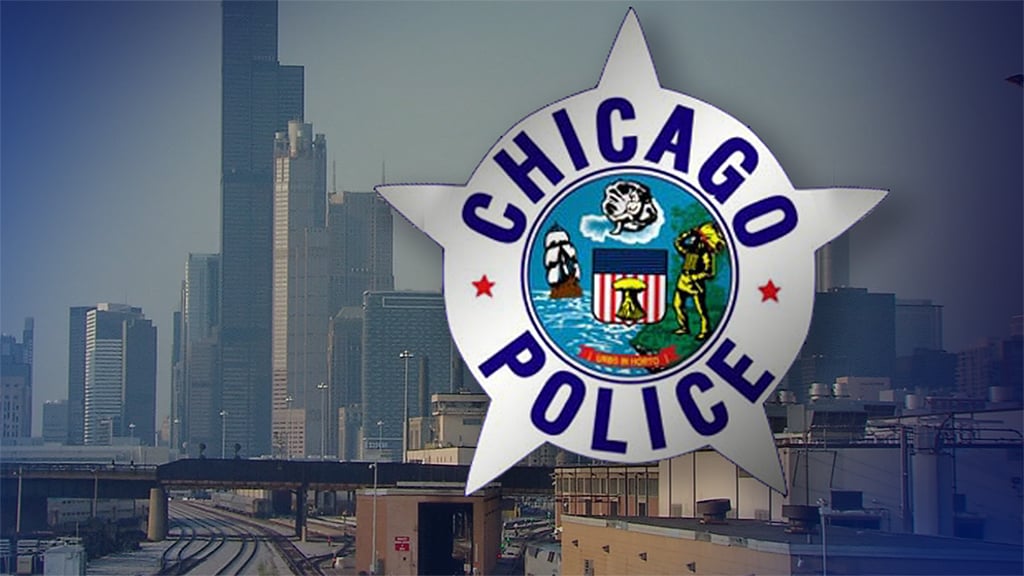 (WTTW News)
A 63-year-old Chicago man allegedly intended to start a house fire on the South Side late last month that killed a mother and her young daughter because he believed one of the victims had taken his phone and wallet.
Reginald Brown was held without bail during a court hearing Thursday, one day after he was charged with two counts of first-degree murder and one count of arson for allegedly starting the fire that killed Ieashia Ford, 34, and her daughter Porche Ford, 10, in their home in the 8600 block of South Hermitage Avenue.
"There are multiple witnesses to the defendant's multiple threats to burn the house down, all because he thought (Ieashia Ford) took his wallet and his cellphone," Assistant State's Attorney James Murphy said during the hearing. "Because of that, two people were killed, including a 10-year-old girl who does not get to grow up."
According to prosecutors, Brown and Ieashia Ford — who were in a relationship — were hanging out at Brown's home on Feb. 27 when he grabbed Ford and accused her of taking his phone and wallet. She and another man left that scene, but Brown allegedly followed them to Ford's home where he repeatedly threatened to burn the house down in front of a group of onlookers.
Brown called Ieashia Ford a short time later and again threatened to burn her house down, Murphy said during the hearing Thursday. That call was overheard not only by people at Ford's home, but also Brown's roommate.
That roommate told investigators that Brown had told him he'd filled a bleach bottle with gasoline, and shortly before he went to sleep that night, he overheard Brown muttering to himself "they should be by now."
Early the next morning, a man prosecutors believe to be Brown was seen on surveillance footage walking near Ford's home and carrying a bag, according to Murphy. That person then takes something out of the bag, walks toward Ford's home, and soon after, the orange glow of the fire can be seen coming from the house, Murphy said.
The fire was started around 4 a.m. and engulfed the home within minutes, Murphy said. One resident happened to be awake at the time and saw smoke coming from the porch area. He woke two other residents and got them outside before attempting to put out the flames.
He re-entered the home and tried to locate Ford and her daughter, but was unable to do so. According to Murphy, both Ieashia Ford and Porche Ford died of smoke inhalation.
"There are no words to accurately describe how devastated our family is by this loss," Ford's family wrote in a GoFundMe page raising money to support Ieashia Ford's three surviving children. "The sorrow and hurt are immeasurable."
The resident who attempted to save the Fords suffered third-degree burns and is expected to recover.
One of the surviving victims and Brown's roommate both positively identified the man in the surveillance footage as Brown, according to Murphy, and investigators recovered a bleach bottle filled with gasoline in a nearby dumpster.
In denying bail Thursday, Judge Charles Beach found that Brown had "telegraphed" his threats of burning down the house "a multitude" of times in the hours before the fire began.
"It's no mere coincidence that this happened," the judge said.
Brown is due back in court for a hearing March 31.
Contact Matt Masterson: @ByMattMasterson | (773) 509-5431 | [email protected] 
---