Over the past year, women have borne the brunt of the employment fallout sparked by the pandemic — and the effect has been even more acute among women of color. 
Last month, there were 2.3 million fewer women in the U.S. workforce than in February 2020, according to the National Women's Law Center. The rate of participation for women in the labor force — 57% in February 2021 — hasn't been so low since 1988, according to the National Women's Law Center. 
"It's been devastating," said Sharmili Majmudar, executive vice president of policy and organizational impact at Women Employed. "I think some key reasons for that have been the high unemployment rates that are driven by occupational segregation that women, and particularly women of color, are over represented in, sectors that are hardest hit by the pandemic. And in addition to that fact, that women are overwhelmingly responsible for care — taking care of children and family members." 
Among people ages 20 and over, the rate of unemployment in February was 8.9% for Black women and 8.5% for Latinas. For white men, it was 5.3%.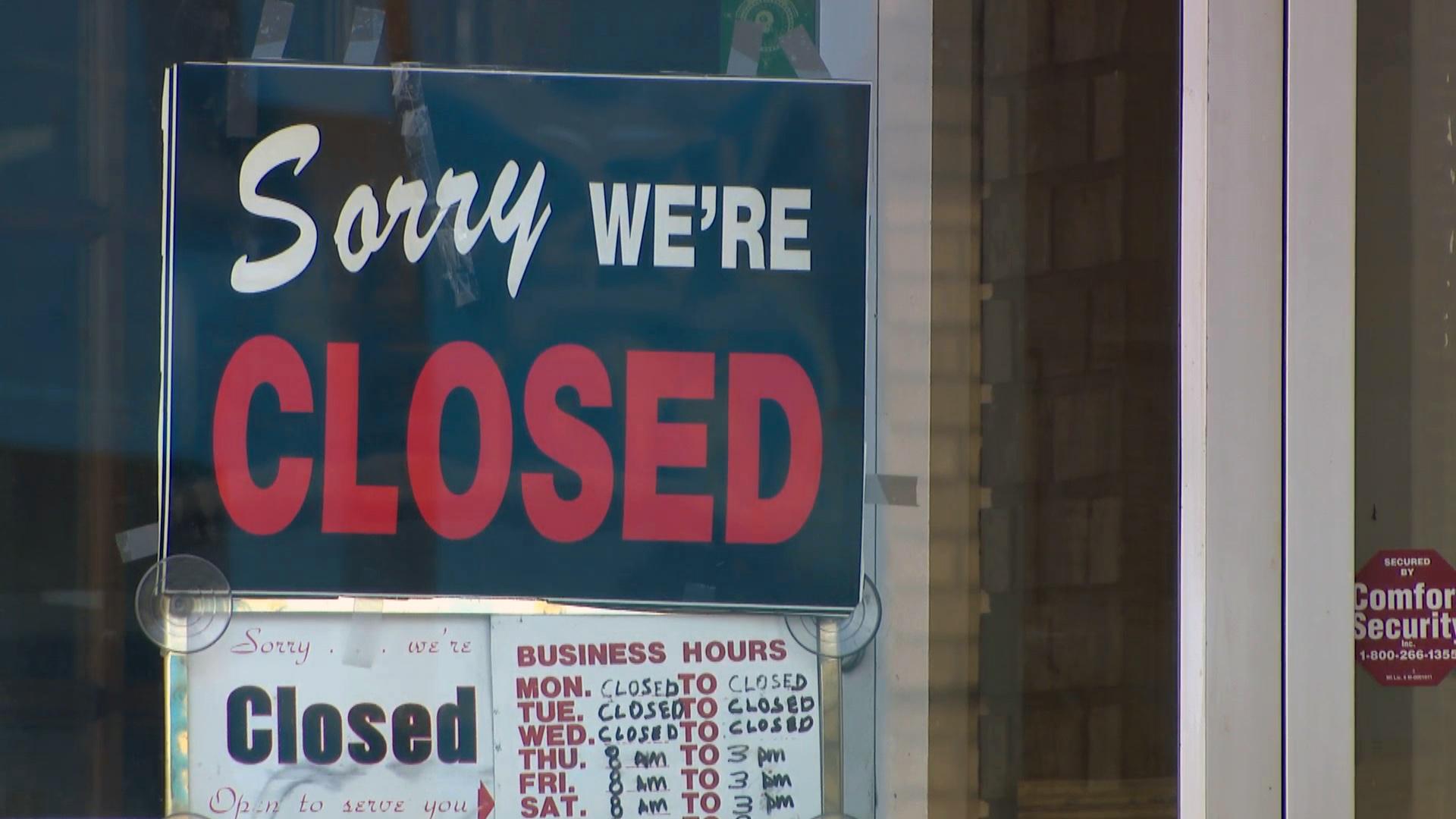 (WTTW News)
"The real impact to us has been not only the inability to continue working, but also the need to support families," said Karin Norington-Reaves, CEO of the Chicago Cook Workforce Partnership. "The other issue is around caregiving. It is often said that we are pulled out of the workforce because we have to go care for others … The coronavirus and the impact on the economy has really just hit us twice as hard as it has hit anyone else throughout the nation."
Chicago's Latino community is over represented in front-line jobs, said Karina Ayala-Bermejo, CEO and president of the Instituto del Progreso Latino. Many Latinas who are still working have had to take on the added risk of potential virus exposure — not just for themselves but also for their families.
"Our community suffered even before the pandemic," Ayala-Bermejo said. "The Latino community was never afforded the luxury to work from home. You have women of color who are at the front lines whether it's hospitality, retail, whether it's health care."
Majmudar said whether or not employees are able to return to the jobs they held before the pandemic is a concern. 
"There's also a concern of whether or not they're going to need to look at other sectors since these sectors may not be bringing everyone back … and are these jobs going to be exactly the same as they were before, which weren't working for a lot of women who were cobbling together multiple part-time jobs just trying to make ends meet," Majmudar said. 
---