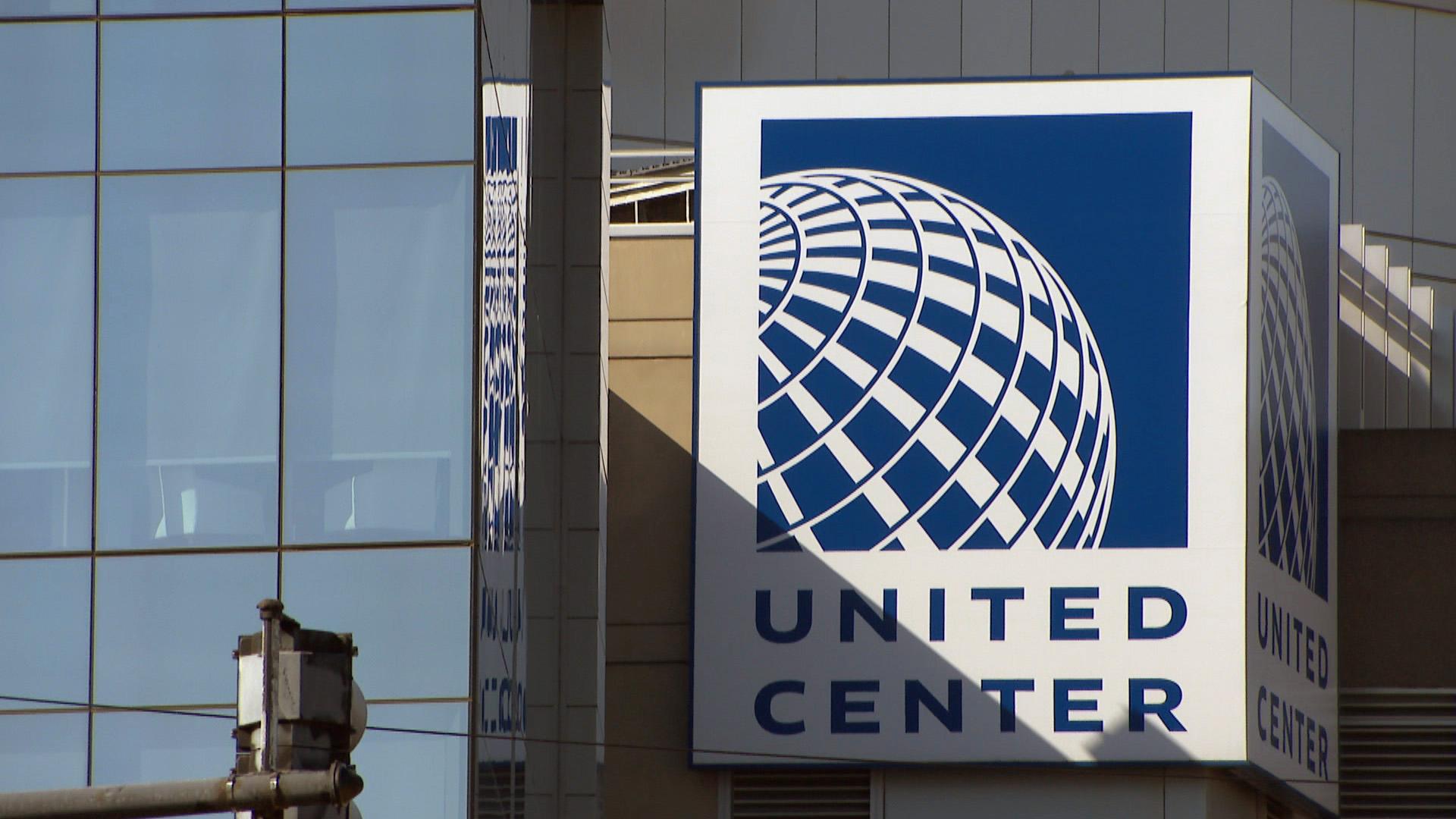 (WTTW News)
With the mass vaccination site at the United Center set to open Tuesday morning, Chicago's top doctor acknowledged that getting an appointment has been "tricky" because of changing rules and a website that crashed under high demand.
Dr. Allison Arwady, the commissioner of the Chicago Department of Public Health, said federal officials did not realize until Sunday morning that just 37% of the 40,000 vaccine appointments went to Chicago residents — making it clear that efforts to get the life-saving vaccines to those who need it most had failed.
That prompted officials to significantly change who was eligible for the remaining available appointments at the United Center site, restricting them to Chicago residents with underlying health conditions in an effort to implement "an equity plan," Arwady told reporters Monday afternoon. Those changes were announced less than an hour before the eligibility expanded for appointments at 4 p.m. Sunday.
"I know that was disappointing," Arwady said, acknowledging that many residents of suburban Cook County and elsewhere in Illinois found themselves ineligible to register for a vaccine appointment through the city's online portal ZocDoc.
Federal, state and local officials changed the plan to strike the right "mix between efficiency and equity," Arwady said.
Mayor Lori Lightfoot said Monday afternoon at an unrelated event she was "very concerned" that Chicagoans were not able to get the "lion's share" of the appointments at the United Center even though they are more vulnerable to the deadly disease.
At peak demand, the website struggled to handle 300,000 hits per minute while making 754 appointments per minute, Arwady said.
"I know it is tricky," said Arwady, also apologizing for the flood of emails — some in error — notifying those with appointments that they had been rescheduled. "The last thing we want to do is confuse people."
While no appointments at the United Center were available Monday afternoon, Arwady said officials planned to hold a news conference Tuesday to announce how residents of suburban Cook County and those from elsewhere in Illinois could register for the vaccine.
"A lot of appointments are being held," said Arwady, who declined to say exactly how many appointments remained for suburban residents and those outside Cook County, adding only that the amount is "significant" and is a "good portion."
At full capacity, 6,000 vaccines can be administered per day at the United Center, officials said.
Contact Heather Cherone: @HeatherCherone | (773) 569-1863 | [email protected]
---