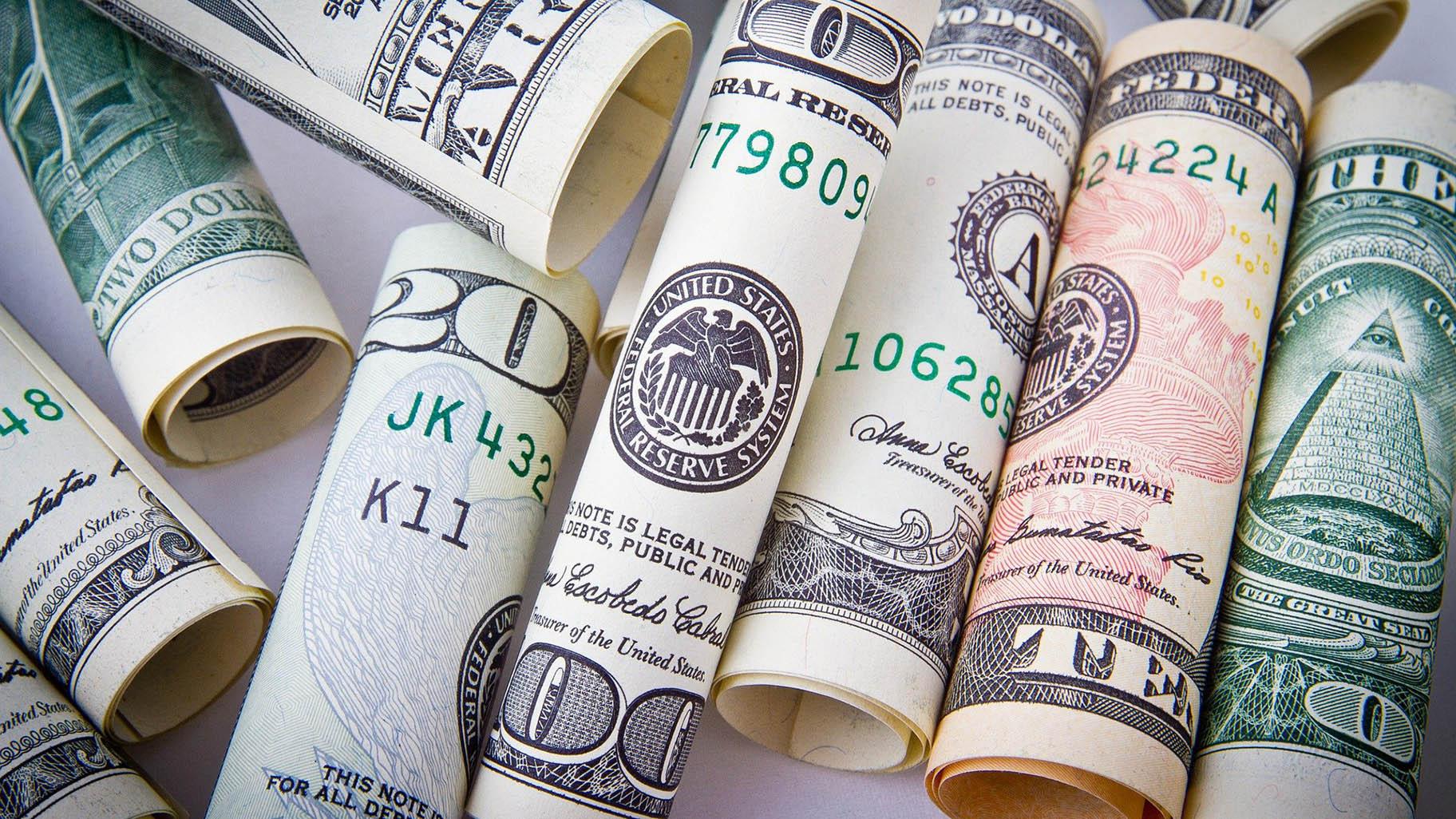 (NikolayFrolochkin / Pixabay)
Gov. J.B. Pritzker told lawmakers Tuesday that he will not propose hiking the state's income tax on individuals to close the state's projected $3 billion budget deficit in 2022.
According to an overview provided by the governor's office on Tuesday, the state's projected budget deficit dropped from $5.5 billion "after the economy performed more strongly than expected."
In addition, the governor will call for the state to pay off earlier than expected $700 million borrowed from the U.S. Federal Reserve as part of its emergency lending program for state and local governments that struggled during the economic collapse triggered by the COVD-19 pandemic.
After $700 million in cuts were approved as part of the state's 2021 budget, spending will be flat in 2022, according to the overview. That includes spending on schools in Illinois, which is expected to get a significant influx of funding from the federal government as part of the latest relief package.
"The governor is committed to ensuring that education is fully funded in future years," according to the overview.
A 2017 law requires the state to increase funding for elementary and secondary schools by $350 million each year.
However, businesses would pay more in state taxes under the governor's plan. According to the overview, the governor's plan "would close corporate tax loopholes of $900 million and redirect revenue such as the cigarette tax into the General Fund."
Cigarette tax revenue had been earmarked for capital improvements.
"There is no question that this budget will include painful choices, but as the effect of the pandemic diminishes over the coming months, the governor will continue to focus on economic recovery for the hardest hit," according to the overview. "The governor will also continue to advance long-term structural budget improvements that continue the stronger fiscal trajectory Illinois was on before the pandemic. The governor looks forward to collaborating with the General Assembly to finalize a responsible state budget."
Efforts by Pritzker to change the state's constitution to allow income to be taxed on a graduated scale failed in November, complicating the state's already dire fiscal situation. Pritzker estimated that raising taxes on Illinois' wealthiest residents would have raised $3 billion.
Pritzker is scheduled to detail his 2022 spending plan in a speech on Feb. 17.
Contact Heather Cherone: @HeatherCherone | (773) 569-1863 | [email protected]
---