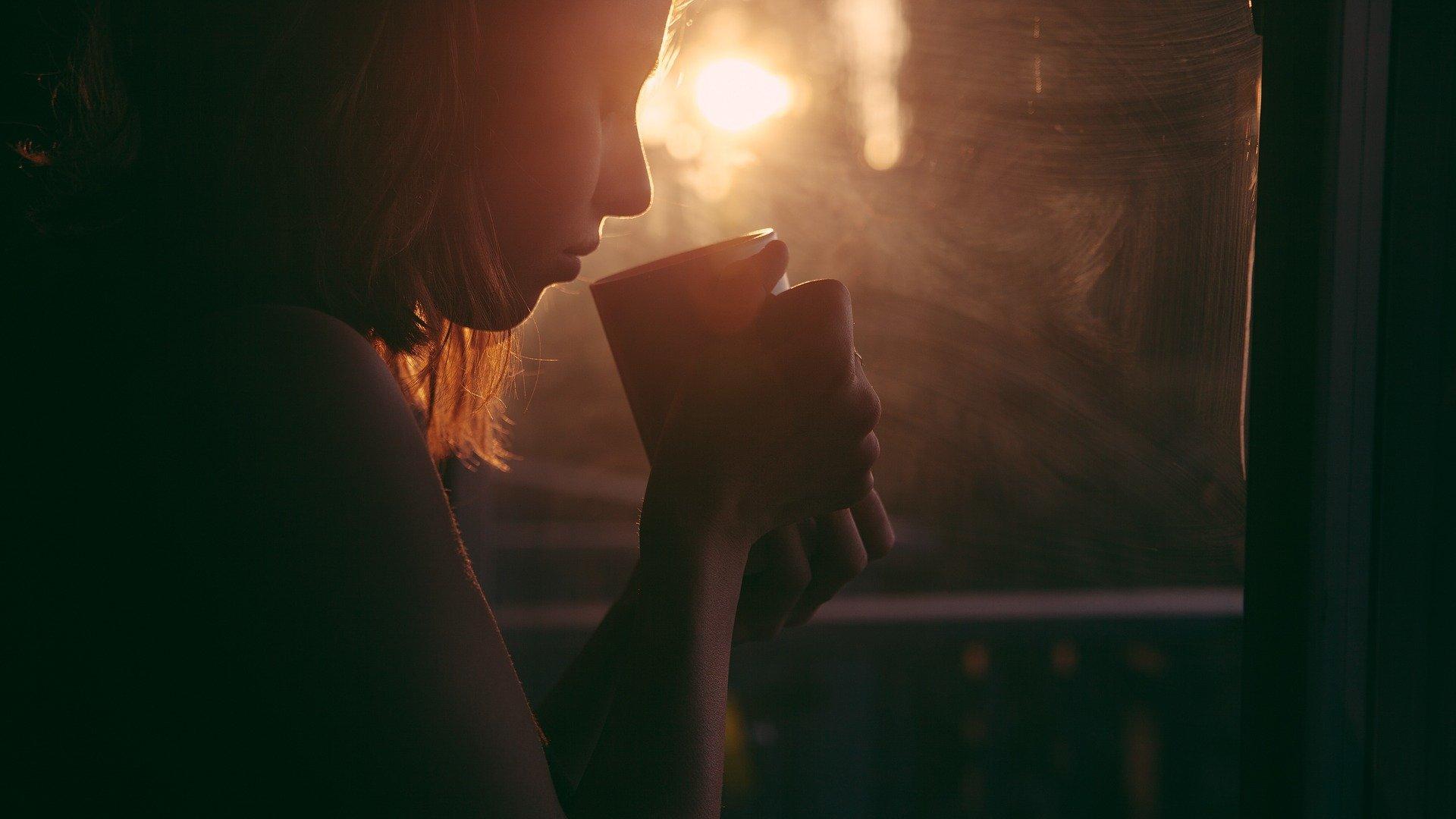 (Foundry Co / Pixabay)
Early detection of the coronavirus is crucial for reducing its spread, even as vaccinations ramp up.
But figuring out if your symptoms indicate a COVID-19 infection or the less worrisome common cold or flu — both of which share symptoms including cough, fever and a runny or stuffy nose — can be difficult without stepping outside and getting tested.
A growing body of research finds the sudden loss of taste or smell is commonly reported by people who contract COVID-19 and may be an early warning sign of infection.
With that in mind, a group of international researchers have created a DIY smell and taste challenge that anyone can do from home using their favorite morning beverage whether that's coffee, tea or juice.
The key is to use the same beverage every day, said M. Yanina Pepino, a professor of food science and human nutrition at the University of Illinois who serves on the leadership committee of the Global Consortium for Chemosensory Research, which developed the test.
The online test only takes a few minutes and asks participants to rate the smell and taste of their beverages as they consume them. Results are plotted on graphs so people can visualize any changes in taste or smell from day to day.
"By doing this short brief survey, we hope it increases our awareness of (our) sense of taste and smell and triggers us to be more cautious if we notice a sudden change," Pepino said. "If you couldn't see, you'd be very worried. But your sense of smell or taste can be affected for many days and you wouldn't notice."
The online tool is not meant to replace COVID-19 tests, however. Abrupt changes to a person's sense of smell or taste should trigger precautions like quarantining and getting a COVID-19 test, Pepino said.
She also advises people not to panic if there are subtle differences from day to day, which could be due to small changes in the beverage itself. Maybe you bought a new brand of orange juice or your partner made your coffee with more milk than you'd normally have.
"Use this as a red flag. Go and smell other things," Pepino said. "COVID really causes a sudden and dramatic change. People say it's like a light switch went on or off."
Anyone over the age of 18 is encouraged to use the online tool to monitor their sense of taste and smell.
"We challenge people to do it over 30 days (because) in order to create a habit, you need to do it frequently," Pepino said. She hopes it becomes as second nature as putting on a seat belt when you get into a car.
Can't commit to 30 days? No problem, says Pepino. "If you can only do it seven days or 10 days, that data is going to help us," she said.
Data collected from the survey will be stripped of identifying information and analyzed to assess the impact COVID-19 has on taste and smell as well as the association between a sudden change in those senses and COVID-19.
The online test is available in multiple languages. Visit the GCCR website for more information about their research and how you can participate.
Contact Kristen Thometz: @kristenthometz | (773) 509-5452 |  [email protected]
---