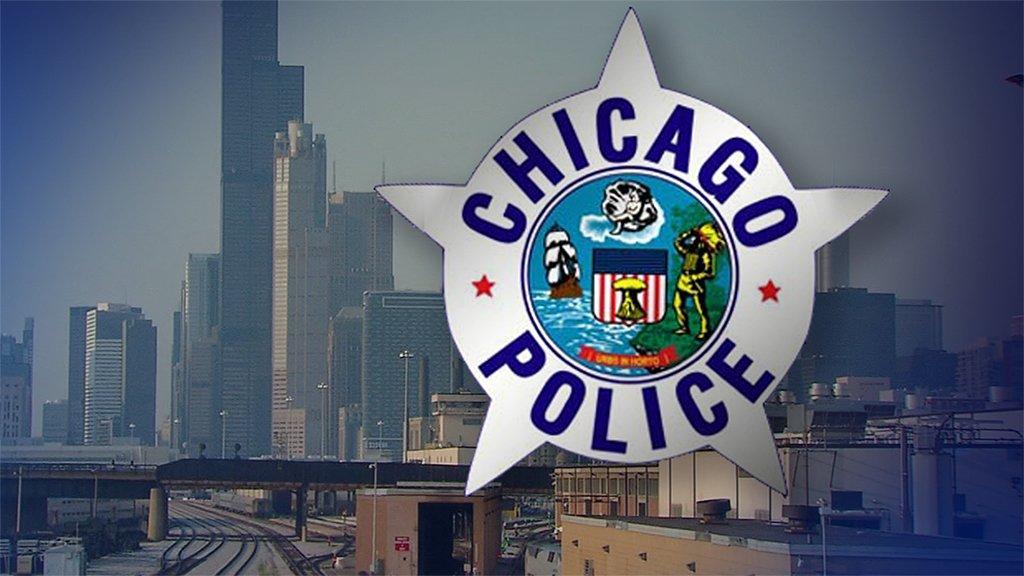 (WTTW News)
Aldermen agreed Monday to settle a lawsuit brought by a Chicago man who was shot by police during a traffic stop in February 2015 that officials ruled was unjustified by paying him $525,000 and forgiving approximately $45,000 in debt he owes to the city.
The settlement is set for a final vote on Wednesday by the full City Council. Alds. Nick Sposato (38th Ward) and Raymond Lopez (15th Ward) voted against the settlement.
Antwon Golatte was driving in the 300 block of west 115th Street when he was stopped by police just after 2 p.m. on Feb. 7, 2015.
According to police, Golatte refused an order from an officer to exit his vehicle, and attempted to flee by reversing his car, striking an unmarked police car, and driving toward two officers, who fired five times at Golatte, striking him once, according to an investigation by the city's Independent Police Review Authority, which was charged with investigating Golatte's complaints of excessive force.
However, Golatte told police he fled after a police officer broke his car's window and did not drive toward any officers before he was shot, according to the investigation.
At the time of the incident, Golatte had worked as a registered informant for a narcotics officer for two to three years and was on the phone with her at the time he was stopped by officers investigating complaints of drug dealing in the Roseland neighborhood.
The department's rules prohibit officers from firing into a moving vehicle and are required to move out of an oncoming vehicle's path.
In addition, an examination of the trajectory of the bullets fired by the officers into Golatte's Lincoln Aviator shows that they were standing next to the vehicle, not in front of the SUV, "in harm's way" when they opened fire, according to the investigation. 
Golatte's complaint against Officers Jamie Gaeta and Harry Matheos was sustained by the city agency charged with investigating police misconduct.
Golatte was charged with aggravated assault on four police officers with a motor vehicle and criminal damages to government property but acquitted on all charges in January 2017.
In February 2018, the Chicago Police Board voted to suspend Gaeta and Matheos without pay for a year each even though then-Superintendent Eddie Johnson and the Independent Police Review Authority recommended both be fired.
The officers were reinstated in July 2018 and were retrained, said Jeff Levine, the city's chief assistant corporation counsel. Both officers remain on the force.
Contact Heather Cherone: @HeatherCherone | (773) 569-1863 | [email protected]
---