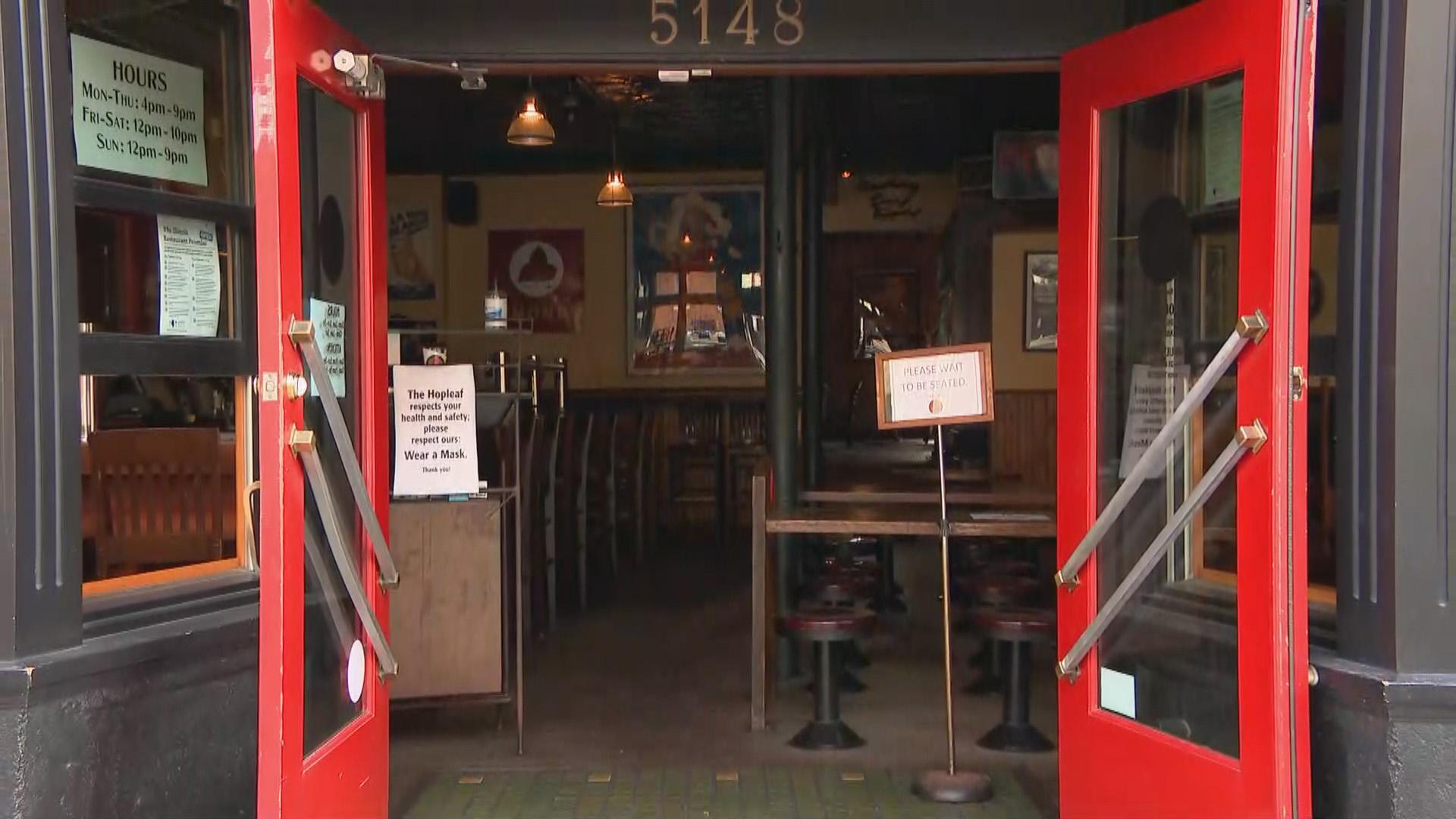 Restaurant and bar restrictions aimed at curbing the spread of COVID-19 have resulted in empty tables across Illinois and some temporary closures, including at Andersonville pub Hopleaf. (WTTW News)
Noting over the weekend that the holidays may result in lower numbers related to the coronavirus, state health officials announced just under 4,500 new and probable cases of COVID-19 on Sunday, and 81 deaths — the second consecutive day in which the number of deaths dipped below 100. 
Sixty-two residents of Cook County were among those who died after testing positive for COVID-19, nine of them under age 60, according to data released Sunday by the Illinois Department of Public Health.
December saw a record 4,237 virus-related deaths in Illinois and 237,085 new cases, second only to November's case total of 308,331.
Nearly 980,000 COVID-19 cases have been reported in Illinois since the first known infection in the state was recorded in January 2020. In that same time frame, 16,755 people have died after testing positive for the virus.
Yet hope is on the horizon for 2021, as two COVID-19 vaccines have come online in recent weeks. As of Thursday, 143,924 shots had been administered throughout Illinois, according to state officials. Vaccines from Pfizer and Moderna, which were both approved in December for emergency use in the U.S., each require two shots several weeks apart. 
---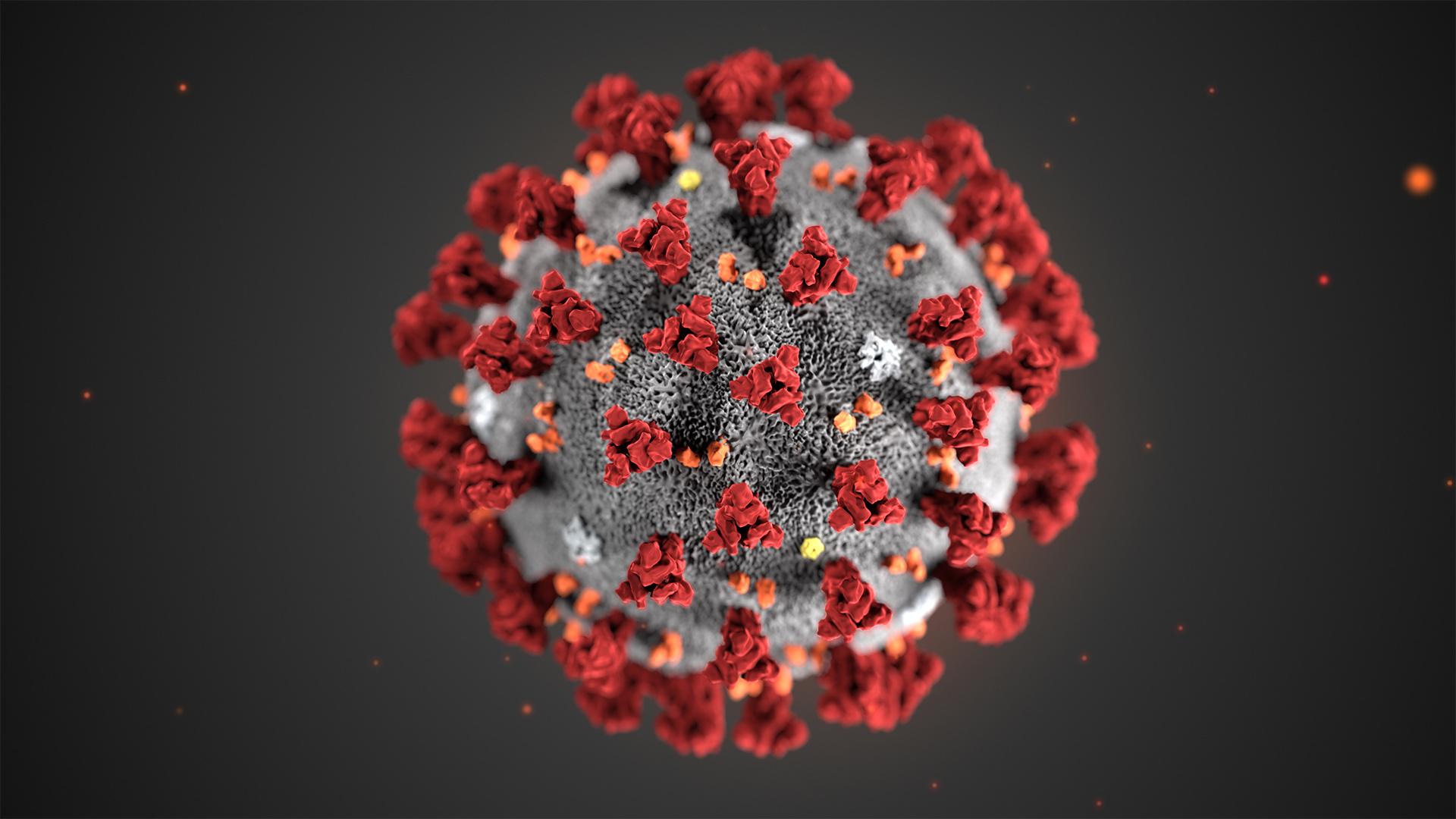 Full coverage of the COVID-19 pandemic from WTTW News.
---
The number of COVID-19 tests, meanwhile, is nearing 13.5 million. In the past 24 hours, about 45,500 tests were processed, according to IDPH. 
The seven-day statewide positivity rate for cases as a percentage of total tests is 8.3%, according to IDPH — a week ago, it was 6.8%. Test positivity across the state — the number of positive tests as a percentage of total tests — is 9.6%. That rate is similar in suburban Cook County (9.5%) and Chicago (9.7%), IDPH regional data shows.
As of Saturday night, 3,817 people in Illinois were reported to be in the hospital with COVID-19, according to IDPH — a decline of 266 from the previous week. Of those, 798 patients were in intensive care units and 462 with COVID-19 were on ventilators, IDPH reports.
Note: This story was originally published Saturday, Jan. 2, 2021. It has been updated with data released Sunday by the Illinois Department of Public Health.
---