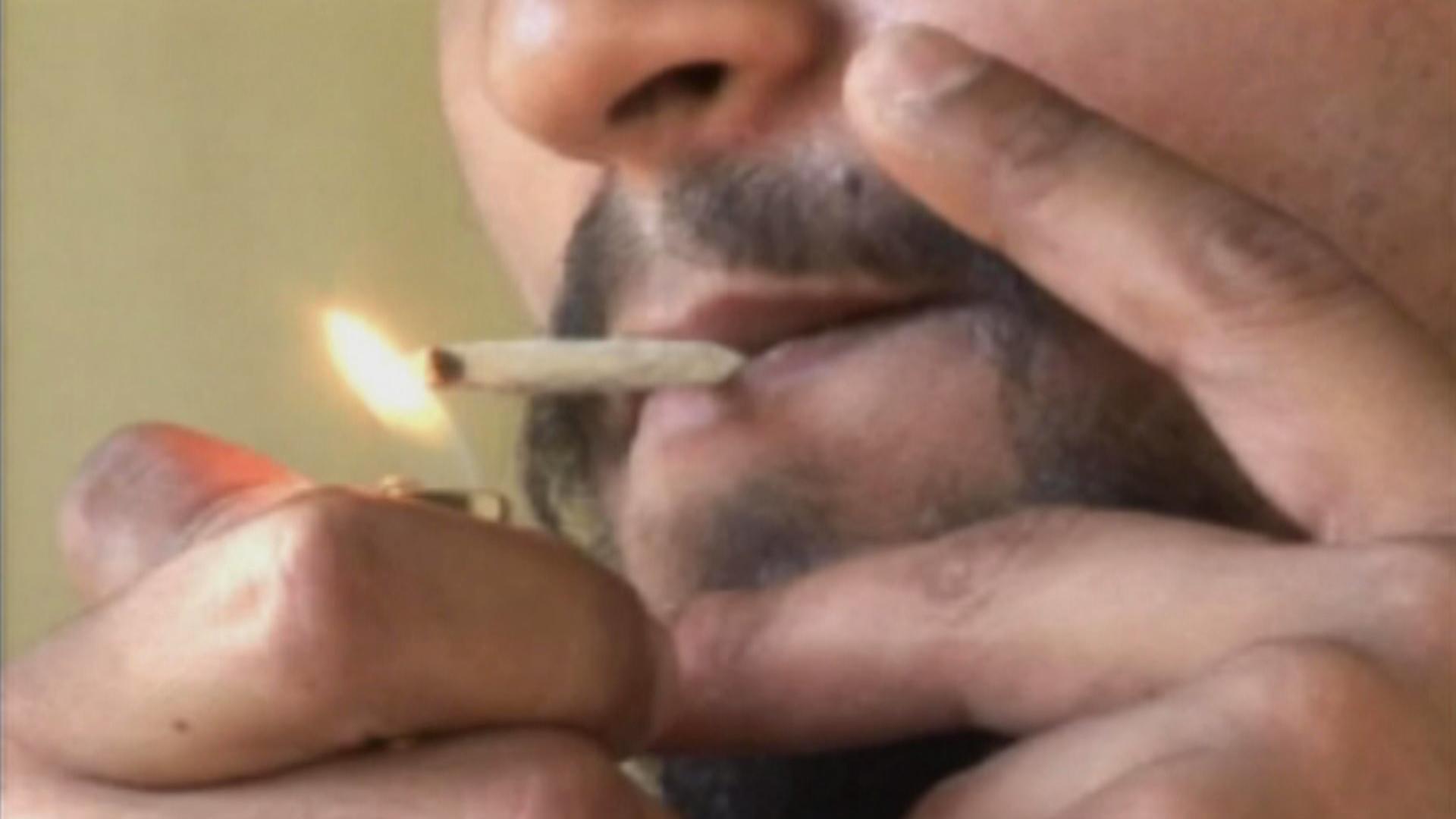 (WTTW News)
Illinois is making headway on clearing the criminal records of those convicted of possessing small amounts of marijuana – the type of activity that that is no longer a crime.
In the first year since Illinois legalized recreational marijuana, the Illinois State Police expunged 492,192 non-felony cannabis arrest records, Gov. J.B. Pritzker's office announced on Thursday.
But that's only at the state level.
County clerks have years to meet a 2025 deadline for expunging local arrest records.
Some are ahead of schedule. DuPage, Kane, Knox, Lake, McHenry, McLean, Peoria, Rock Island, Will, and Winnebago counties have expunged arrest records locally, according to the Pritzker administration.
Pritzker also issued 9,219 pardons for low-level cannabis crimes on Thursday.
A pardon is like forgiving a crime, whereas expungement clears a criminal record such that it won't come up on background checks.
Not all marijuana-related crimes will be automatically vacated by authorities. Those with older arrests records or possession of more than 30 grams of cannabis must independently go to court to seek expungement.
Portions of taxes and fees from the marijuana program are funding New Leaf Illinois, an effort that connects individuals with free attorneys to help clear cannabis convictions.
Follow Amanda Vinicky on Twitter: @AmandaVinicky
---