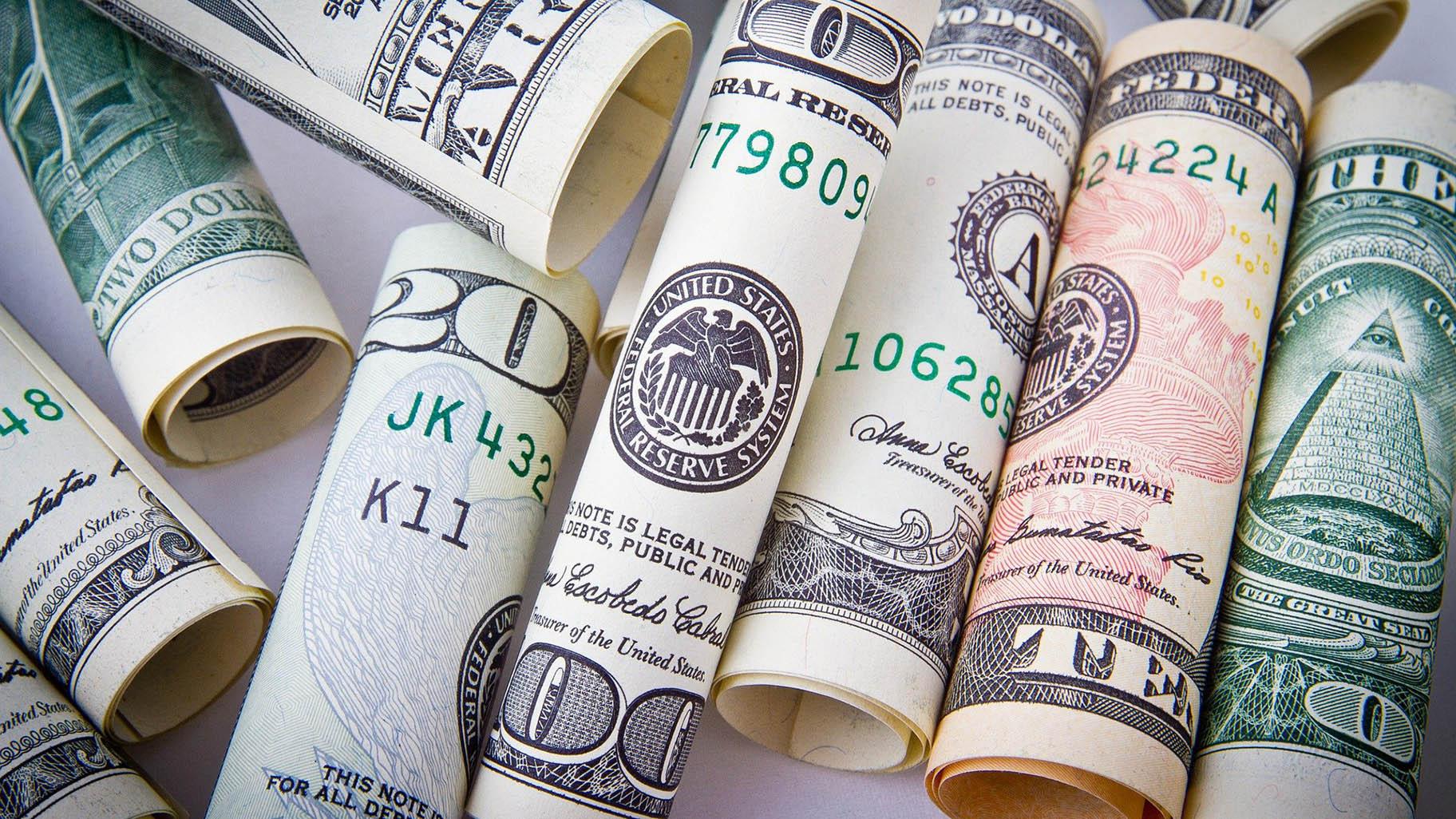 (Nikolay Frolochkin / Pixabay)
A Chicago parking garage operator defrauded Cook County out of $100,000 by failing to pay taxes as required, according to charges filed Wednesday by Illinois Attorney General Kwame Raoul.
William Sommerfeld, 63, of Western Springs, faces two felony charges of theft of government property as well as a felony charge of wire fraud. Sommerfeld is free on bond and due back in court Jan. 29, according to the attorney general's office.
Neither Sommerfeld, the president and CEO of Mid-City Parking, nor his attorney could be reached for comment Wednesday morning by WTTW News.
Cook County assesses a tax on parking lot operators which they are required to collect from customers. Between Jan. 1, 2017 and Jan. 20, 2018, Mid-City Parking, Inc. collected more than $100,000 in taxes that Sommerfeld did not remit to Cook County, according to the indictment.
Online listings show Mid-City operates several parking garages and lots in downtown Chicago and on the North Side.
"Cook County's parking lot tax is an important revenue source for vital county services," Raoul said in a statement. "I am committed to continuing to partner with local authorities to hold accountable individuals who try to defraud Illinois residents for their personal gain."
Cook County Board President Toni Preckwinkle said county officials worked with the attorney general's office and Cook County Sheriff Tom Dart to bring the charges.
"This was a successful collaboration and important step to protect taxpayers and businesses through proper, consistent and equitable enforcement of taxes," Preckwinkle said.
A state appeals court ruled earlier this month that Sommerfeld was required to pay taxes to the city of Chicago generated by two parking lots. The decision upholds a $461,307 parking tax assessment against Mid-City Parking Inc., and a $462,328 assessment against Sommerfeld to cover taxes due between July 1, 2006 and June 30, 2010.
Contact Heather Cherone: @HeatherCherone | (773) 569-1863 | [email protected]
---