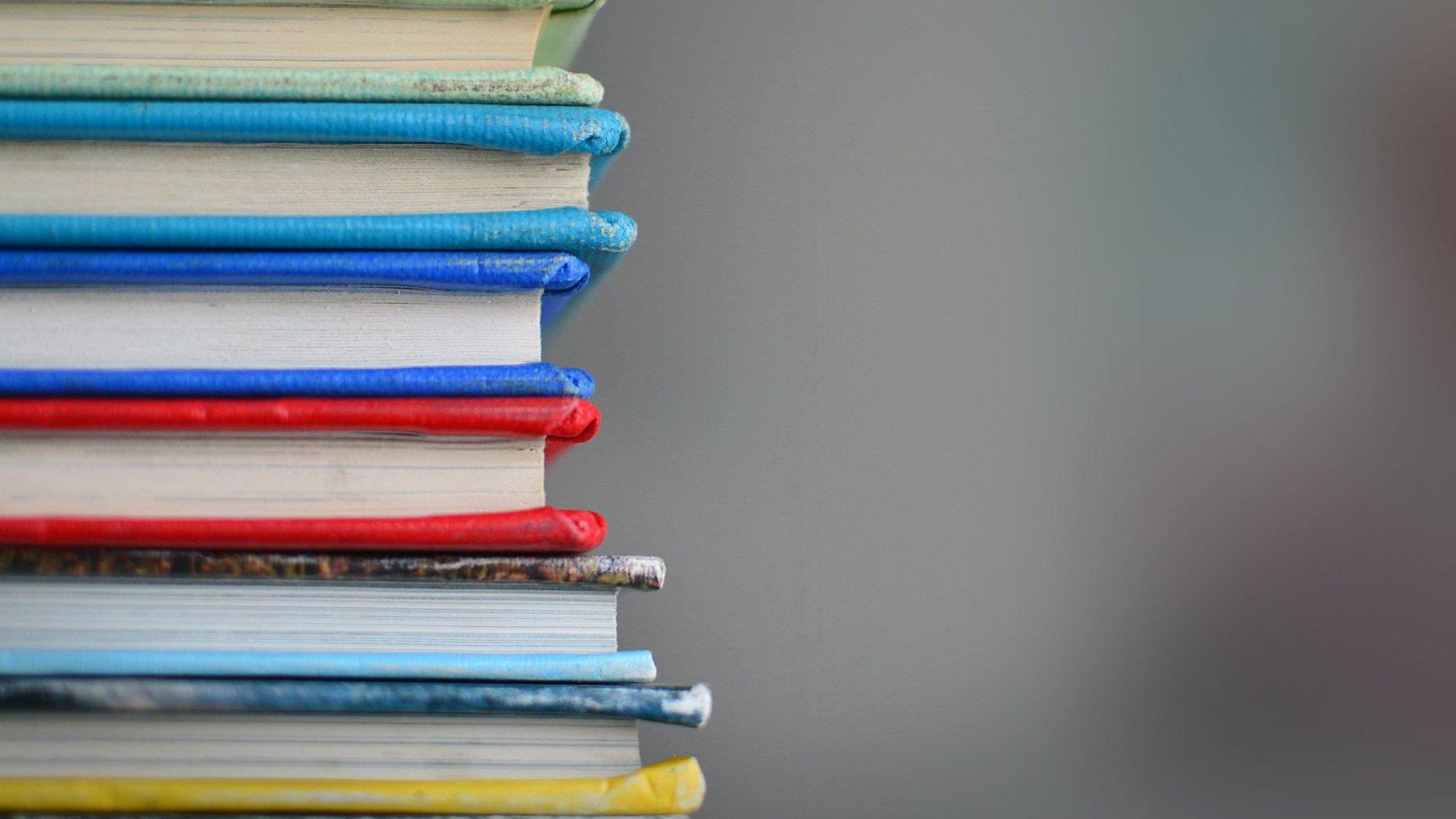 (Kimberly Farmer on Unsplash)
The union representing Chicago Public Library employees urged aldermen to shut down the system's 80 libraries during a second wave of COVID-19 infections that have only grown in the days since Thanksgiving.
Anders Lindall, a spokesman for AFSCME Council 31, which represents about 900 library employees, said the union urged aldermen to close the libraries to protect workers in a letter sent Tuesday.
"Many employees have told us they do not feel safe, nor do they feel the branches are safe for patrons, given the city's current positivity rate," Lindall said.
A temporary closure is the safest option right now, Lindall said.
"Short of that, CPL should implement curbside pickup as many library systems around the state and country have done to continue providing service while substantially reducing risk," Lindall said.
An average of 1,729 Chicagoans have been diagnosed each day with the coronavirus during the past week, a 30% increase from the previous week, according to Chicago Department of Public Health data on Thursday. The city's average test positivity rate is 13.1%.
Thirty-seven library employees have informed city officials they tested positive since the beginning of the pandemic, based on data provided to the union by the city, Lindall said.
Chicago Department of Public Health officials have not identified any instances of coronavirus spread at library branches, said spokesperson Patrick Molloy.
It is critical that libraries stay open during the coronavirus pandemic, even though restaurants and bars are closed to in-person dining and schools are not offering in-person classes, Molloy said. 
Branch libraries are now open to the public for no more than six hours per day, to allow staff to complete tasks in the building when the public is not present, officials said.
"Maintaining a level of in-branch services, with the appropriate safety measures in place, ensure that we are able to provide for those who have no other place to go for basic access to computers, the internet or other resources," Molloy said.
Based on recommendations from state and local health officials, only a limited number of patrons are allowed in branches based on the facility's square footage. In addition, masks and hand sanitizer has been provided to staff and patrons. Designated paths, spaced-out computers and separated furniture ensure social distancing, officials said. 
All individuals are required to wear masks while inside, and computer use is limited to ensure equal access, Molloy said.
Chicago is under a stay-at-home advisory at least until Wednesday, which encourages residents to leave their homes only for essential trips like grocery shopping or doctor visits. 
The increase in cases and extremely full intensive care units means that order is unlikely to be lifted — and state restrictions are likely to remain in place.
In the early weeks of the pandemic, libraries were among the last public facilities to close and only shuttered March 21 when Gov. J.B. Pritzker imposed a stay-at-home order that lasted until May 30. Chicago allowed the branches to reopen June 8.
Contact Heather Cherone: @HeatherCherone | (773) 569-1863 | [email protected]
---