Controversy in college football. Indiana fans are not happy as the Big Ten changes its rules to allow Ohio State to take on the Northwestern Wildcats in its championship game.
The Bears pre-match training schedule was disrupted by another positive coronavirus test within the organization – not what coach Matt Nagy needs, as he looks to break a six-game losing streak when the Bears host the Houston Texans on Sunday.
Former Bears offensive lineman James "Big Cat" Williams joins us to discuss the Big Ten controversy and offer three key takes on that upcoming clash against the Texans.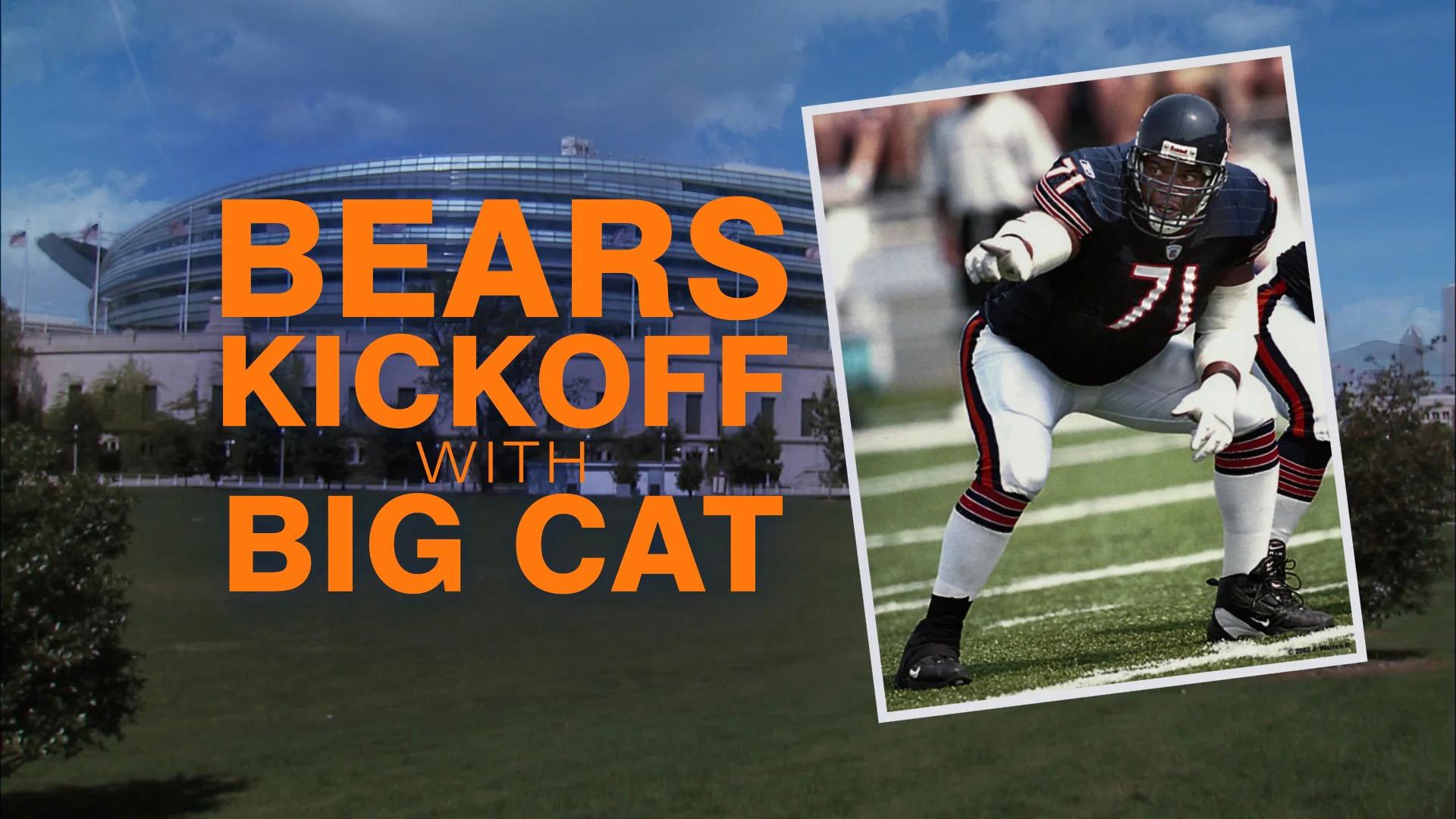 1. Defensively, the Bears need to find a way to generate more of a pass rush and against Houston could be the perfect time. Houston gave up five sacks and eight quarterback hits last week against the Indianapolis Colts, and Houston quarterback Deshaun Watson has been sacked 33 times so far this season. Right now, the Bears are ranked 19th in sacks: Khalil Mack has 6.5, Akiem Hicks has 3.5, Bilal Nichols has three, Barkevious Mingo has 2.5, Roquan Smith has two, Mario Edwards Jr. has two, Brent Urban has one, and Robert Quinn has one. That's 23 sacks and 58 quarterback hits so far this season. They must show up.
2. Offensively, I feel like a broken record, but they must run the ball. Last week against Detroit, the running game showed up. The Bears ran the ball 31 times for 140 yards. David Montgomery averaged 4.2 yards per carry, with 17 carries for 72 yards and two touchdowns. And Cordarrelle Patterson averaged 5.9 yards a carry, with 10 carries for 59 yards and one touchdown. Running the ball also allowed quarterback Mitch Trubisky to get some good looks on play action and bootlegs because the Lions linebackers were forced to legitimately play run first which opened up some holes for the receivers behind them.
3. Field goal protection. One thing I can tell you from my own personal experience is that once a field goal is blocked up the middle, the middle will be attacked by opposing field goal block units for the rest of the season. It's going to feel like there are 14 defenders on the field and those extra three are lined up right over you. Buckle your helmets up tight, get low in your stance, and get a good plant with your inside foot, because they are coming. 
Prediction: Bears 24, Texans 27
---