Illinois Department of Public Health Director Dr. Ngozi Ezike talks Wednesday, Dec. 2, 2020 during the state's daily COVID-19 briefing. (WTTW News)
Illinois set a grim milestone Wednesday as health officials reported 238 coronavirus-related deaths — a new record for the number of fatalities reported in a single day in the state.
However, that figure accounts for a delay in data reported to state health officials from Thanksgiving weekend and other weekends, according to the Illinois Department of Public Health. Even so, "they are still lives lost," Gov. J.B. Pritzker said Wednesday afternoon. "This virus is a killer. Let's honor those who it has taken and do everything we can to prevent others from getting sick and dying."
The previous record was set in mid-May when the state reported 192 deaths, which the governor said was "a conglomerate of a couple of days of data that came in. … Whenever (the Illinois Department of Public Health) gets the information, they report it."
---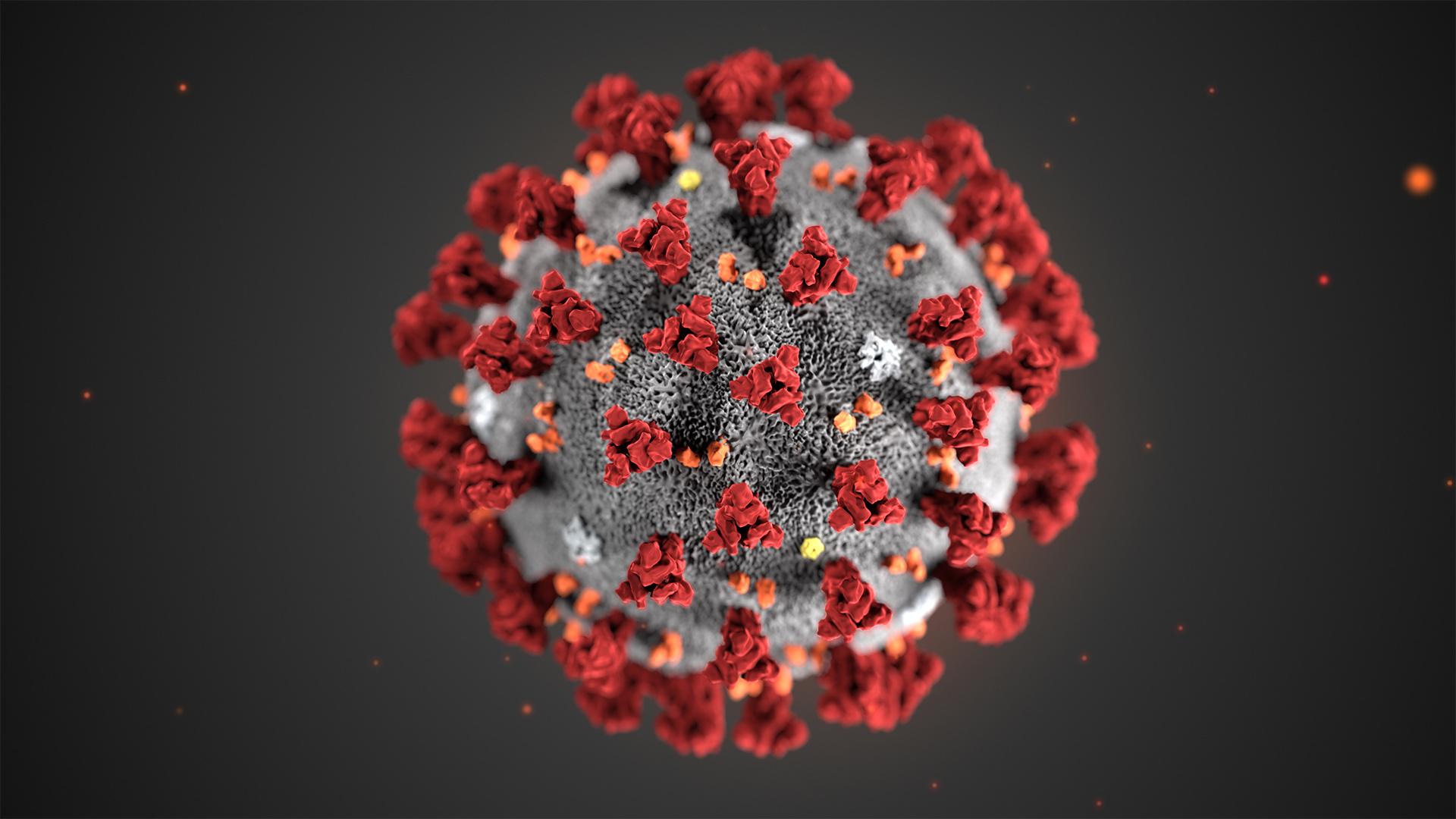 Full coverage of the COVID-19 pandemic from WTTW News.
---
IDPH Director Dr. Ngozi Ezike urged residents to wear masks, wash their hands, watch their distance and stay home to curb the spread of the virus and protect loved ones.
"Let's not make this holiday season anyone's last holiday season," she said. "Let's stay the course."
Health officials also reported 9,757 new and probable coronavirus cases Wednesday. Statewide, there have been 748,603 cases and 12,639 deaths since the first infection was reported in Illinois in January, according to IDPH.
Labs processed 85,507 tests since Tuesday, according to IDPH, which stated nearly 10.7 million tests have been completed to date.
As of Tuesday night, 5,764 people were hospitalized with COVID-19 throughout the state, and of those, 1,190 patients were in intensive care units and 714 on ventilators, according to officials.
Intensive care bed availability fell below 20% on Wednesday, with 623 of the state's 3,309 beds available, according to IDPH hospitalization data.
"Even at 18% there are some beds in some places, but it's getting tight," Ezike said, adding beds are available in every region of the state. "We do know this is a problem – 18% is not comforting as we worry about whatever may come from Thanksgiving. We have normal illnesses that occur now … we want to have a bed for everyone who gets sick, and so we don't like the idea of the numbers going down."
The preliminary seven-day statewide positivity for cases is 10.6% – the same rate it was a week ago, according to state health officials.
Test positivity across the state – the number of positive tests as a percentage of total tests – is 12.5%. That rate is slightly lower in Chicago (12%) and slightly higher in suburban Cook County (12.4%), according to a IDPH regional data.
Contact Kristen Thometz: @kristenthometz | (773) 509-5452 |  [email protected]
---