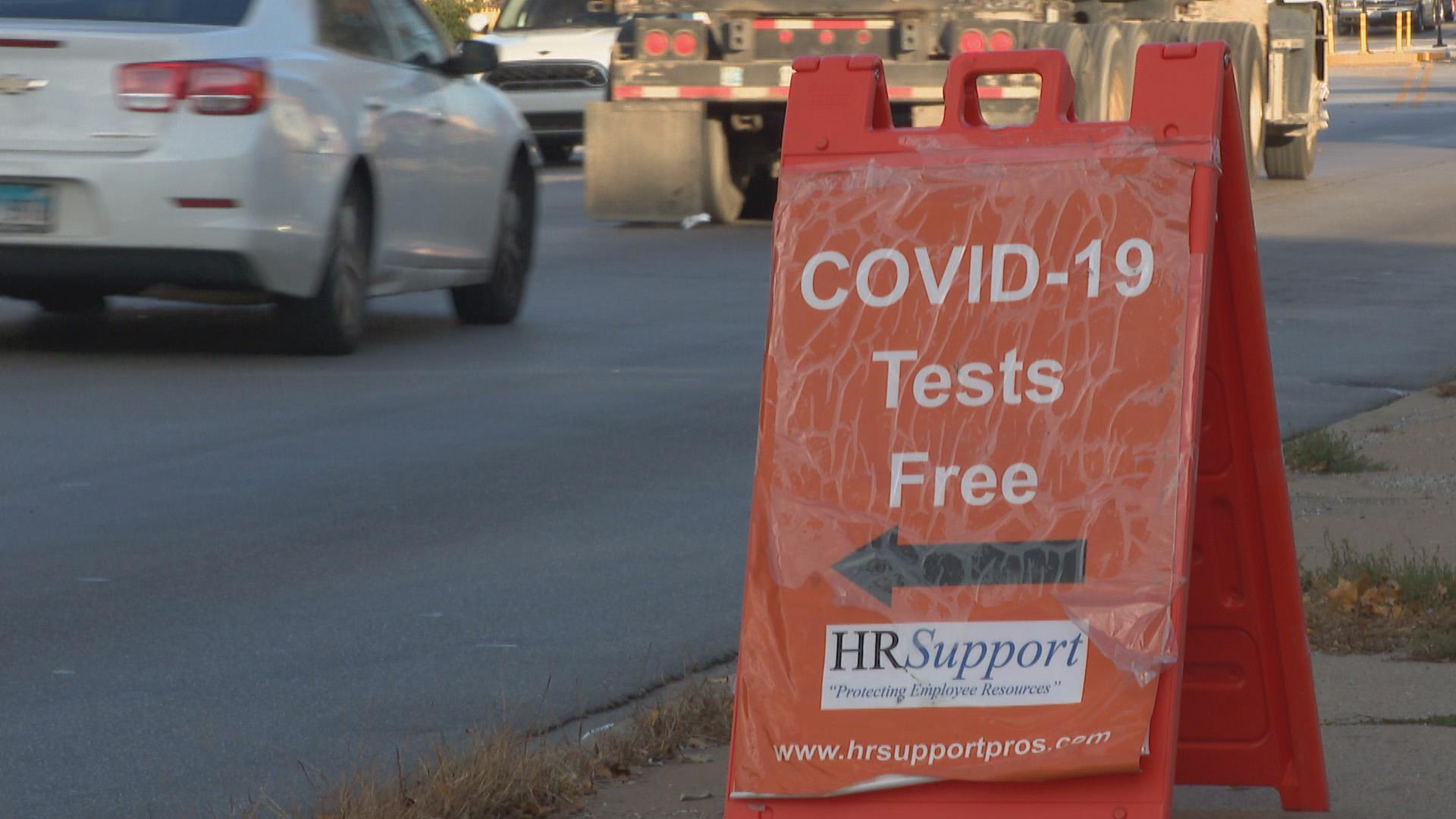 (WTTW News)
Illinois health officials reported more than 7,100 new and probable cases of COVID-19 across the state on Sunday and 57 additional deaths, among them 33 residents of Cook County, including a man in his 40s and four people in their 50s.
It is the third day in a row that fewer than 8,000 new cases of the virus have been reported during a month that is on pace to exceed 300,000 infections. However, experts are warning that virus numbers could be erratic in the week or so after Thanksgiving.
According to IDPH, 62,740 tests were processed since Saturday — marking just the second time in November that fewer than 65,000 tests were processed in a 24-hour period. 
---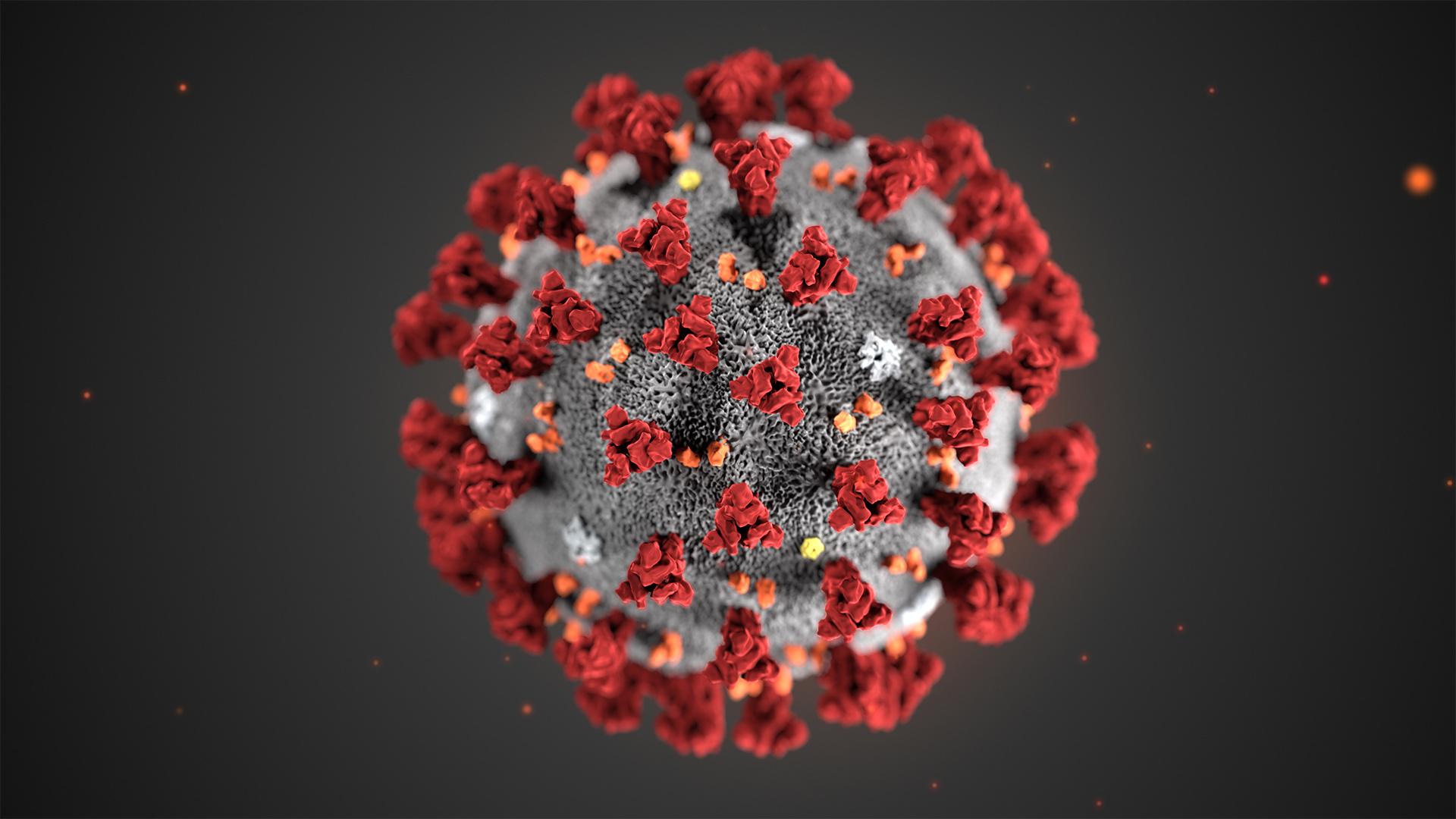 Full coverage of the COVID-19 pandemic from WTTW News.
---
Since January, the pandemic has infected 720,114 people in Illinois and has been linked to the deaths of 12,193 people across the state, according to the Illinois Department of Public Health.
The seven-day statewide positivity rate for cases as a percentage of total tests is 10.1%, according to IDPH. A week ago, that rate was 11.3%. Test positivity across the state — the number of positive tests as a percentage of total tests — is 12.1%. That rate is higher in suburban Cook County (12.8%) and slightly lower in Chicago (11.9%), IDPH regional data shows.
As of Saturday night, 5,858 people in Illinois were reported to be in the hospital with COVID-19, according to IDPH — a decrease of 214 from the previous week. Of those, 1,185 patients were in intensive care units and 723 patients with COVID-19 were on ventilators, IDPH reports.
Under Tier 3 of Illinois' plan to reduce a surge in coronavirus infections, indoor gatherings in people's homes have been limited to members of the same household.
Note: This story was originally published Saturday, Nov. 28, 2020. It has been updated with data released Sunday by the Illinois Department of Public Health.
---