Former 49ers quarterback Colin Kaepernick posts a video to Twitter to highlight the fact that he's still ready to play, despite being apparently blacklisted for nearly four years by NFL owners.
And the Bears head to Green Bay for a prime-time Sunday matchup against the Packers on the back of four straight losses, which have many fans and pundits questioning coach Matt Nagy's future.
Former Bears offensive lineman James "Big Cat" Williams joins us to discuss Kaepernick's exile and offer three key takes on that upcoming clash against the rival Packers.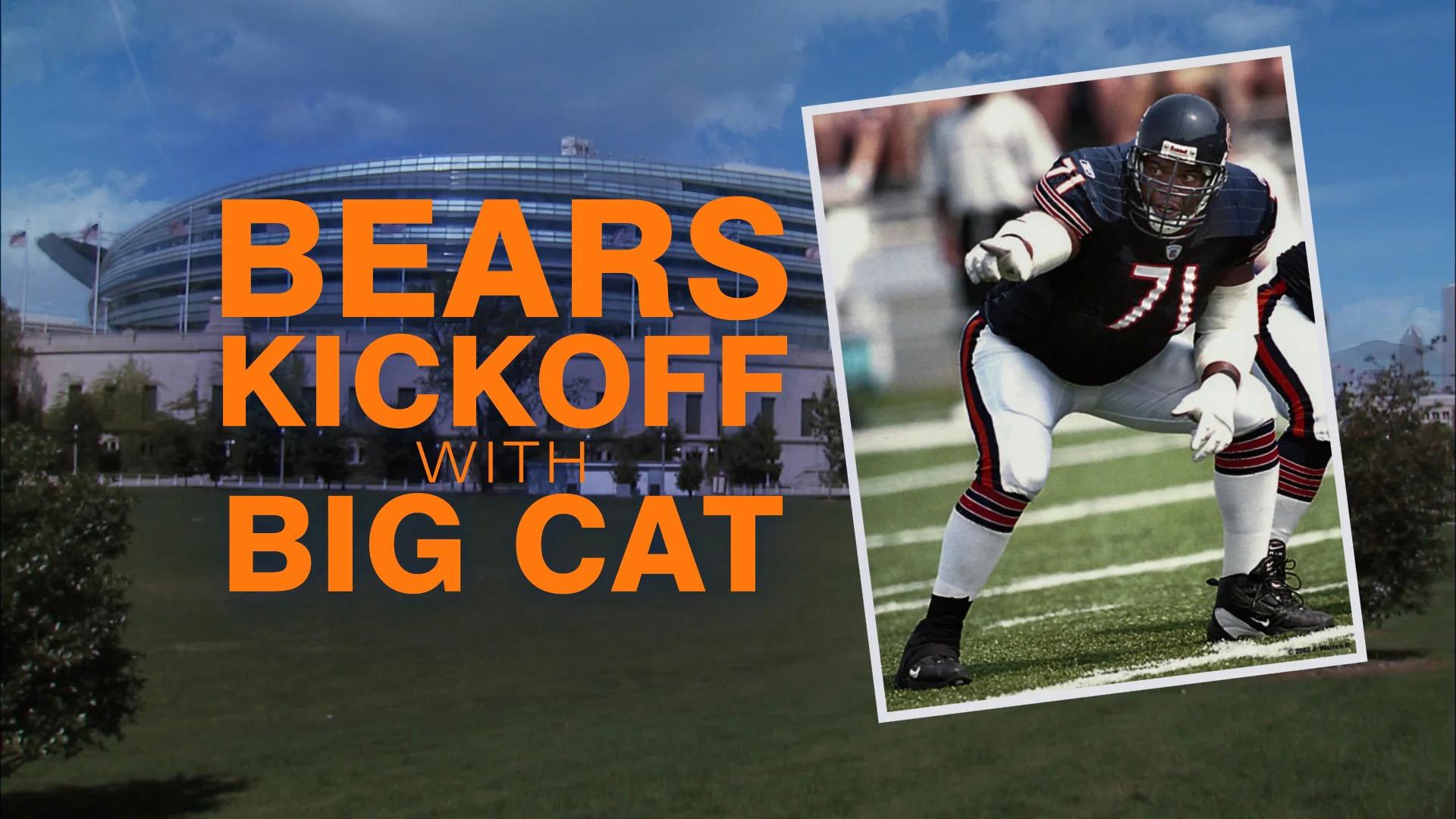 1. I was always taught that offensively everything starts up front. After week 9 the Bears offensively are ranked 31st in yards, 31st in points scored, 25th in passing and 32nd in rushing. Coming out of the bye week things have to improve for the Bears offensively. That is the only way the Bears have a chance of turning this losing streak around to stay in the playoff hunt. Against the Green Bay Packers they are going to need to run the ball and help the defense by keeping Aaron Rodgers on the sidelines. Will they have moved some pieces around on the offensive line to get what they consider to be the best five lineman on the field? Do they move Whitehair to left guard and put Alex Bars at center or some other combination to try and strengthen that offensive line? 
2. Defensively, the Bears must pressure Rodgers while only rushing four to force him to throw into tight coverage, then they can pick their spots to blitz. But hit him over and over again. No quarterback, no matter how great he is, handles being hit repeatedly.
3. Special teams and the defense need to not only put points on the board but set up field position for the offense to have a chance. The offense is going to need as many opportunities with a short field as possible to help build some confidence. 
Prediction: Bears 17, Packers 24
---