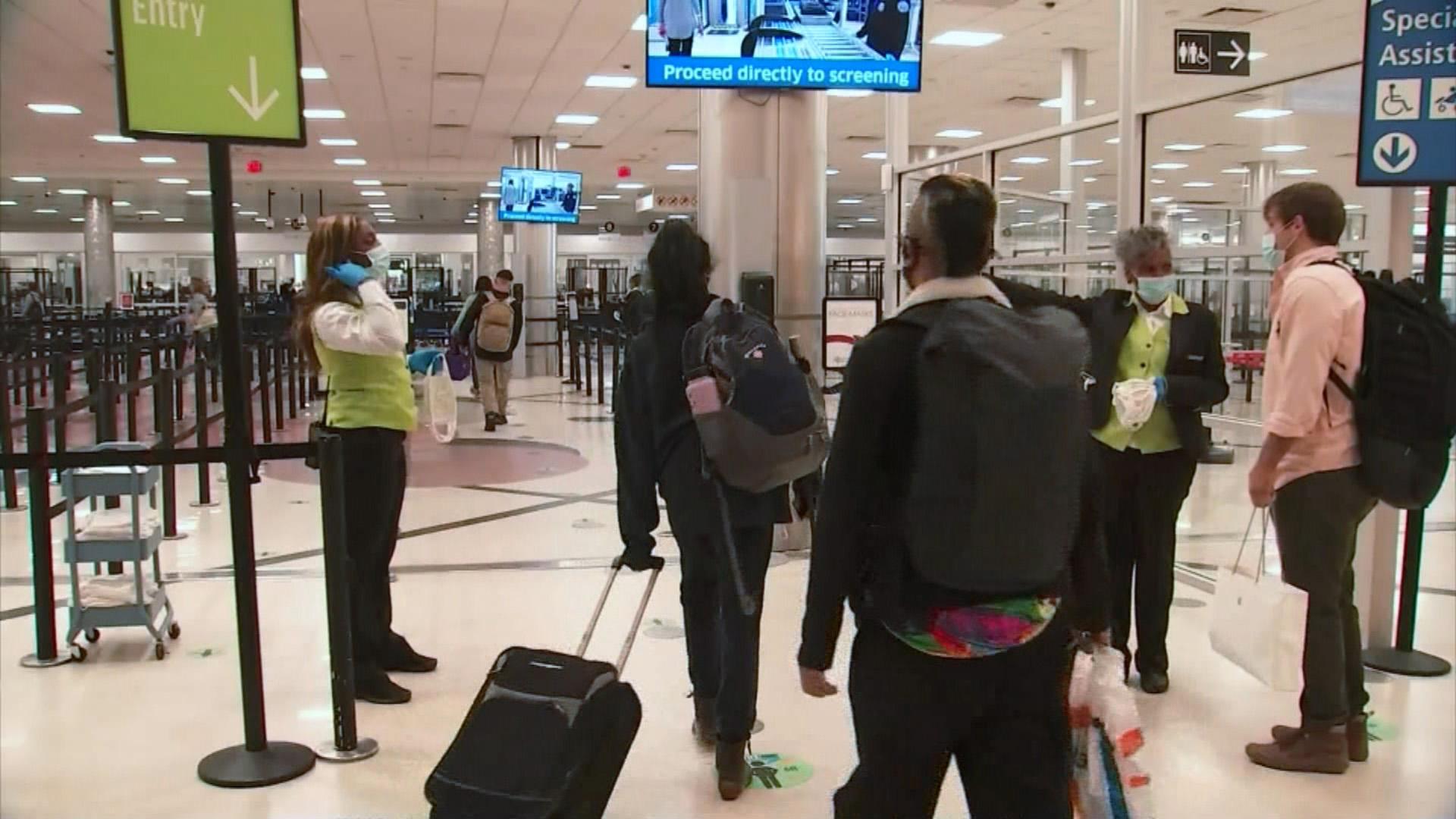 Public health officials have been urging Americans to reconsider their travel plans this holiday week amid a resurgence of COVID-19 infections. (WTTW News via CNN)
As Americans kick off a holiday season under the cloud of the coronavirus pandemic, Illinois health officials reported more than 12,000 new and probable cases of the virus across the state, and 131 additional deaths.
In Cook County, 3 men in their 40s were among the 29 residents reported dead on Thursday.
Under Tier 3 of Illinois' plan to reduce a surge in coronavirus infections, indoor gatherings in people's homes have been limited to members of the same household.
Chicago Mayor Lori Lightfoot urged all Chicagoans on Wednesday to rethink their Thanksgiving plans if they include travel or a gathering with those outside their immediate household.
"Let me put this as bluntly as I can: We are worried about Thanksgiving becoming a superspreader event," Lightfoot said.
Despite such warnings, millions of Americans took to the skies and highways for Thanksgiving.
---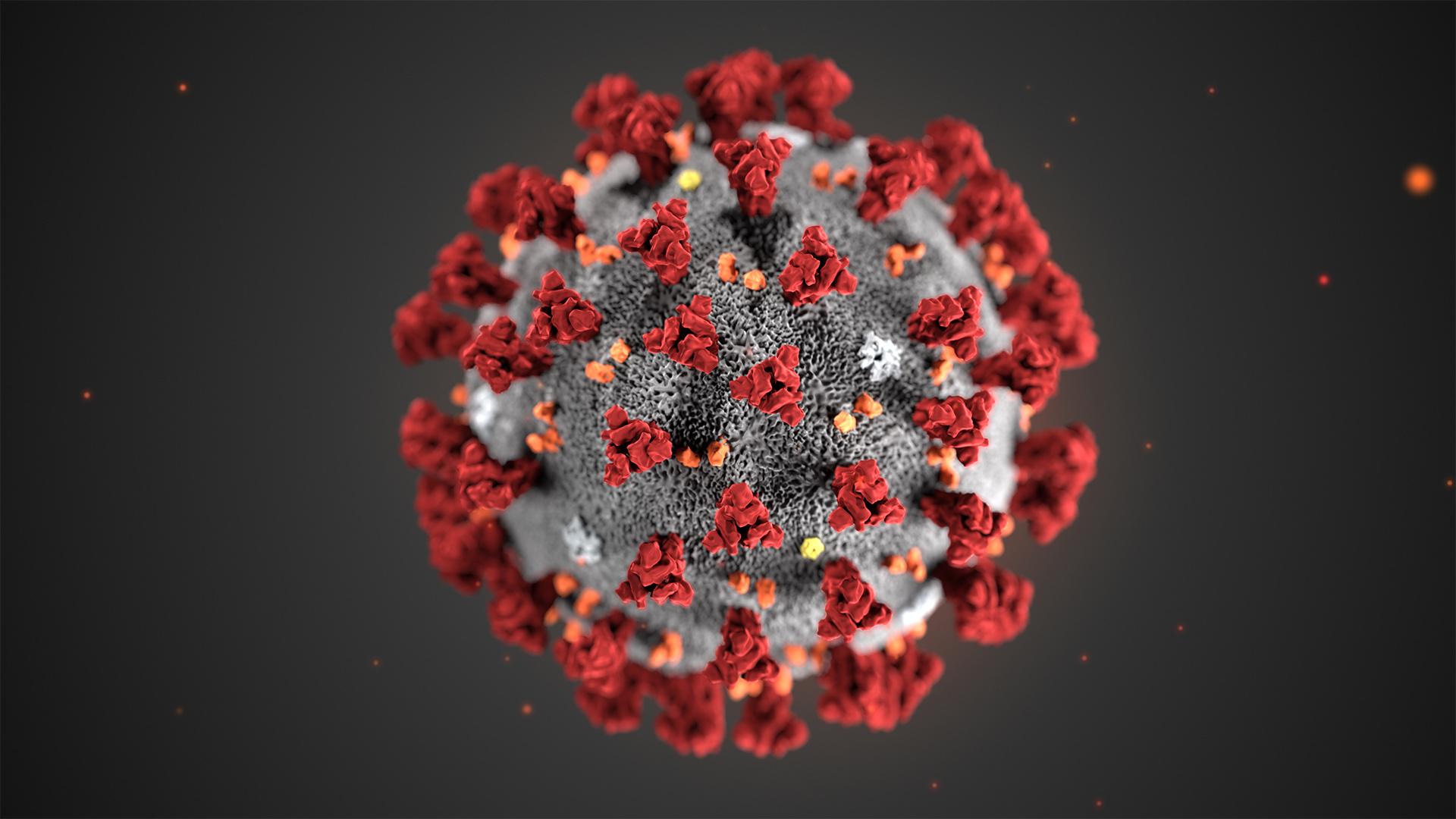 Full coverage of the COVID-19 pandemic from WTTW News.
---
Since January, the pandemic has infected nearly 700,000 people in Illinois and has been linked to the deaths of nearly 12,000 people across the state, according to the Illinois Department of Public Health.
The seven-day statewide positivity rate for cases as a percentage of total tests dropped slightly since Wednesday to 10.3%, according to IDPH. A week ago, that rate was 12.0%. Test positivity across the state — the number of positive tests as a percentage of total tests — is 12.0%. That rate is higher both in suburban Cook County (14.0%) and Chicago (12.6%), IDPH regional data shows.
More than 107,000 tests were processed in the past 24 hours, IDPH reports.
As of Wednesday night, 6,032 people in Illinois were reported to be in the hospital with COVID-19, according to IDPH — a nearly identical figure to that of a week ago, when 6,037 people were the hospital with COVID-19. Of those, 1,224 patients were in intensive care units and 724 patients with COVID-19 were on ventilators, IDPH reports.
---