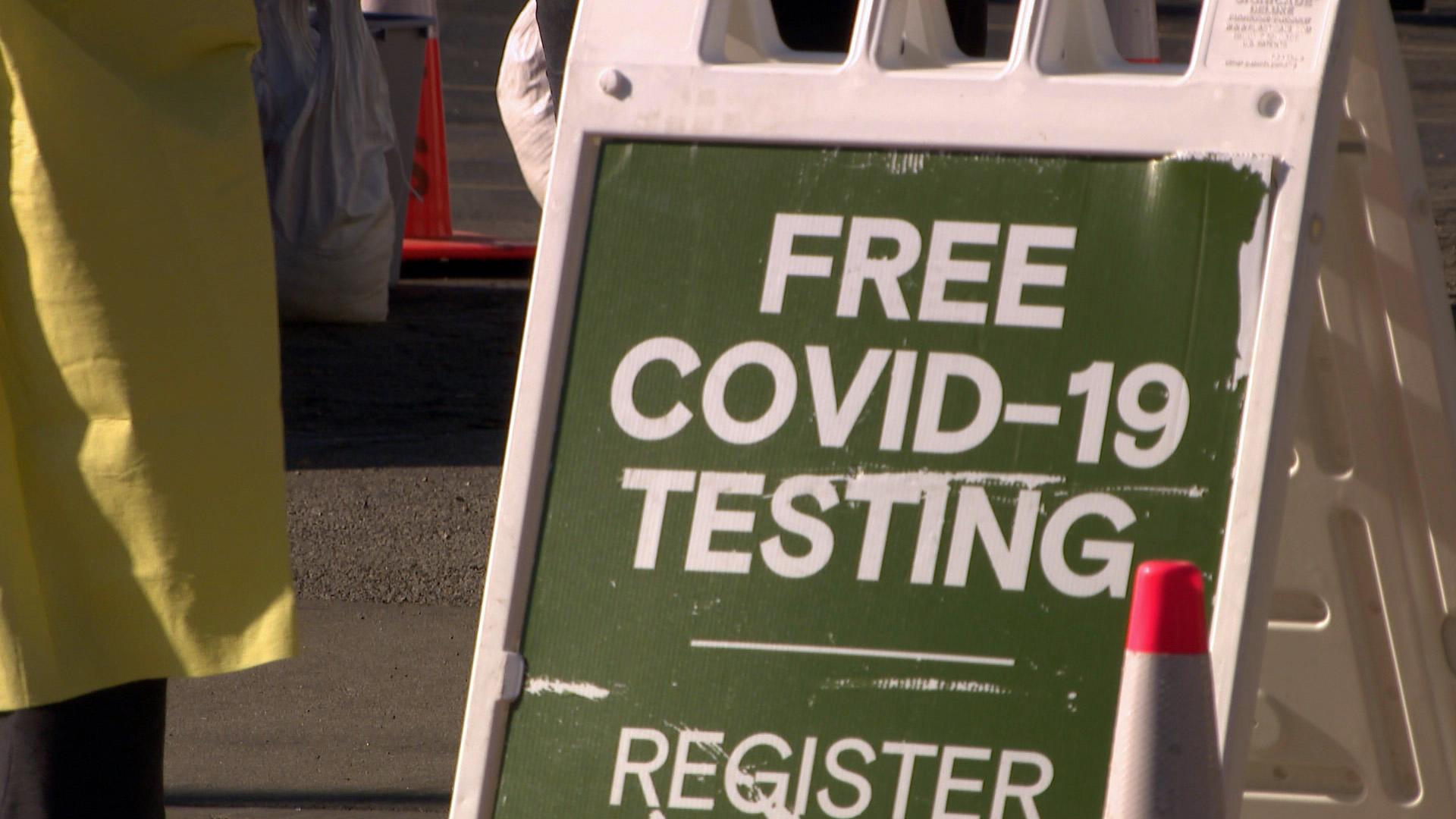 (WTTW News)
Just over 10,000 new confirmed and probable COVID-19 infections were reported Sunday by the Illinois Department of Public Health, and 76 virus-related deaths, including 38 residents of Cook County ranging in age from their 50s to over 100.
Since January, more than 656,000 cases of the coronavirus have been reported in Illinois and 11,506 people in the state have died as a result of the virus, according to IDPH.
The U.S. is now averaging over 1,300 COVID-19 deaths per day.
---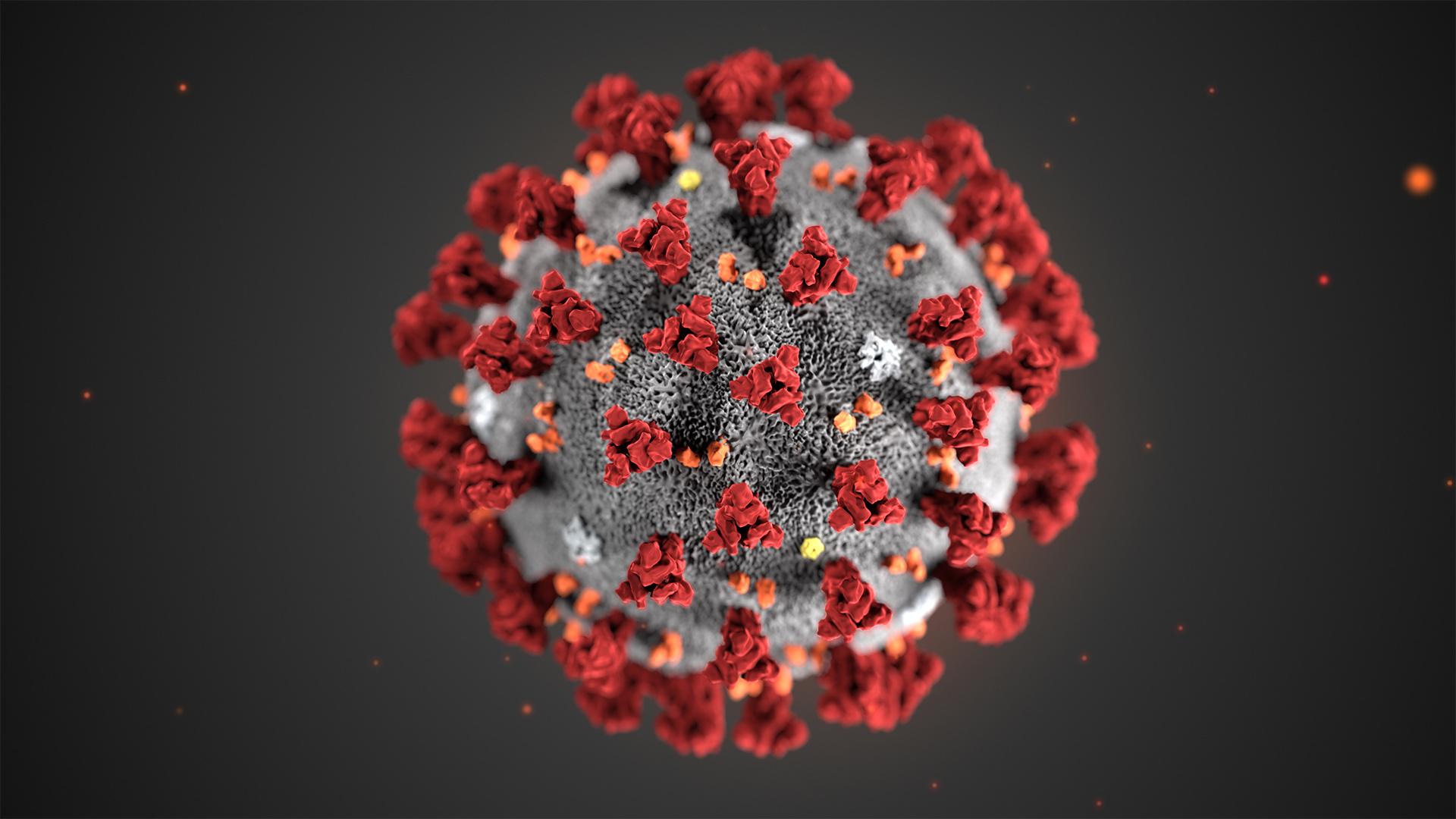 WTTW News is renewing its commitment to covering COVID-19. Find our full coverage of the pandemic here.
---
The seven-day statewide positivity rate for cases as a percentage of total tests is 11.3%, according to IDPH. A week ago, that rate was 12.8%. Test positivity across the state — the number of positive tests as a percentage of total tests — is 13.0%. That rate is higher both in suburban Cook County (14.9%) and Chicago (14.3%), IDPH regional data shows.
More than 92,000 tests were processed between Saturday and Sunday, IDPH reports.
As of Saturday night, 6,072 people in Illinois were reported to be in the hospital with COVID-19, according to IDPH — an increase of about 600 from one week ago. Of those, 1,179 patients were in intensive care units and 589 patients with COVID-19 were on ventilators, IDPH reports.
There is a shortage of intensive care beds in Will County and Kankakee, IDPH Director Ngozi Ezike said Friday.
"The situation is dire," she said.
Illinois moves to 'Tier 3'
New measures designed to stop a sustained and grave second wave of the pandemic took effect Friday.
Under the state's Tier 3 plan, museums, casinos and theaters are closed; retail — including big-box stores and convenience stores — must operate at 25% capacity, while grocery stores and pharmacies can operate at a maximum capacity of 50%.
"This is not a stay-at-home order," Gov. J.B. Pritzker said Tuesday when announcing the move, though he did not rule out that possibility down the line if the second surge isn't tamed.
Schools and child care facilities can continue to operate as long as they adhere to guidelines from the Illinois State Board of Education and Illinois Department of Children and Family Services, according to the governor's office.
Meanwhile, the Centers for Disease Control and Prevention is telling Americans not to travel for Thanksgiving and not to spend the holiday with people from outside their household as cases surge across the country.
Note: This story was originally published Saturday, Nov. 21, 2020. It was updated Sunday with the latest data from the Illinois Department of Public Health.
---