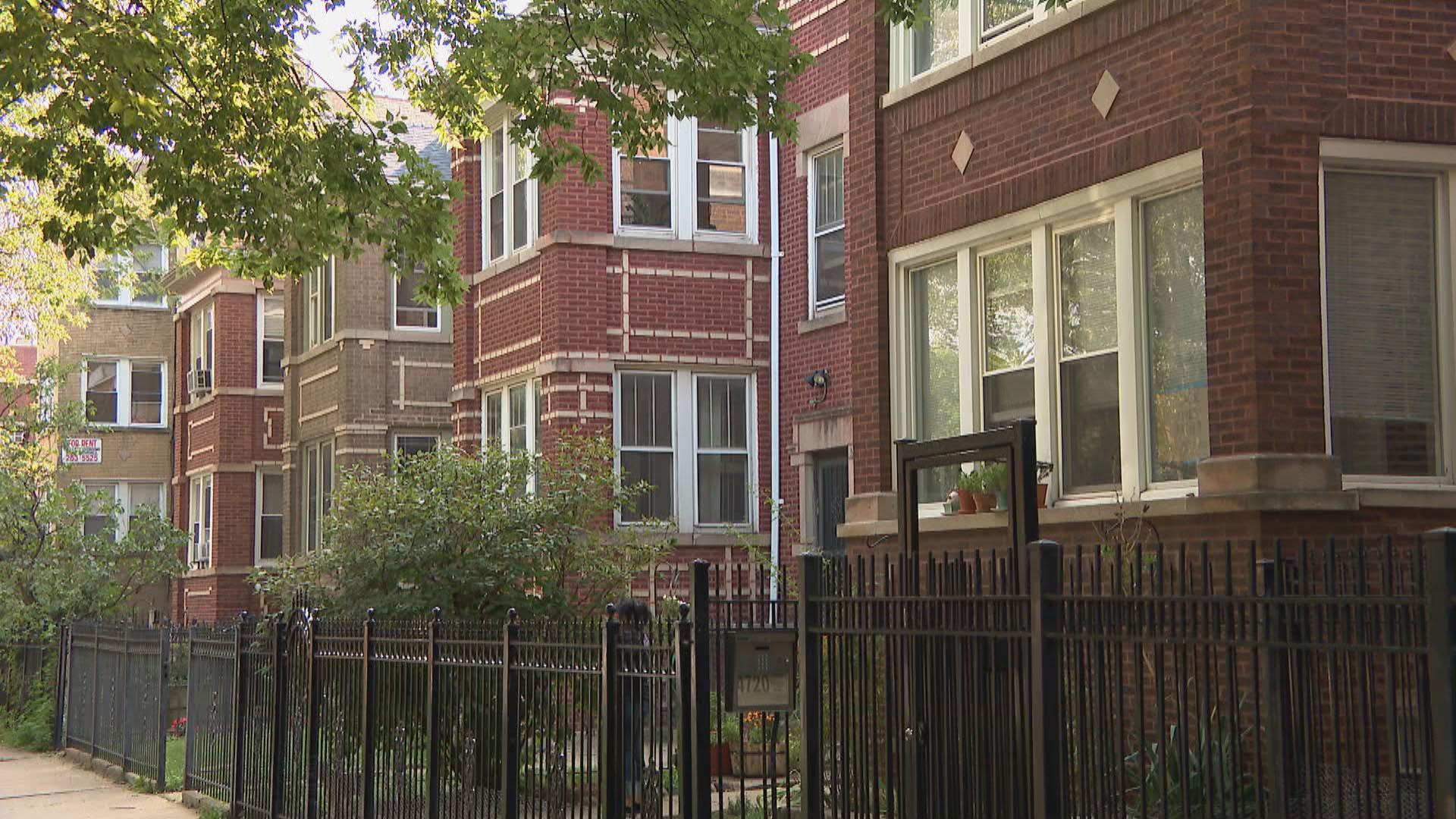 (WTTW News)
Gov. J.B. Pritzker announced Friday that Illinois' ban on evictions caused by the coronavirus pandemic would be extended until Dec. 16, even as state officials have sent $218 million in grants to Illinois residents struggling to make ends meet.
Pritzker ordered a total ban on evictions starting in March when he issued a stay-at-home order, and extended it as state officials worked to get $5,000 grants to Illinois residents who won a lottery for rental assistance grants and help with mortgage payments.
An additional $82 million will be distributed in the next weeks as the program is completed, said Illinois Housing Development Authority Director Kristin L. Faust. The $300 million housing assistance program was the largest in the nation, she added.
Through Friday, the state has spent $183 million to help 36,400 renters and $36 million to help homeowners pay their mortgage bills, Pritzker said.
---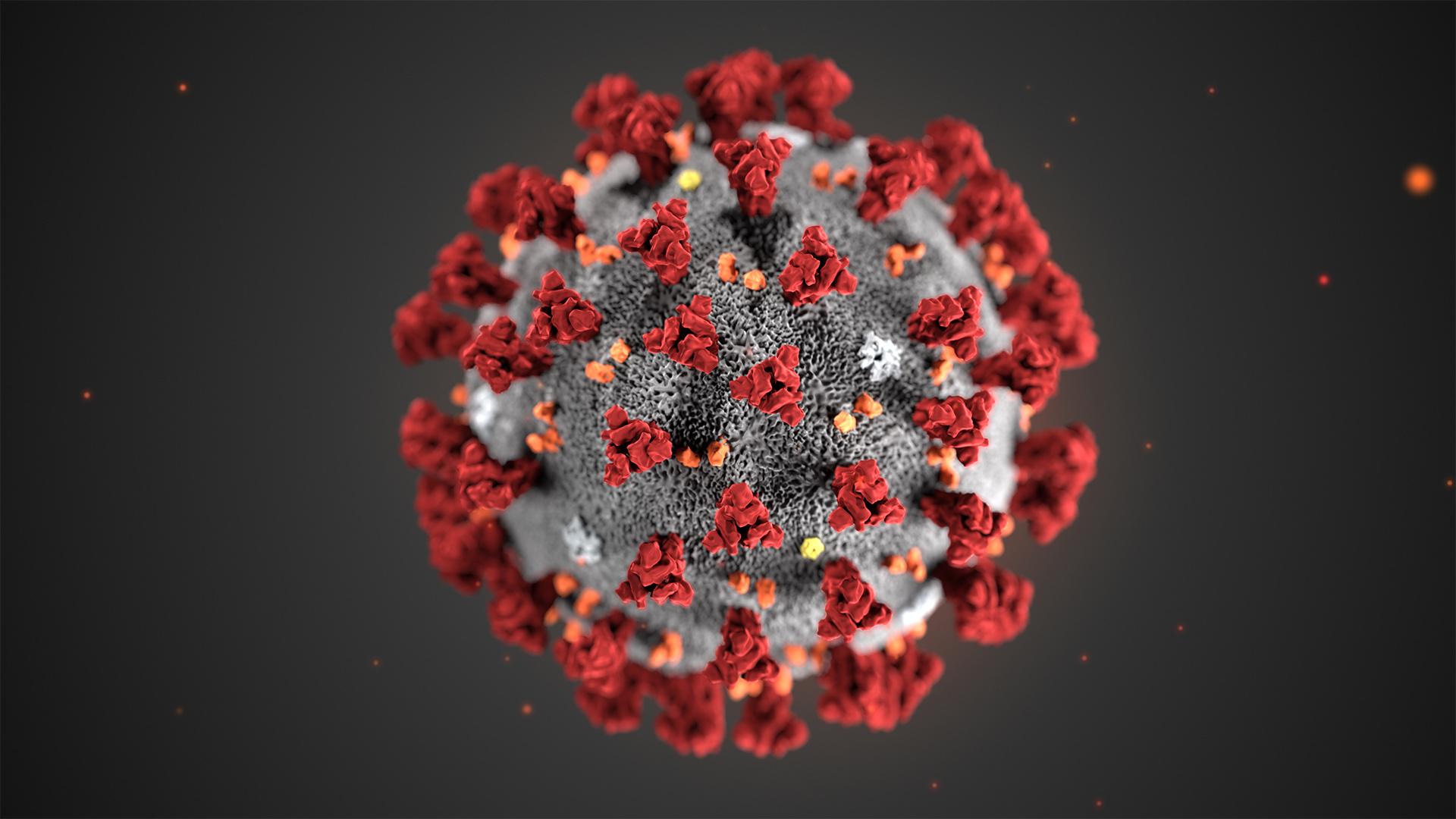 WTTW News is renewing its commitment to covering COVID-19. Find our full coverage of the pandemic here.
---
"The need is enormous," Pritzker said, adding that twice as many people applied for help than the state could help.
Because the U.S. Senate, controlled by the Republican Party, has refused to approve an additional relief package, Pritzker said he had no choice but to extend the eviction moratorium.
"It is the right thing to do to protect our most vulnerable residents," Pritzker said.
However, the governor acknowledged that the ban on evictions has hurt landlords and threatened their ability to pay their mortgages, utility bills and taxes.
Only renters who earn less than $99,000 annually — or $198,000 if a couple files jointly — are covered by the new eviction ban, in line with the federal ban on evictions, Pritzker said.
Those who cannot pay their rent must submit a form to their landlords declaring that the pandemic has made it impossible for them to pay all or a portion of their rent. That form will be available at ihda.org, Pritzker said.
However, evictions filed and approved before the pandemic can move forward if there are "serious health and safety concerns," Pritzker said. The governor once again asked Illinois residents to stay home to avoid contracting or spreading COVID-19.
Another new record
For the fifth time in less than seven days, Illinois on Friday broke the record for the most COVID-19 cases reported in a 24-hour period.
"We are at a crisis level," Pritzker said, once again calling on Illinois residents to wear masks, wash their hands and stay at least 6 feet away from people who are not part of their households.
Dr. Ngozi Ezike, the director of the Illinois Department of Public Health, said hospitalizations are rising at a rapid rate across the state.
"We don't want to get to a point where patients are being turned away," Ezike said. "The virus is running rampant."
Ezike said Illinois residents must take responsibility for their own behavior.
"If we keep doing everything we're doing and not changing, no measure that we can do at the state level is going to allow us to have enough beds," Ezike said. "Everyone is saying, 'What are we going to do?' What are you going to do?"
As of Thursday evening, 5,362 people were hospitalized with COVID-19, including 990 in intensive care units and 488 on ventilators, according to IDPH data. 
The seven-day statewide positivity rate is 13.2%, according to IDPH data. In Chicago and suburban Cook County, the seven-day test positivity rate is 14.4%, according to IDPH data.
All but six Illinois counties are at a warning level for the virus, according to IDPH data. 
In addition to reporting a record-setting 15,415 new confirmed and probable cases of COVID-19 on Friday, officials reported 27 virus-related deaths in the past 24 hours, including a woman from Macon County who was more than 100 years old.
However, Ezike said some deaths linked to COVID-19 were not properly reported to state officials and will be reported Saturday.
Contact Heather Cherone: @HeatherCherone | (773) 569-1863 | [email protected]
---