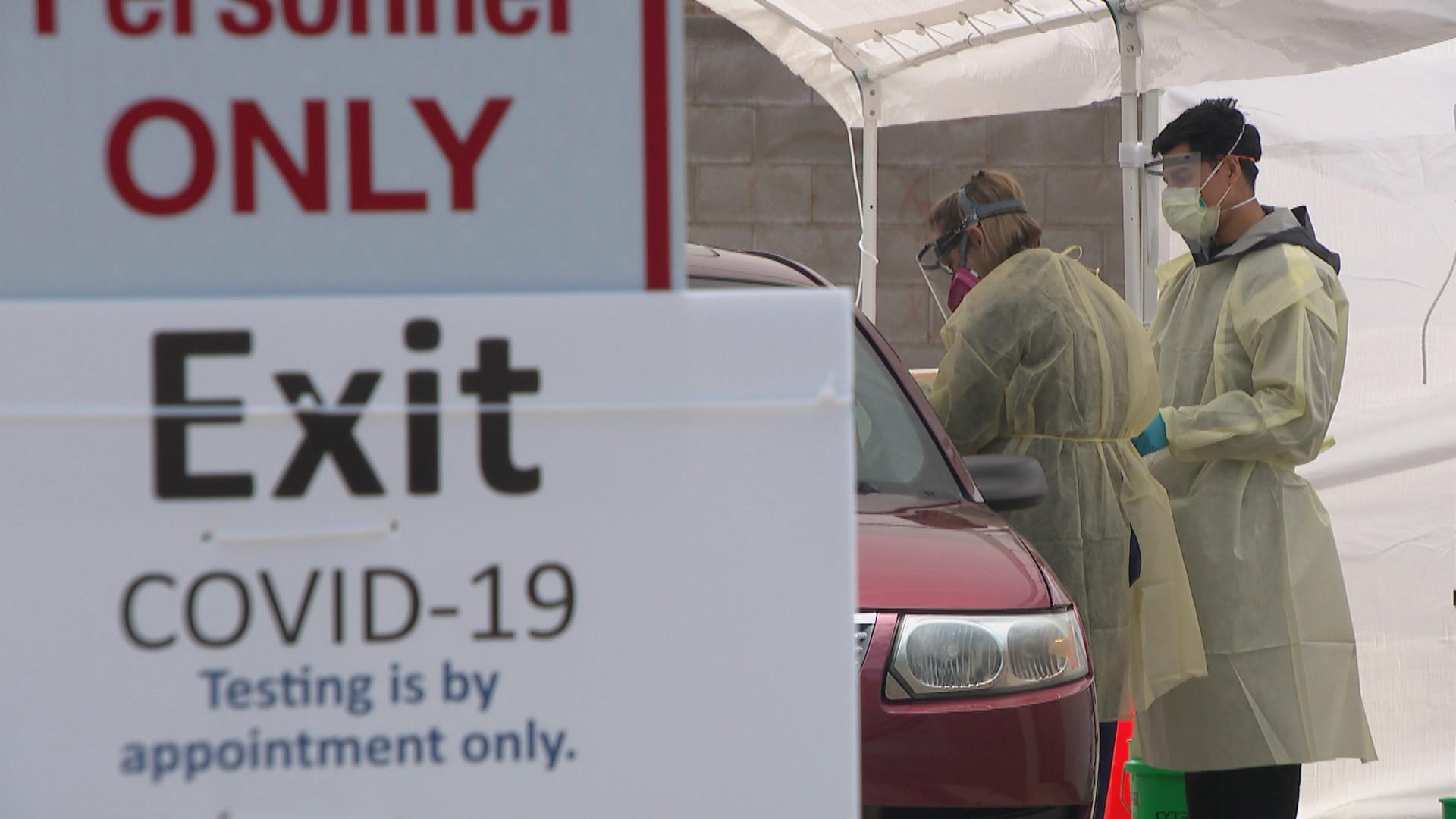 (WTTW News)
More than 2,000 new cases of COVID-19 and 13 deaths were reported across Illinois on Monday, as the state's positivity rate continues to increase.
The Illinois Department of Public health announced 2,742 new cases of the coronavirus on Monday, marking the sixth straight day of at least 2,500 new cases statewide. Since the pandemic began, Illinois has reported 321,892 COVID-19 cases and 8,997 deaths across 102 counties.
Four residents of Cook County were among those reported dead Monday, including one woman in her 50s, two men in their 60s and one woman in her 70s.
Meanwhile, the state's seven-day positivity rate for total tests is up to 4.3%. That's nearly a full percentage point higher than it was just a week ago, according to IDPH data.
Labs across the state tested 47,579 specimens in the past 24 hours, the IDPH said Monday, increasing Illinois' total to 6,355,261. As of Sunday night, there were 1,764 people in Illinois who were hospitalized with COVID-19, including 377 patients in intensive care units and 153 patients on ventilators.
---