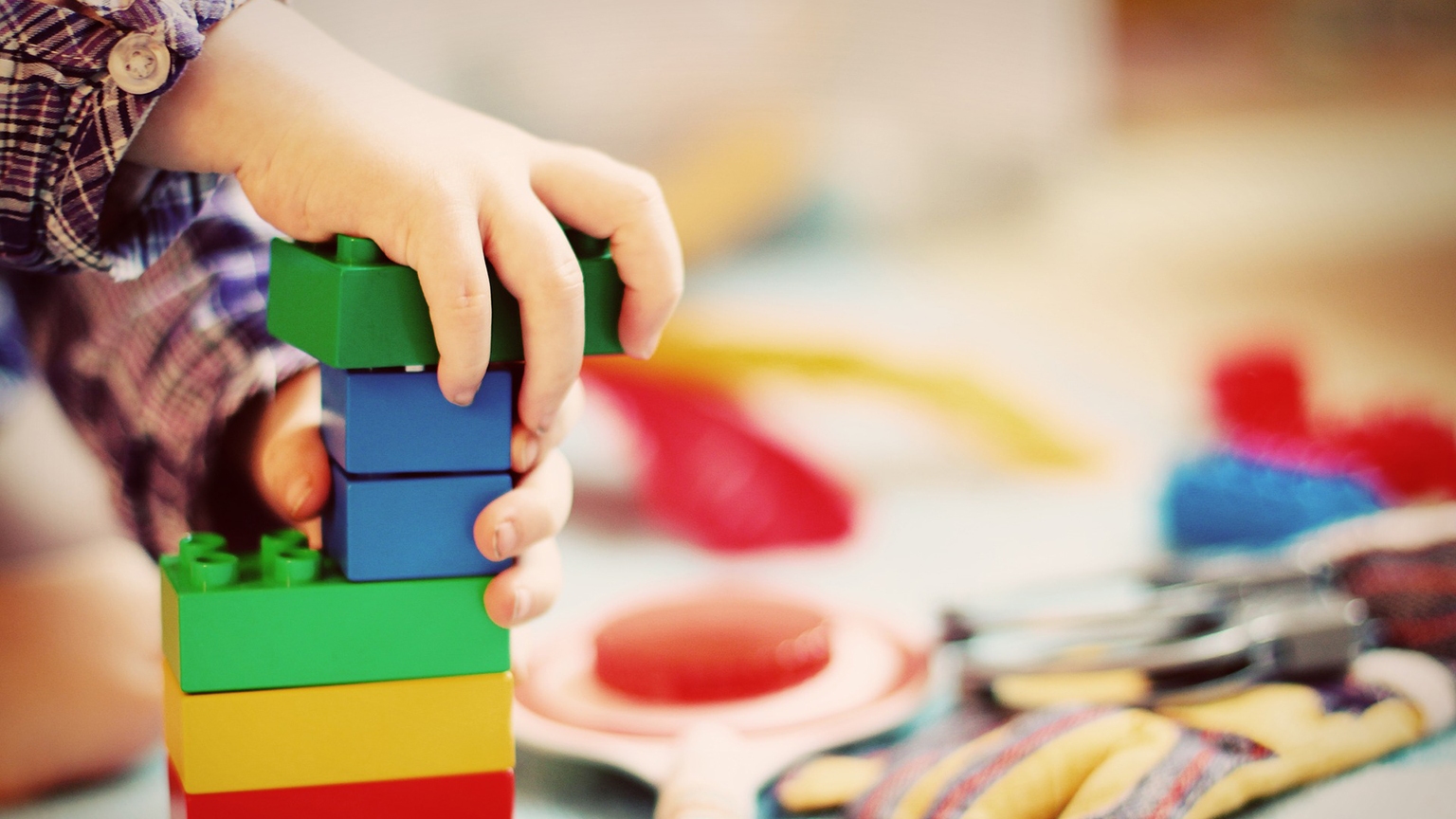 (FeeLoona / Pixabay)
Despite an overall drop this spring in felony charges like assault and narcotics possession, Kane County State's Attorney Joe McMahon said his jurisdiction saw a 139% increase in the number of child abuse and neglect cases. Now, law enforcement and criminal justice leaders across Illinois are calling for additional funding to go toward home visiting programs that can help prevent these types of crimes.
McMahon, Cook County Sheriff Tom Dart and others on Tuesday discussed a new report from the group "Fight Crime: Invest in Kids Illinois," which found quality home visiting programs for parents can help reduce child maltreatment and parental involvement in crime while boosting academic achievement among children.
"While I'm a firm believer that effective and strong law enforcement can cut violent crime, the criminal justice system treats the symptoms of violent crime, not the root of the problem," McMahon said during a virtual press conference. "If we're serious about ending the violence that plagues far too many communities across our state, we have to take the long view and address the root causes of violence."
These types of programs, which offer coaching to new and expectant parents in disadvantaged homes, can also reduce the likelihood that a child will engage in opioid drug abuse later in life, according to the report. But in order to do so, advocates say state and federal partners need to do more to expand this work, as funding has remained stagnant for years.
"There's no arresting your way out of problems," Dart said. "Prevention, education that's the solution."
According to data from the U.S. Department of Health and Human Services, more than 31,500 Illinois children were victims of maltreatment in 2018, an increase of nearly 10% over the previous year.
Illinois already uses evidence-based home visiting models including the Nurse-Family Partnership, Healthy Families America, Parents as Teachers, and Early Head Start. But according to the report, 17 Illinois counties have no home visiting services at all.
Tim Carpenter, Illinois State Director for Fight Crime: Invest in Kids, said his organization is backing efforts to expand this work from both the Illinois Prenatal to Three (PN3) Initiative and the Illinois Commission on Equitable Early Childhood Education and Care Funding.
The PN3 Initiative has recommended expanding home visiting services to reach an additional 15,000 Illinois children and families by 2025, which would nearly double the 16,000 families currently receiving those services.
According to the report, other states have secured additional Medicaid funding for home visiting services, a route advocates say Illinois should follow.
Maria Medina, a participant for three years in the Teen Parent Connection home visit program based in Glen Ellyn, said staff not only helped her better understand and learn about her young son, the group also helped get her a job when she needed work.
"I think my life would have been tremendously different," she said when asked what would've changed if she hadn't received home visits. "I think me and my husband would have had a divorce and I think that I honestly would not be standing here today without them."
Contact Matt Masterson: @ByMattMasterson | [email protected] | (773) 509-5431
---