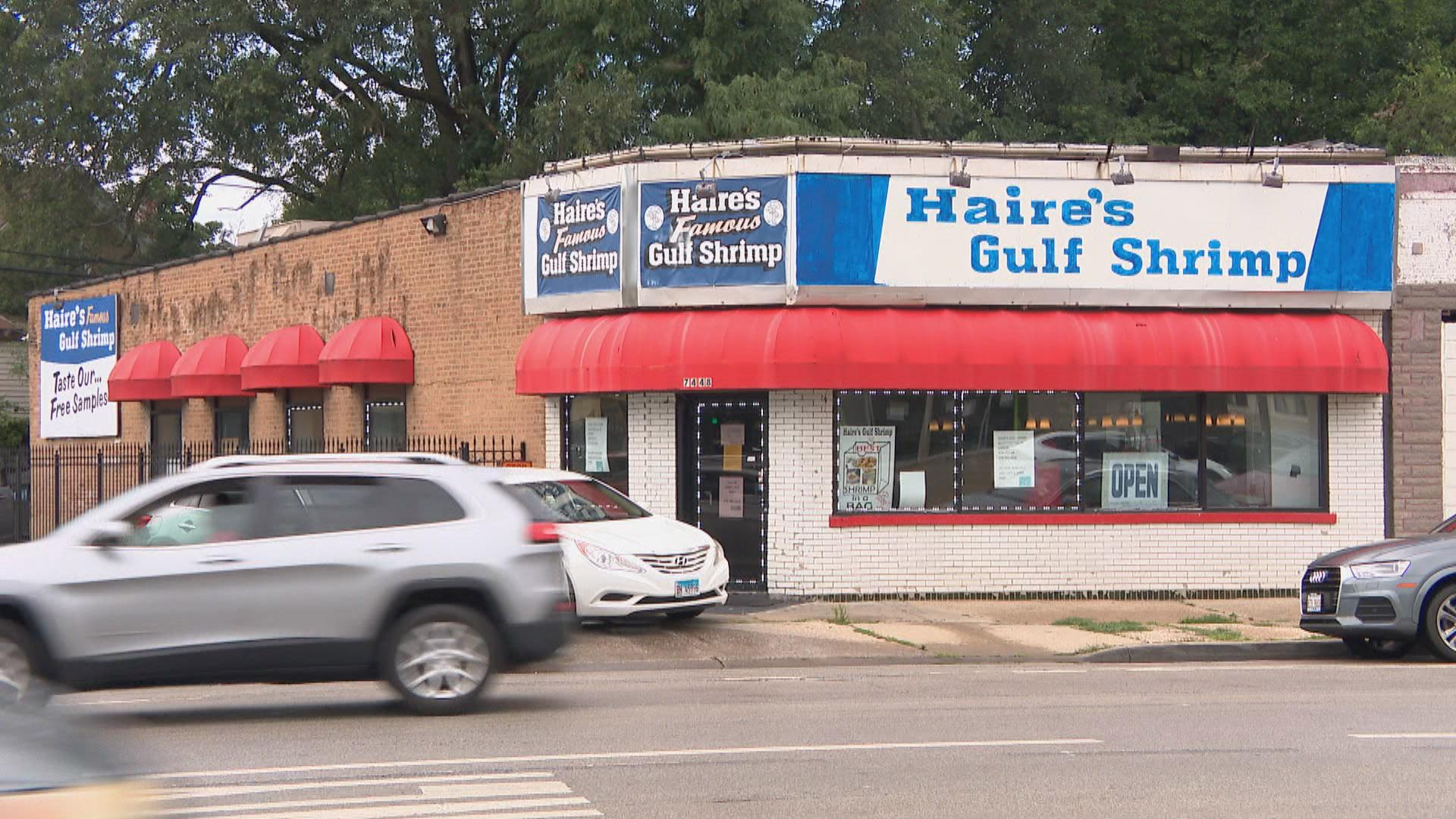 (WTTW News)
Going to a bar. Dining at a restaurant. Sending children to school. What's the risk of these activities in terms of COVID-19 exposure?
To help people better understand the potential risk associated with common activities, the Illinois State Medical Society and the Illinois Medical Professionals Action Collaborative Team asked 140 physicians across various specialties, including primary care doctors, to rate the COVID-19 exposure risk associated with a wide range of activities based on whether mask and social distancing guidelines are followed or not. 
"I think we hear about lots of regulations from the governor to the CDC about what we can't do, and people need to get some idea of what we can do and what things are more dangerous," said Dr. Robert Panton, an ophthalmologist and president of the Illinois State Medical Society. "(The survey) gives a little more practical, day-to-day impact of the regulations being imposed."
At the top of their list, in terms of risk: going to an indoor bar and attending a large indoor event with more than 50 people, even when masks are worn.
"The (activities) people seem most concerned of, interestingly, were right at the top … like going inside bars, which is related to close contact and oftentimes (people) aren't careful about social distancing and not using masks, and possibly not cleaning their hands as often," said Panton. "People may let their guard down on all three items inside a bar."
Physicians were also surveyed about the risk of traveling to states on Chicago's quarantine list. "Clearly, the recommendation is to follow the guidelines and to do the appropriate quarantine for the states listed," Panton said. The level of risk associated with travel to one of the states on the list depends on several things, including how much close contact one has with others on a plane or inside restaurants. "The message is one of vigilance, particularly vigilance in (activities) where you're inside and you have close contact with a lot of individuals," he said.
Fall's arrival next week brings with it questions about Halloween. According to the survey, when masks and social distancing guidelines are followed, trick-or-treating poses a low-to-medium risk for exposure to the virus. That risk increases, however, when masks aren't worn and social distancing isn't practiced.
While trick-or-treating primarily happens outdoors, it involves a lot of interaction between people. Panton anticipates a lot of discussions in the weeks leading up to the holiday. "I suspect individual communities will come up with different approaches to it in the next month and a half," he said.
Low-risk activities
Getting takeout from a restaurant, pumping gas and going for a walk, jog or hike are among the activities associated with the lowest risk of exposure to COVID-19, according to the survey.
Panton said the survey should help people make informed decisions. "Our hope is first of all that you can look at the survey and get some idea of the relative risk of various activities you're considering undertaking specifically," he said.
He also hopes the survey reinforces the role that face coverings and social distancing play in stopping the spread of the virus.
"The fact that the data indicates significant improvement in risk when using a mask and social distancing procedures should encourage people to more routinely use masks and social distancing procedures," he said.
Contact Kristen Thometz: @kristenthometz | (773) 509-5452 |  [email protected]
---