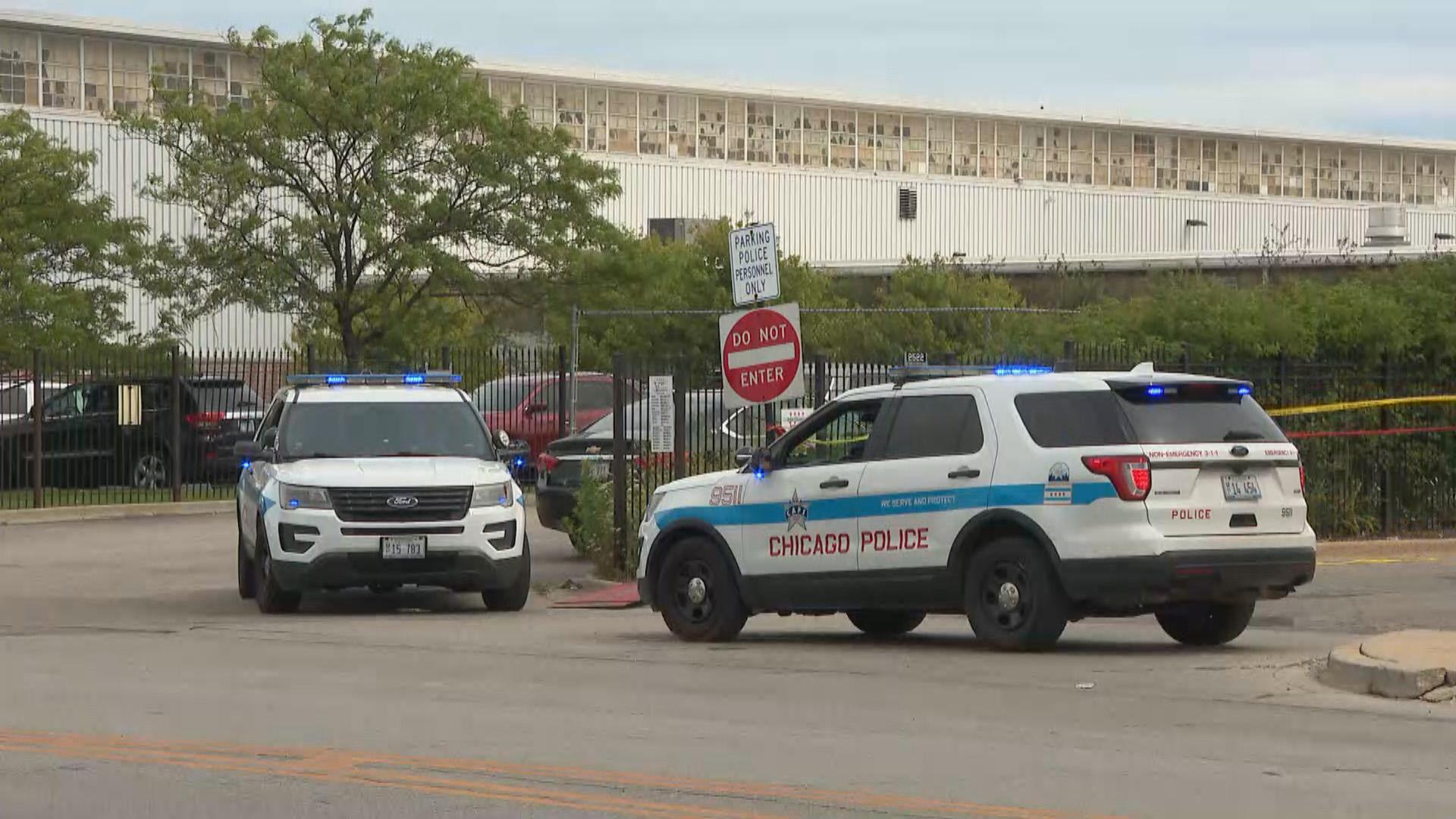 (WTTW News)
The agency charged with investigating allegations of police misconduct has failed to promptly release video and audio recordings of use-of-force incidents as well as documents, as required by city law, according to a new audit by Chicago's watchdog.
Amid the outcry prompted by the revelation that city officials withheld for 13 months the video of former Chicago police Officer Jason Van Dyke shooting 17-year-old Laquan McDonald, and only released it after a judge's order, aldermen adopted a series of reform measures in 2016 that included a requirement that the newly created Civilian Office of Police Accountability release most video footage showing officers using force within 60 days.
But an audit by the Public Safety Division of Inspector General Joseph Ferguson's office found some cases in which COPA officials miscalculated a release deadline or were late to identify an incident as triggering the disclosure rules. 
The audit examined 122 use-of-force incidents that triggered the disclosure rules from June 2016 to February 2019. In 27% of cases, no information was released within 60 days as required, according to the audit.
The video release policy applies to all incidents in which an officer fires their gun — whether or not a person is struck — deploys their Taser or when force used by an officer causes a person to die or suffer great bodily harm. 
In other cases, COPA did not receive video and audio files from the Office of Emergency Management and Communications in time to release them within 60 days. City agencies can ask the Law Department for a 30-day delay, and must abide by a court order not to release the footage or documents.
OEMC failed to fulfill 57% of COPA's requests for video and audio footage within 60 days, making it impossible for the oversight agency to comply with the law in those cases, according to the audit.
Officials from Mayor Lori Lightfoot's office and COPA did not dispute the audit's findings, and Lightfoot's office agreed to coordinate efforts among the city agencies and departments to address the audit's findings.
"Solutions here depend upon the cooperative efforts of several city agencies, each of whom have acknowledged opportunities to improve the current process," Deputy Inspector General for Public Safety Deborah Witzburg said. "A failure to do so risks the City failing to meet its mandate to render public accountability for the use of force by Chicago's police."
Contact Heather Cherone: @HeatherCherone | (773) 569-1863 | [email protected]
---