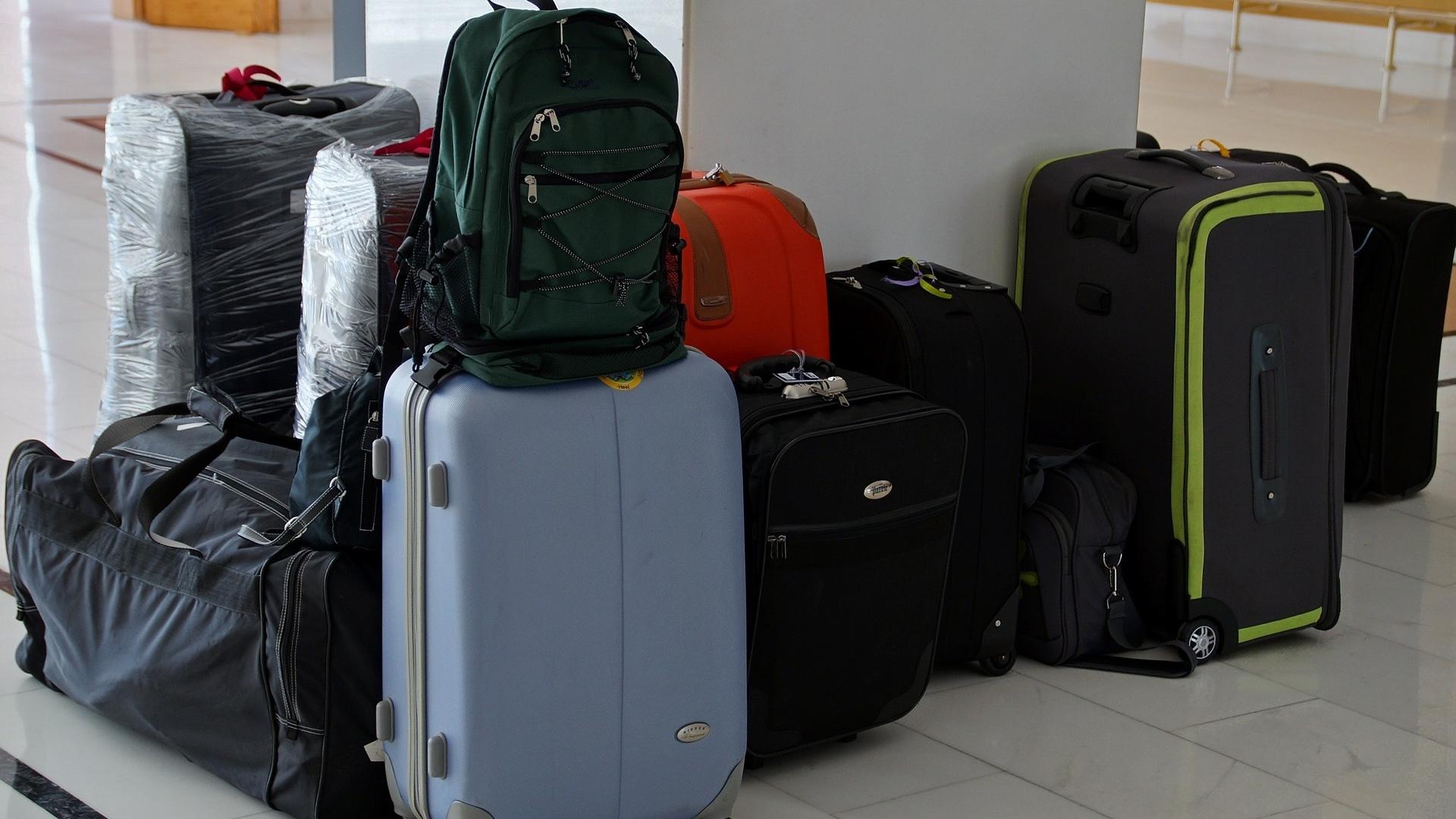 (ivabalk / Pixabay)
To help Illinois residents make informed decisions about travel, the Illinois Department of Public Health on Monday launched a COVID-19 travel map, which indicates states and countries with increased risk based on COVID-19 case rates.
"The virus doesn't recognize borders or different regions," IDPH Director Dr. Ngozi Ezike said during a Monday afternoon press conference. "We know people may have to travel," she said, but certain destinations may put people at a higher risk of contracting COVID-19.
Locations that have an average daily rate of 15 cases per 100,000 or greater are designated as "higher risk" on the map, which will be updated on Fridays each week. Currently, IDPH lists 18 states as higher risk, including Iowa, Missouri, Florida and California. 
Gov. J.B. Pritzker said the travel map is meant to be a resource for people when planning travel for work or leisure.
Regardless of where a person travels, Ezike urged residents to wear masks, wash their hands and watch their distance, staying at least 6 feet from others. "We want to help each other avoid becoming infected," she said.
She also urged residents to be mindful of how they travel and the potential risk for exposure. "Think of the entire trip, not just the destination," she said.
According to IDPH, airports, bus and train stations, and rest stops are all places where travelers can be exposed to the coronavirus. "The more people you come into contact with, for longer periods of time, the greater your risk of infection if you are exposed to someone with COVID-19," states an IDPH press release.
State health officials reported 1,773 new COVID-19 cases Monday and 12 virus-related deaths, bringing statewide totals to 207,854 and 7,756, respectively. 
During the press conference, officials also discussed new mitigation efforts in the Metro East region of the state, which has seen a positivity rate at or above 8% for more than three consecutive days.
Starting Tuesday, new restrictions aimed at combating the resurgence of the virus and curbing its spread will take effect at bars, restaurants, casinos and other gathering places in the region, which is located in the southeastern part of the state. 
IDPH will monitor the region's positivity rate over a 14-day period to determine if mitigations can be relaxed or if additional mitigations are required.
Pritzker said Monday he won't hesitate to implement additional restrictions, such as closing bars and restaurants, if the data shows the virus is spreading.
Contact Kristen Thometz: @kristenthometz | (773) 509-5452 |  [email protected]
---