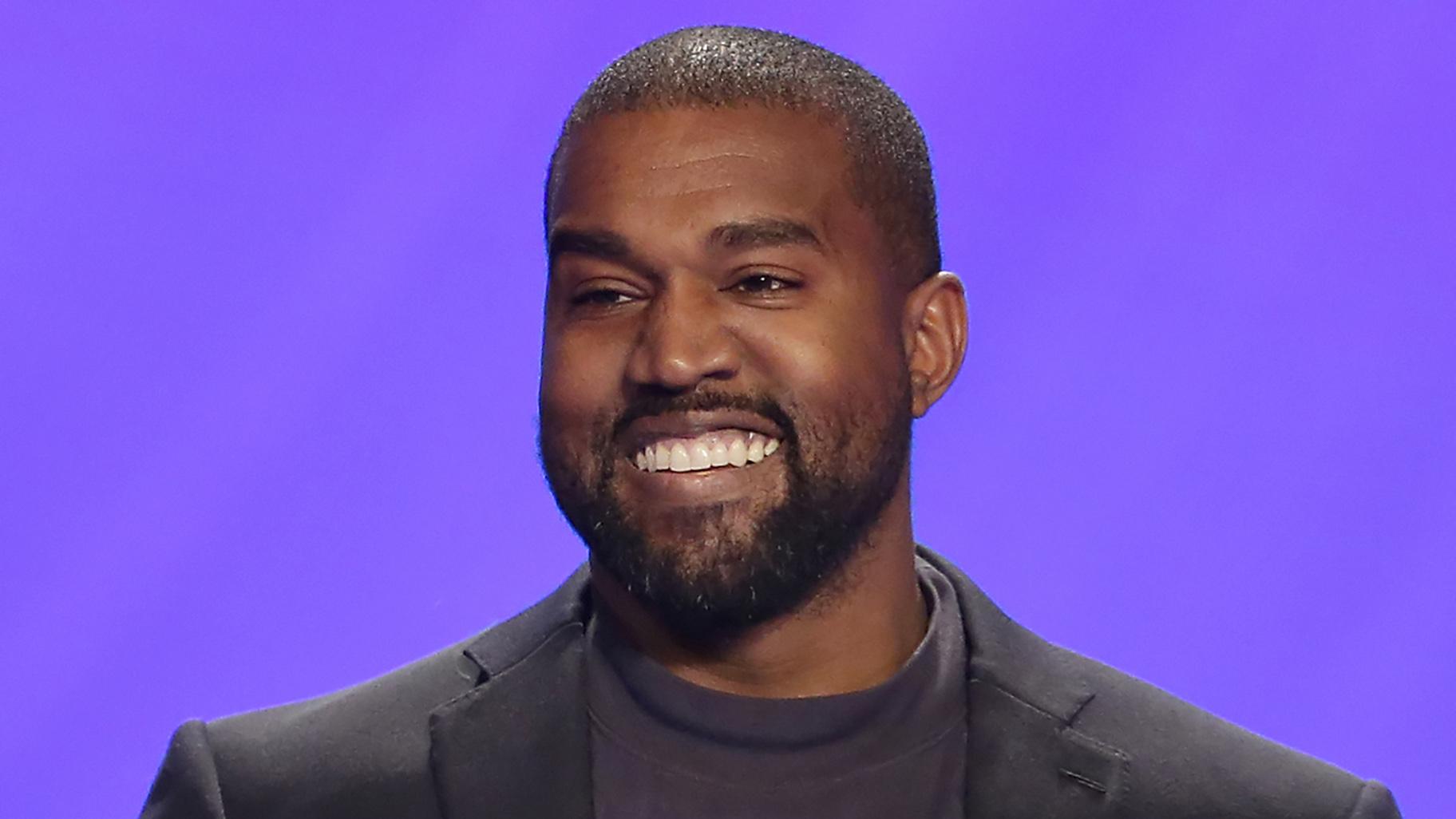 This Nov. 17, 2019, file photo shows Kanye West on stage during a service at Lakewood Church in Houston. (AP Photo / Michael Wyke, File)
Superstar Kanye West fell short of qualifying for the Illinois ballot as an independent presidential candidate by 1,300 signatures, according to the official review on Friday of the nominating petitions submitted by the Illinois native.
The determination by a hearing officer will be presented to the Illinois State Board of Elections on Aug. 21, when it is set to finalize the Nov. 3 ballot.
To qualify for the ballot, West had to submit at least 2,500 signatures. However, the hearing officer determined he only had 1,200 valid signatures.
Sean Tenner, the 46th Ward Democratic committeeperson, said he was moved to challenge West's petitions after hearing the rapper and designer tell a crowd in South Carolina on July 19 that Harriet Tubman "never actually freed the slaves."
"She just had the slaves go work for other white people," West said.
Tenner said those remarks angered and upset him, prompting him to see if West had managed to get enough signatures to qualify for the Illinois ballot.
"Celebrity or not, everyone has to follow the rules," Tenner said. "He didn't come close."
A federal judge reduced the number of signatures independent presidential candidates needed to collect to qualify for the ballot from 25,000 signatures to 2,500 signatures because of the coronavirus pandemic.
If the Illinois State Board of Elections upholds the hearing officer's determination, it would be mathematically impossible for West to be elected president even if he won every single state where he could still get on the ballot, Tenner said. 
Ballot access deadlines have passed in 21 states and Washington, D.C., which account for 246 electoral votes.
After West's petitions were challenged in New Jersey, which has 14 electoral college votes, he withdrew, leaving him no path to the required 270 electoral votes, if he is not on the Illinois ballot, Tenner said. 
The Rev. Mitchell Johnson, of South Holland, Denise Bradley, of Englewood, Charles Morris, of South Shore and Steve Spagnolo, of Albany Park, joined Tenner's challenge.
"We need more education about Harriet Tubman's legacy in this country — not mistruths about her," Johnson said. "We were saddened that West disrespected her legacy and then disrespected the laws of our state in a doomed effort to get on the ballot."
West's petitions were also challenged in a separate filing by Alvin Boutte, the CEO of Bronzeville Academy Charter School. 
Scott Erdman, West's Illinois attorney, did not respond to a message from WTTW News seeking a response to the determination that he had not qualified for the ballot.
The nominating petitions submitted by West's campaign with the assistance of GOP officials to qualify for the ballot in Wisconsin have also been challenged, records show.
Contact Heather Cherone: @HeatherCherone | (773) 569-1863 | [email protected]
---