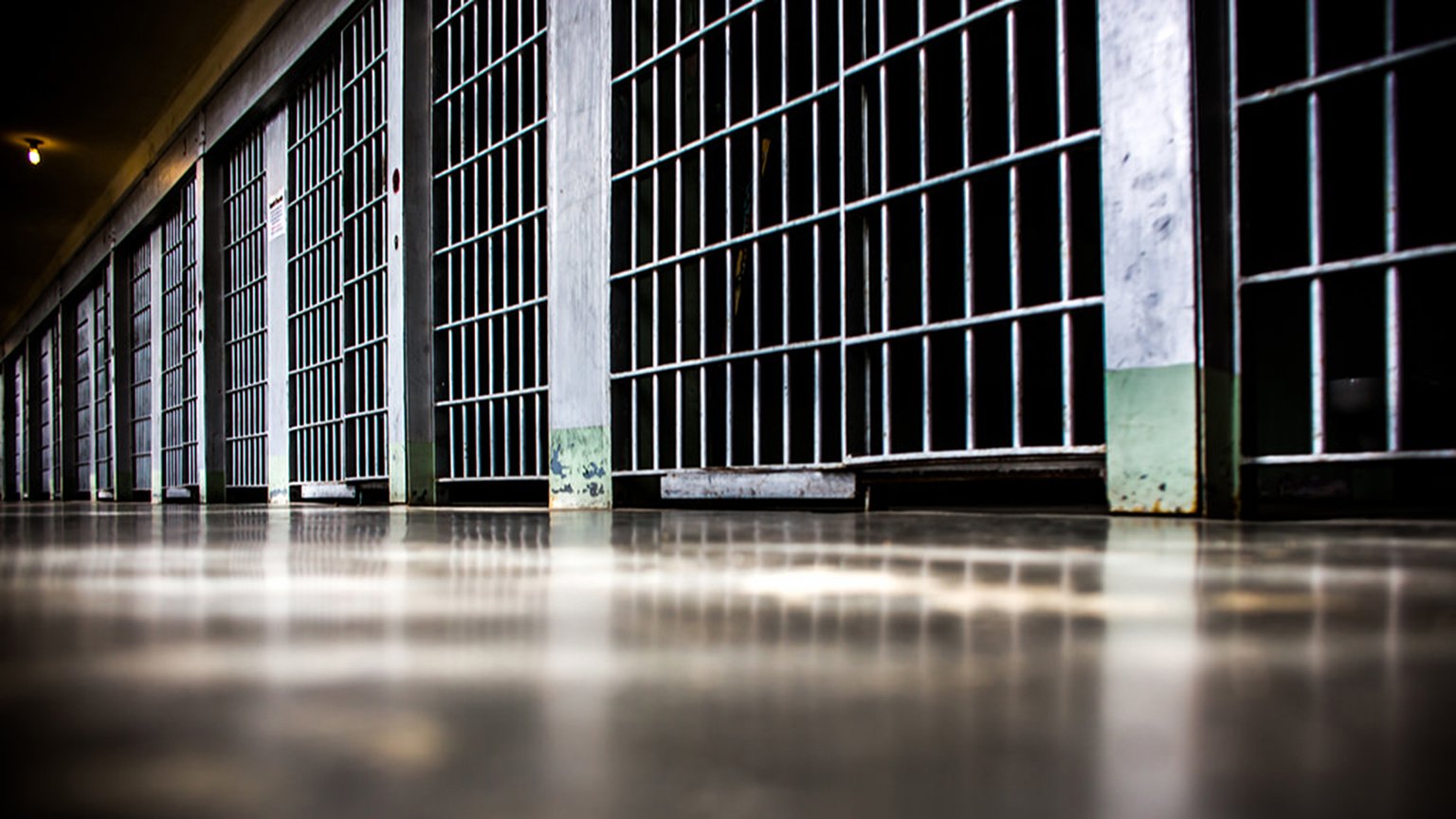 (Thomas Hawk / Flickr)
Two men and a woman with Chicago-area ties could face decades in federal prison after they allegedly swindled dozens of victims out of hundreds of thousands of dollars through inheritance and romance fraud schemes.
Nigerian nationals Samuel Aniukwu and Anthony Emeka Ibekie, and American Jennifer Gosha were each charged in U.S. District Court for the Northern District of Illinois with conspiracy to commit wire fraud. Prosecutors allege they carried out a host of fraudulent schemes to bilk victims out of at least $750,000.
"(The) defendant's economic danger to the community cannot be understated," Assistant U.S. Attorneys Saurish Appleby-Bhattacharjee and Paige Nutini wrote in a court filing Monday seeking to keep Aniukwu in pre-trial detention. "Over a several-year period, defendant and his co-conspirators – using sophisticated means and technology – hid their identities from innumerable victims and generated hundreds of thousands of dollars in fraudulently obtained funds."
Aniukwu, 46, resides in Romeoville, while Ibekie, 55, lives in Oswego, and Gosha, 48, lives in suburban Oak Park.
In the alleged inheritance fraud schemes, the defendants contacted victims and falsely told them they'd received a substantial inheritance, but said the victims needed to send money to the defendants in order to claim it.
They also allegedly targeted corporate email accounts using computer intrusion techniques, according to prosecutors, and would block correspondence to those email accounts as the defendants used them to communicate with victims in an attempt to induce fraudulent wire transfers.
The defendants also used dating websites like Match.com and OKCupid.com to carry out "romance" scams, according to prosecutors, in which they contacted victims online, built trust through communications and eventually convinced the victims to send them money.
They allegedly told these victims that they would either get paid back or that the money was part of a business transaction.
Prosecutors claim the defendants created fictitious businesses and opened numerous bank accounts under those fake names in order to launder the proceeds from their fraud schemes.
According to the criminal complaint, these scams worked against dozens of victims and pulled in tens or even hundreds of thousands of dollars at a time. In September 2017, the trio allegedly took nearly $120,000 from one business. That November, prosecutors allege they deposited another $17,000 from various scams.
A month later, they allegedly defrauded one person out of $45,000 through a romance scam.
The trio were arrested following an undercover federal investigation in which an agent posing as a potential victim began communicating with the defendants and was eventually told to send money to one of their businesses, which listed Gosha's residence as its mailing address.
All three defendants face up to 20 years in prison if convicted.
Contact Matt Masterson: @ByMattMasterson | [email protected] | (773) 509-5431
---