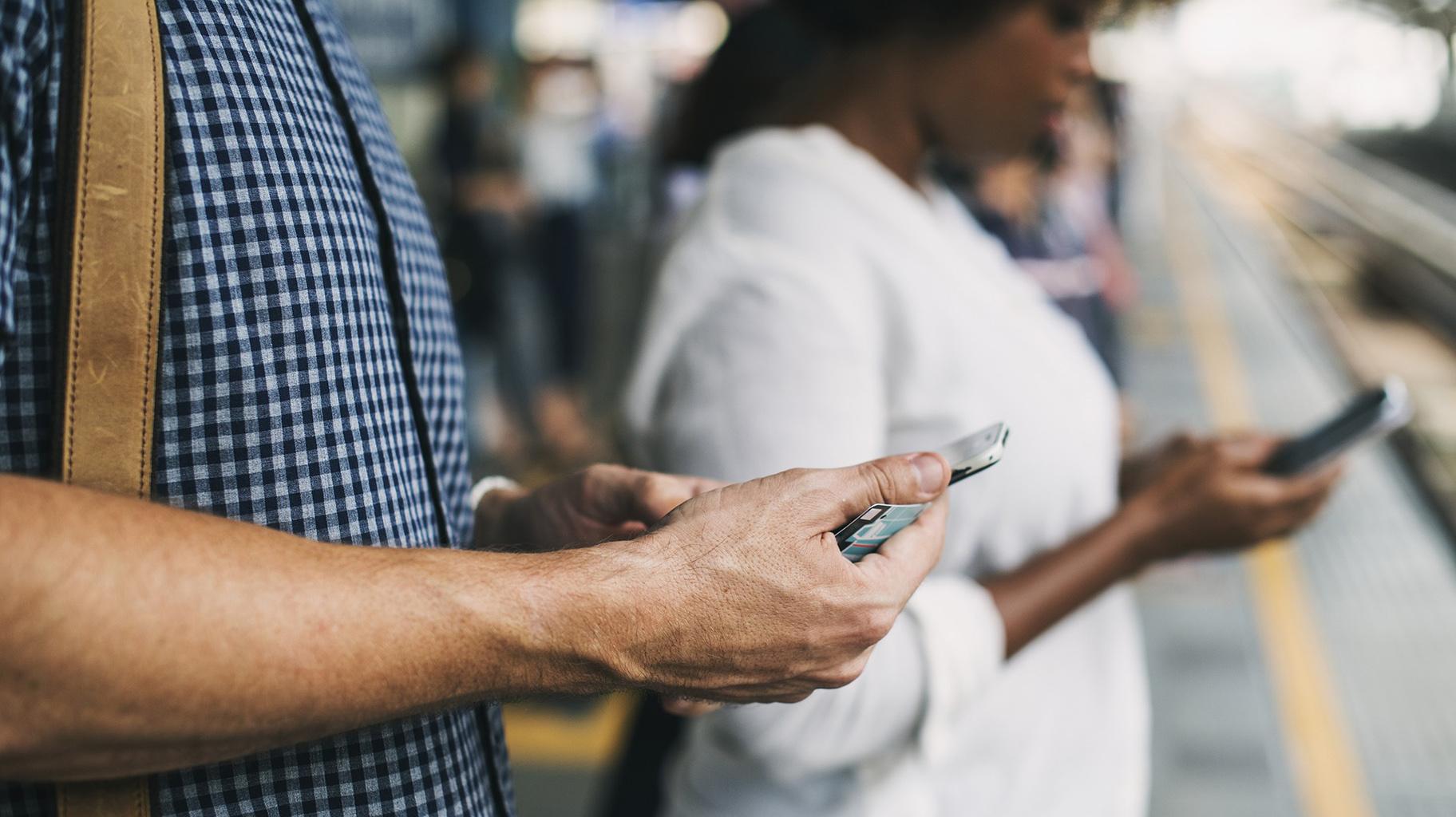 (rawpixel / Pixabay)
City officials announced Tuesday they picked the Chicago Cook Workforce Partnership to spend $56 million in state and federal funds to hire 600 people to conduct community-level contact tracing efforts to stamp out the coronavirus.
The new employees, expected to start in August, will be hired for 18 months at a starting salary of $20 per hour, with supervisors earning $24 per hour, plus health benefits, officials said.
The Workforce Partnership, which launched in 2012, will be required to set aside 85% of the funds for at least 30 neighborhood organizations that will conduct the work, officials said. The partnership will work with University of Illinois at Chicago School of Public Health, NORC at the University of Chicago, Malcolm X College and Sinai Urban Health Institute to create the new system, officials said.
Local organizations will be asked to submit proposals for that work in the coming weeks, officials said.
The program is designed to hire people from the communities that have been hit the hardest by the coronavirus pandemic, officials said. Black and Latino Chicagoans make up approximately 75% of all infections and deaths, according to city data.
All 600 workers should be on the job by Sept. 15, in time to cope with a potential second wave of the coronavirus during the fall, said Dr. Allison Arwady, the commissioner of the Chicago Department of Public Health.
Arwady said Chicago was taking a "unique approach" by contracting with outside groups to reach out to as many people as possible who have come in contact with a person who has a confirmed case of COVID-19, the infectious disease caused by the novel coronavirus. 
While creating a new system might be "harder" than simply hiring more employees to work directly for the city or outsourcing the work entirely to a firm that does not specialize in contact tracing, Arwady said it was designed to "build capacity" and help train people for new careers once the pandemic is over.
While the city is investigating 100% of newly confirmed cases within 24 hours, it is not reaching everyone whom that person has been in contact with, Arwady said. Some people may be reluctant to answer calls from an identified number, while others are concerned about revealing private medical information to strangers, she acknowledged.
"There is quite a lot of trust that needs to be built," Arwady said.
The city's program is designed to have well-known and respected local organizations reach out to people who may have been exposed to the virus and urge them to self-quarantine and get tested, officials said.
Chicago is now adding fewer than 200 cases of the coronavirus per day, Arwady said. At the peak of the pandemic, the city was adding nearly 400 cases per day, she added.
"We feel good about where we are," Arwady said.
Since the coronavirus can be transmitted by those who are not experiencing symptoms, it is crucial to find people as soon as possible after they have been exposed to ensure they do not spread the virus, officials said.
The Chicago Department of Public Health routinely uses contact tracing to stop the spread of infectious diseases and used it when the first cases of the coronavirus were reported in Chicago. However, when the respiratory virus began to spread unchecked through the community, the city's resources were overwhelmed, forcing city and state officials to issue stay-at-home orders.
Contact Heather Cherone: @HeatherCherone | (773) 569-1863 | [email protected]
---